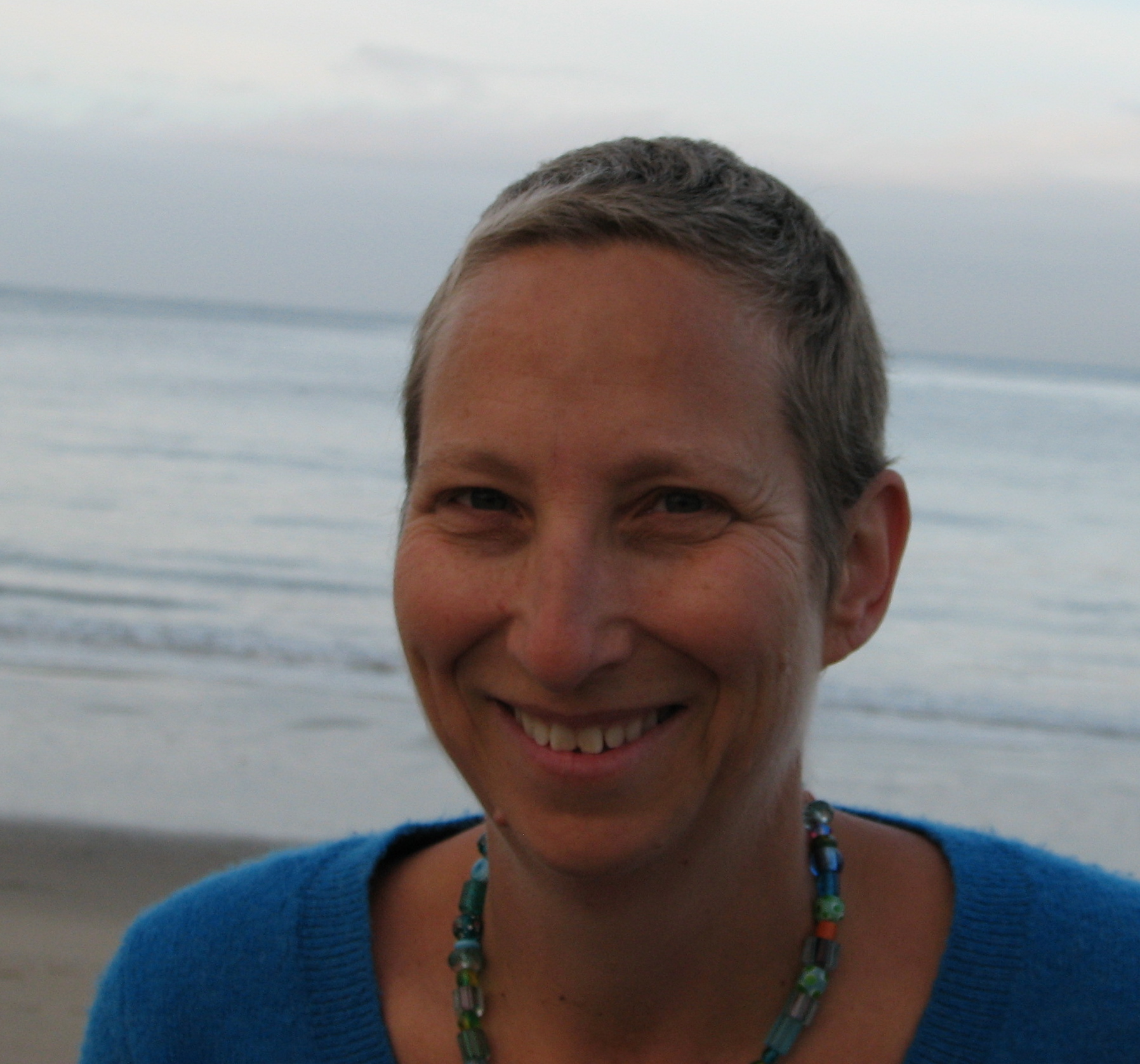 Now What? Life After Cancer by Laura Davis
I gave my students the assignment to write some advice. I decided to write about what I think it takes to be a writer:
1. There is no one right way to become a writer.
2. Don't pay attention to anyone else's rules about how to structure your writing life. Find out what works for you.
3. Trust yourself.
4. Life is the best preparation for writing. So live fully, be curious, and stay open to new experiences.
5. Write because you have to. Write because you need to. Write because you want to.
6. If you don't have an exceptional memory, take notes or keep a journal. It's amazing how much you will forget about your life and how much you'll wish you hadn't.
7. Carry a notebook and jot down snippets of other people's conversations. In other words, eavesdrop. It's the only way to learn the rhythm of dialogue.
Read more...
Last week, members of my post-cancer group rendezvoused at the Denny's parking lot on Ocean Street, piled into Marianne's car, and drove over the hill to visit a member of our group whose cancer has come back. Joanne had been sick from chemo and radiation and we all wanted to see her.
Joanne was thinner and her face was beautiful, wide open. She sat tall in her chair and told us her story. She let down in way you just can't do with people who don't know cancer from the inside out. She cried. We all did.
While we were there, I could feel my own defenses crumble. Next month will be my two-year anniversary of the end of treatment. Two years isn't that long, but in the past few months, the specter of cancer has faded from my life. While I live with the impact of cancer every day—mostly in the form of a brain filled with vast and gaping holes—being a cancer patient has shifted from being a contemporary identity, the headline in the forefront of my life, to something in the background, just one part of my rich and textured history. I've found other more immediate things to fret about. And fret, I do.
Read more...
Today I got up, wide awake at five and spent the next hours catching up on mail, class registrations, sorting through all the literature we brought home from colleges and buying a big expanding folder to keep it in. I went to the grocery store (always my way to land) and made dinner. Eli has spent the day with Ashley and they been happily ensconced doing a little of this and a little of that all day. They're watching a movie now and I'm waiting for it to be over to give her a ride to our designated meeting point with her parents--the barn at UCSC. These two live very far apart and neither one of them got their driver's licenses when they could. Apparently, they're not unusual. It's a demographic trend--kids putting off getting their driver's licenses. I can't imagine it. I practically slept in the doorway of Motor Vehicle when I turned 17 in New Jersey.
Read more...
I set the alarm for 5:30 this morning. Went to bed after midnight. We were careful to quietly organize our things and bring our giant suitcases downstairs. But then I realized I didn't have the car keys. I took everything out of my purse twice. Then a third time. I looked in the car. I went upstairs and searched the room--even though I really hadn't unpacked anything. I tore up the bed. I searched the bathroom. Charlotte woke up and she started searching. She woke up her brother and he checked his pockets. Charlotte searched her purse.
Then Eli reached in his pocket and announced, "I have the keys!' He's unloaded the trunk of the car and never given them back to me.
On the way to the airport I started humming. This isn't unusual. It's a trait passed down from my father to me to Eli and Lizzy--randomly humming or even breaking into song without realizing it consciously. The odd thing is I was humming God Bless America. Before I knew it, I was juggling the organic date scone I bought at Whole Foods and belting out, "God Bless America, Land That I Love...." Pretty soon, Eli was humming it, too.
Read more...
<< Start < Prev 1 2 3 4 5 6 7

8

9 10 Next > End >>


Page 8 of 26