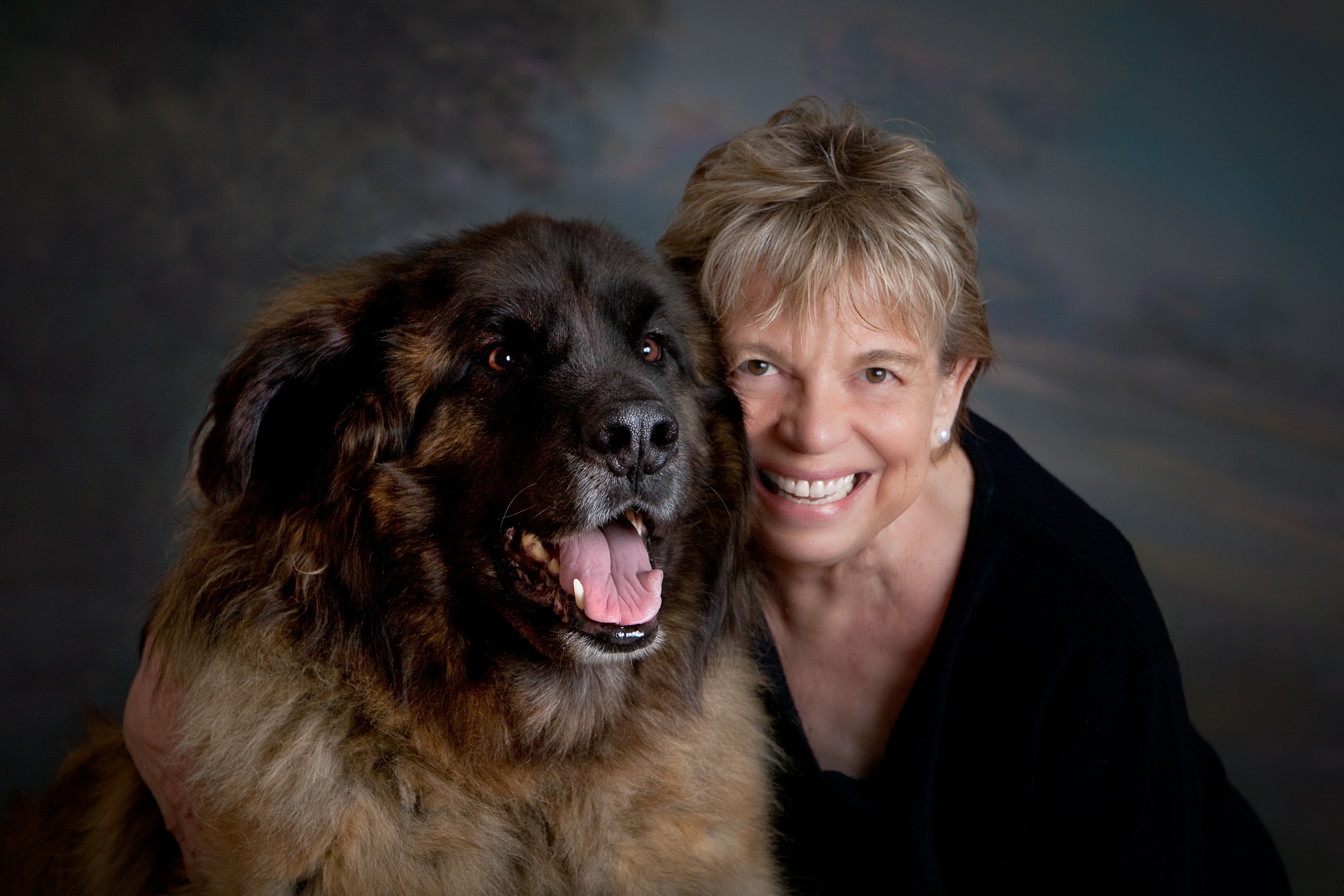 Caroline Bliss-Isberg is a student in my Friday feedback class and a four-time cancer survivor. I first met Caroline because she was my "cancer mentor" when I was first diagnosed with breast cancer almost six year ago. Her incredibly grace and compassion and wisdom were great stabilizing forces for me at the beginning of my cancer journey. When she brought this piece to class, I knew I had to publish it. I hope you will spread it far and wide.
--Laura
Four times since November 20, 1996, I have sat across the desk from a grave-faced physician, knowing in my heart that the next words I heard would be: "I'm sorry, the biopsy was positive, you have breast cancer; your breast cancer is back; you have a tumor in your lung; I'm so sorry, the polyp in your colon is malignant."
Receiving a diagnosis is the first step in a cancer journey. It's the moment you step off the plane onto foreign soil. Everything looks, smells and sounds strange. You are confronted with an entirely new language. The plane has circled and taken off again and you are there, stunned, alone, even if others are physically present. Where do you go, do you even dare to move?
Over the years, after hearing each of my four cancer diagnoses, I knew I would lose a piece of my body, and maybe even my life. But, with each cancer journey, I gained something too: a bit of spirit or a new piece of my soul that would surface at just the right time. Always, like any traveler who visits a place repeatedly, I learned the contours of the terrain. And, since the memory of the terror of my first-time visit remains fresh, I am always willing, if asked, to serve as a tour guide for first-time visitors.
Read more...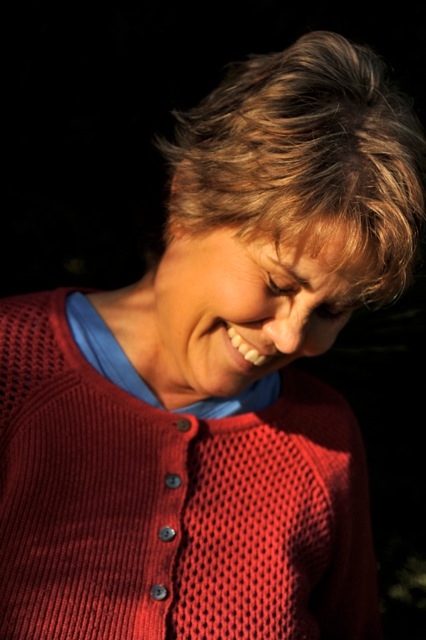 Deb Blackmore is a long-term member of the Friday morning feedback class. She is currently working on a novel based on her great grandmother's journals of her impetuous drive across the country in the summer of 1929.

Before people share their work in each of our weekly Friday morning sessions, we usually warm up with a writing prompt. This was Deb's response to the prompt, "Write a set of directions."

How to Detach From Your Adult Man-Child

1. Try to look him in the eye. This may be difficult as he is likely towering above you. Any and all semblance to the pink and cooing infant he once was has vanished for good. The fashionable stubble on his cheeks and the comfortable way he holds a pint of beer will disconcert you. Don't be fooled, he is now educated, but he knows nothing.

2. Be firm and hang on to your wallet with both hands. His sad tale about security deposits and first month's rent money demanded by the landlord will melt your heart. The loose change he left in his jeans pockets is no longer yours to collect from the bottom of the washing machine. You need your money; tell him to get his own.

3. Practice saying, "That sounds hard." Do it in front of your mirror each morning after you have washed your face with icy water and a rough washcloth. Repeat these three words until they are grooved deep into the neural pathways of your tired brain. Recite them to your mother, sisters, girlfriends and partner. "That sounds hard" is your new mantra.

4. Rein in your natural compassion. You can do this by walking straight past homeless panhandlers and well-intentioned donation collectors outside the front door of Walgreen's. Don't let their hopeful eyes meet yours. Toughen up.

5. Swallow hard every time you taste words of advice in the back of your mouth. These insidious indicators of your life experience are next to useless now. Nobody, especially your man-child, wants to hear them. Just shut it after you offer him a warm smile and lingering hug.

6. Avoid the Internet. Your skills at research will tempt you to look for jobs for him and pass along little links that might inspire him like dreams in a restless night. Don't do it. If he is your Facebook friend, resist the urge to comment on his more playful and prurient postings. In fact, ditch your iPad and get your news from old-fashioned printed newspapers instead. Read the crime reports and obituaries and be glad that neither you nor your man-child is mentioned.

7. Pray for him even though you are only faintly religious. Pray for an industrious young woman, preferably a trained nurse, to take him in hand and relieve your worried mind. It's in God's hands now; the Lord knows you've done your best.

8. Take your pills.

Deb Blackmore is a writer and recovering mother of two young adult sons who she just knows will be grown men someday.
I left behind three kids' schedules and my worries about whether or not I'd written instructions about which flavor of Annie's Organic fruit gummies to pack in their lunches. I left behind my doubts that I wasn't good enough or qualified to be going to a Writer's Conference. And I left behind the last days of my 30's before ringing in my new decade in San Miguel de Allende, Mexico.

I took the red eye into Leon, a city on the far west side of the Mexican state Guanajuato, then took a 90-minute daybreak shuttle ride east, smack dab through the middle point of Mexico, to San Miguel on the eastern side of the state. I arrived at the hotel disheveled and tired, hoping I didn't offend the driver with my American-dollars tip, let alone the amount.

As I stood in line to check in, I heard a squeal and felt a familiar fierce hug grab me from behind. My sister Stephanie had arrived! She immediately took over the check-in, Spanish words prancing from her fluent mouth, explaining that I was her hermana and could our rooms be closer together? No such luck, but no worries. It was Mexico and we were here. We were here!

Soon we were seated at breakfast with our teacher, Laura, and two friends from previous writing retreats—more screams and hugs! It's amazing how bonded I felt to these familiar faces when encountering them so far from home. They had signed up for a day outing to tour the local pyramids, so Stephanie and I decided to explore San Miguel on our own. We traipsed the cobblestone streets, catching up on our lives, while passing bright bougainvillea flowers wending up mustard colored walls. We stopped for pictures along the way and bought fish sandwiches, fresh carrot juice, and mangos at the Mercado. We talked philosophy and politics, childhood habits and parenting dilemmas. And dreams. Of course when in Mexico those tendrils seemed easier to grasp. We came across an open house and toured an upscale home, giggling and plotting what it'd be like to live here with our own private courtyard and retractable ceiling, open over the stairwell to let in the 80-degree February warmth.

Four and a half hours later, we had hit many of the city's highlights—churches, plazas with historical statues and plaques, the markets—and came back to get ready for the first keynote speaker, Cheryl Strayed.

 

The blond-haired author of Wild spoke unabashedly about her life as described in her memoir, as well as her experience writing it. She made the point that having an experience doesn't make a story, but having a perspective, a type of awareness about your experience, is what makes it a story. She talked about how badly you have to want your book in order to do all the hard work, and how it's the hard-working, more than the most talented people who get to see their books published.
Read more...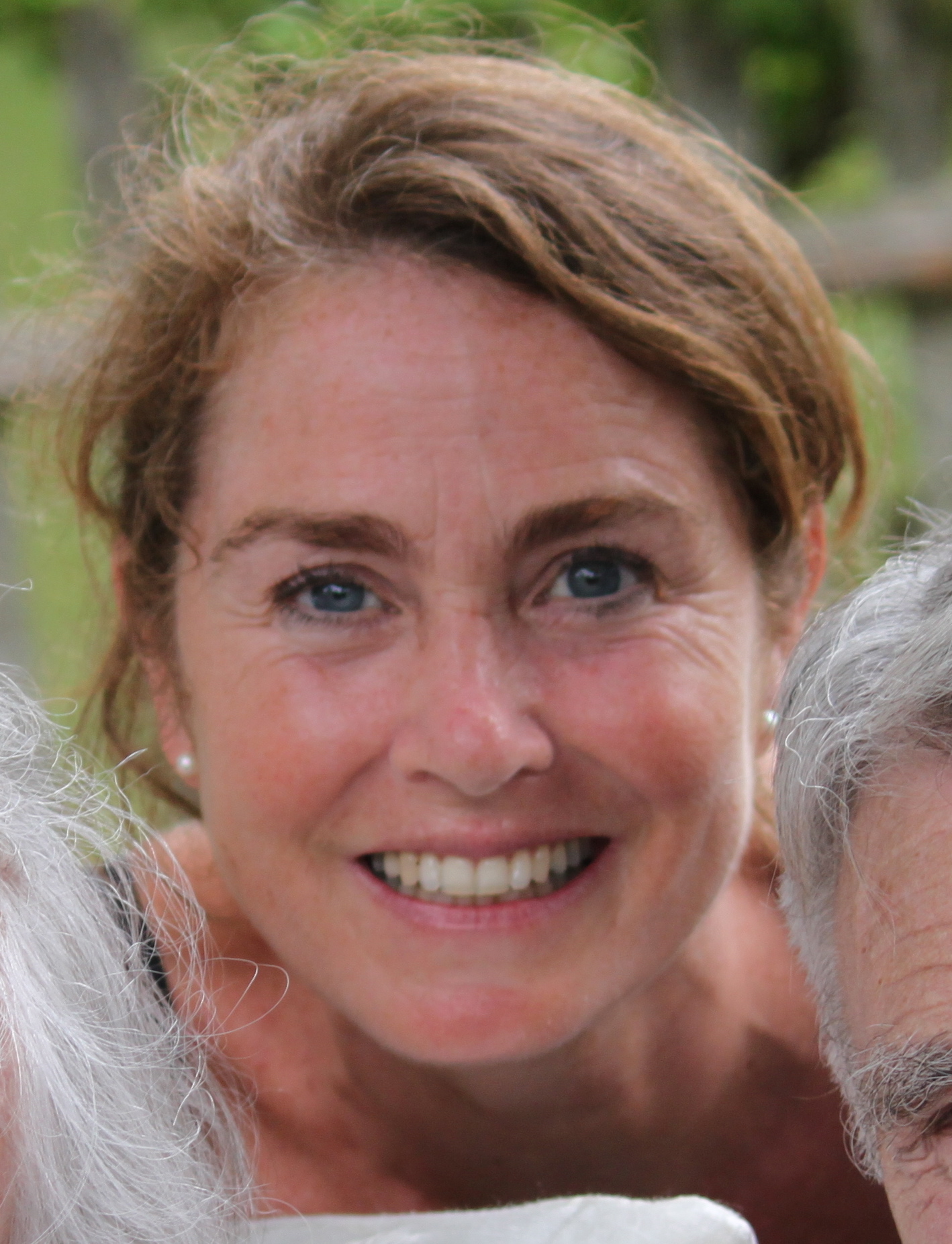 Elizabeth Duff is a new member of the Wednesday morning writer's group and the yearlong Memoir Intensive. She has a wonderful knack for writing from the child's point of view, something she does marvelously in this evocative response to the prompt, "Write an ode to an ordinary object."

Ode to My Bicycle

I take a deep scared breath and
Know this time he will let go
I will wobble for a bit then straighten out
I will glide or coast
As soon as I balance around the pine tree
I will have become a new free bird.

The pedals are large, but don't feel big enough
The handlebars are close, but I am reaching
The seat is uncomfortable, but I settle down
The chain is pulling me, but how will I stop?
I will need to stop
It is the stopping that worries me most
What if I can't?

It is the tires I love the most
They continue and continue as if unasked
Yet I know they are my will
I watch the front tire go round and round
As I gain my balance
I watch the pavement change
And my freedom is hard-fought and heartfelt

I travel the world
Down my driveway
I pass churches and bakeries
India and Africa
Sometimes I am on ground level
Other times I am in flight
I have left the quiet craziness of my life behind
I am someone else – perhaps never to return.

My bike and I roll faster and faster
And see more and more
Imagine the spaceships and rodeos
The bike gangs and dances

And once, hastily forgetting my new-found love
I turn it upside down
I throw stones and pebbles between the back tire and bumper
and pump the pedals fast
The pebbles spit out all over the place
and laughing, I beg my siblings to come buy my popcorn

Read more...