An Easy Way You Can Support This Community & Help It To Grow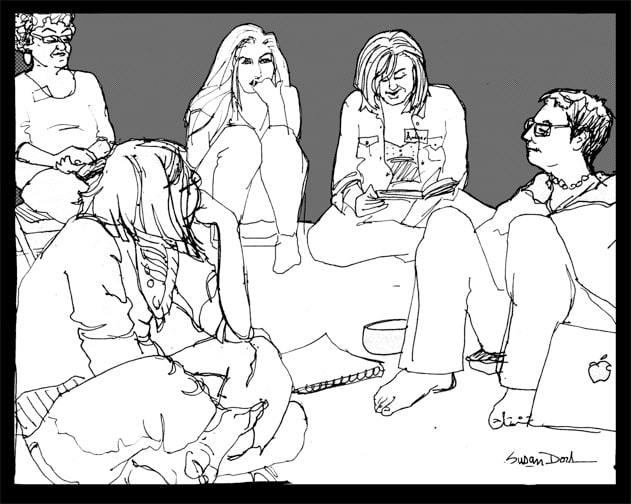 Dear Roadmap Community Members,
I've just learned that the Writer's Digest annual 101 Best Sites for Writers is generated by reader-submitted nominations. I would LOVE it if all of you would take a moment to send an email to the address below telling them why you value this website and why they should include it in their next compendium of listings of great websites for writers.
Send nominations to writersdigest@fwmedia.com with the subject heading "101 Websites." You'll need to cut and paste the email address from this page.
The address of the website you should recommend they include in their listing  is:
http://lauradavis.net/roadmap
Thanks for your support!
Laura Davis