Upcoming Retreats with Laura: If You Want to Make Your Virtual Experience of Community a Real One
Dear Roadmap Community Members,
I'm sure you're as thrilled as I am at the way the Writer's Journey Roadmap Community has been growing. Like me, you're probably experiencing the power of finding your voice, sharing your stories, and getting steady, positive affirmation for your work.
Now imagine what that community would be like in person–how transformative it would be to immerse yourself in that kind of support, in an environment designed specifically to help you go deeper into your writing.
What would it be like to dive into your creativity without all the routines, stress, and obligations that keep us distracted from our dream of becoming the writer–and the person–we want to be?
To have the chance in person–to meet some of the writers whose musings and responses have filled this forum.
Now you have the chance to find out.
As you may already know, I not only lead this online Roadmap community. I also lead writing retreats in California and internationally.
I have two retreats coming up in the next year that mirror this online community in many ways. They're writing practice retreats where we write to prompts and share our work out loud–without comment or criticism, but rather to a community of compassionate witnesses.
A number of people who post regularly on this Roadmap have been to one or both of these retreats. How wonderful it would be for many of us, who only know each other virtually, to meet each other in person, and to deepen the bonds and intimacy that have been established here.
Please consider joining me for one of these retreats–a weekend in Big Sur at the end of January or my annual week-long "Writer's Retreat of Your Dreams," next July in Bolinas, California–an hour and a half north of San Francisco, at a beautiful retreat center perched on the cliffs of the thundering Pacific.
1. A Big Sur Weekend with Laura: Crafting Personal Stories That are Vivid, Compelling & True
This will be my second time teaching a weekend retreat at Esalen. For those of you who don't know, Esalen is a magnificent retreat center perched on the cliffs in Big Sur, home of the fabulous, famous Esalen (hot spring) baths. This weekend is a fantastic way to get some instruction, enjoy all the myriad gifts Esalen has to offer, and the stunning beauty of the Big Sur coast.
"The writing workshop I attended with Laura Davis at Esalen was my very first writing workshop. The weekend was everything I'd hoped for–and so much more. Laura's powerful exercises opened the floodgates of my subconscious–and for months afterwards, writing just flew out of me. The effects of Laura's insightful guidance went far deeper than I ever could have imagined. I found my voice–and uncovered parts of my past I had buried for decades. It was the most enlightening therapy I could imagine. A writing workshop with Laura at Esalen, perched overlooking the magnificent Big Sur coastline, makes for a truly a magical weekend."
–Myra Goodman, co-founder of Earthbound Farm, author of Earthbound Cook and Food to Live By
Dates: July 31-February 2
Location: Esalen Institute, Big Sur, California
Cost and Registration: Registration is through the Esalen Institute. The cost of the weekend is based on the lodgings you choose.
2. The Writer's Retreat of Your Dreams: Commonweal, July 2014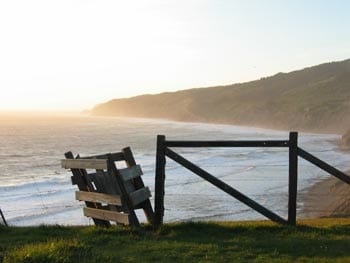 This will be my 9th annual summer retreat at Commonweal. It's a writing practice retreat—the focus is diving deep into your voice and exploring your stories in a supportive community of writers. The focus is on getting the raw material out—and connecting to your writing voice, rather than critique and feedback. Writers at all levels—including beginners—are welcome.
There are many Commonweal traditions that evoke intimacy, depth and reflection. And the food is by far the best retreat food I'd ever had. Clare is a phenomenal cook. If you'd like to join us next summer, there are currently only two spaces available.
Here's what a couple of this year's participants had had to say:
"Close your eyes. Imagine getting to spend a week on a mythological island, populated only by funny, creative, sensitive people of all ages and backgrounds. Imagine three delicious, healthy, mouth-watering meals appearing magically each day. Imagine nothing to do except write, dream, nap, stroll along oceanfront cliffs, and let your creativity flow. Now open your eyes. You are at Laura Davis' annual Commonweal writing workshop."
–Kim Tyler, Santa Cruz, CA
"The change evoked by my Commonweal experience did not reveal itself fully until long after the retreat ended—and the changes showed up in my ordinary life. I was inspired to write, join a writer's group, and write some more. The transformation was evident, too, in how limber and clear my professional writing became. I began writing with an ease and speed that was totally unexpected. And these changes have stayed with me."
–Karla Fischer, Champaign, Illinois
Participant Limit: 21
 2014 Dates: July 16–July 24, 2014, Bolinas, California
2014 price: $2000 for a single; $1750 for a double, includes tuition, room and gorgeous organic meals.
As of November 2013, there are six spots left in this retreat.

Finally, if you're looking for something entirely different–if you'd like to travel to an exotic place and deeply delve into the culture–using writing and yoga as touchstones–come to Bali with me next June for the trip of a lifetime:
3. Write, Travel, Transform: Bali 2014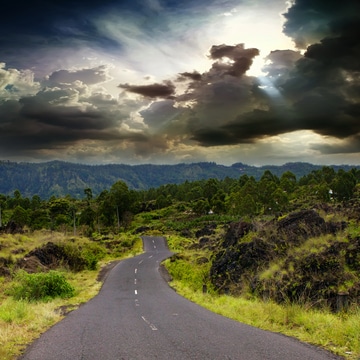 Travel, writing, and yoga are transformative experiences that can open your heart, expand your world, and put you in touch with your own deepest self. This in-depth excursion into the culture of Bali—through the eyes of the Balinese—will utilize writing practice and yoga as daily touchstones. This third year, the retreat will include all the best elements of the first two trips with some wonderful additions.
Our trip will bring us into three distinct regions of Bali. We will stay in small, locally owned hotels—away from the tourist scene—so you can fully immerse yourself in this unique, evocative culture. Our excursions will include rice field hikes, treks in rain forests, snorkeling expeditions among tropical coral gardens, walks through coffee and clove plantations, and lush waterfalls. Each day, our tour guides will give us an insider's view of Balinese dance, music, art and sacred ceremonies. Daily yoga and writing classes will help ground your experiences and give you a place to reflect.
Spouses and friends who don't write are welcome to attend. There will be a wonderful mix of activities available for everyone.
Dates: June 21-July 5, 2014
Participant Limit: 16
Cost: $4850 including round trip airfare from San Francisco or L.A.

Consider joining me for the adventure of a lifetime.
In the spirit of adventure,
Laura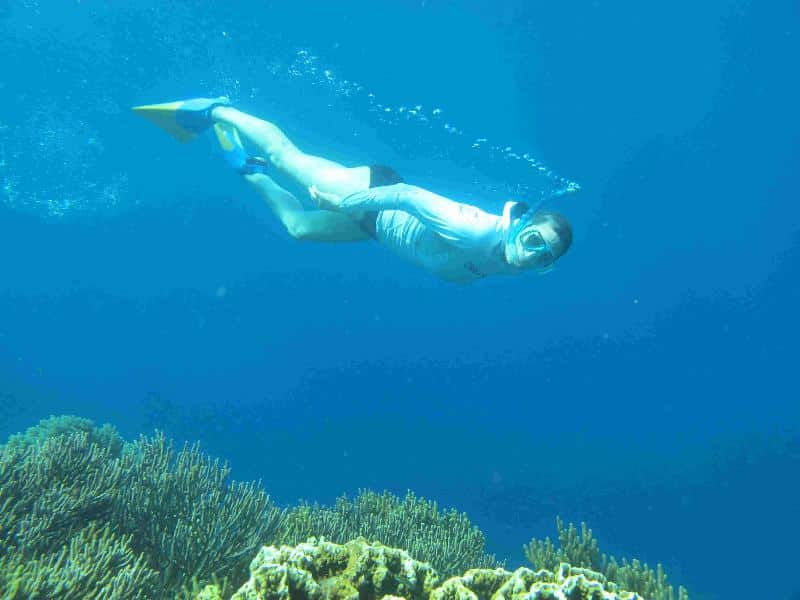 Here's just some of what prior participants have said:
"I wanted to take this opportunity to say thank you from the bottom of my heart. You created an experience that touched my soul and opened deep levels of creativity and inspiration. Your trip to Bali is a gift that will keep on giving for my entire life."
-Elya Braden, Santa Monica
"This transformative trip had the perfect balance of activities for me. The tour guides and the instructors were very knowledgeable, courteous, genuine and authentic. There was just the right amount of adventure, relaxation, activity and rest."
-Kathy Walters, Gardnerville, Nevada
"The opportunity to be surrounded by a community of soulful people is what makes transformation possible. This trip gave me renewal of my body, mind and spirit. Thank you for giving me such a gift of healing and transformation."
-Marci Drimer, Baltimore