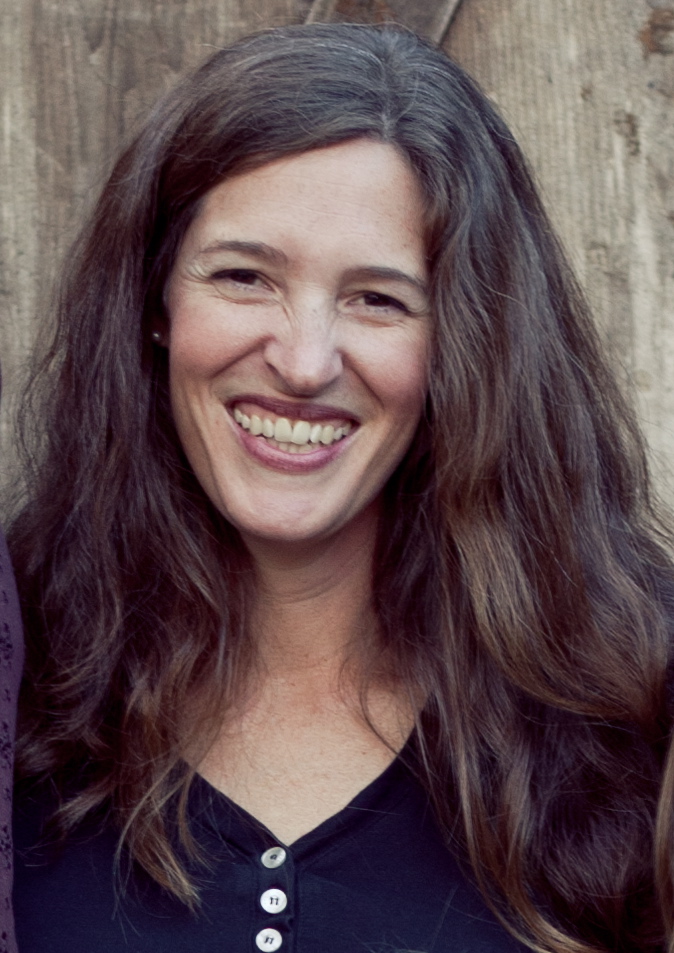 Rachel Brown attended the Memory to Memoir weekend retreat. This piece was written in response to the prompt, "How to Create a Real or Metaphorical Space for Writing."
1. Value yourself.
2. See your time and energy and life as being important enough to spend time on.
3. Believe you have something to say, something worth sharing.
4. Stop picking up the kids' toys and putting away their folded clothes – let them.
5. Announce when you need time and space to work when you first feel it, rather than waiting until you feel as if the dam will burst and you will most certainly have to leave your husband and kids and move to a foreign country to find any sort of solitude and peace.
6. Take the extra minute to make a good cup of tea and light a candle, to get comfortable.
7. Or leave the house. Go somewhere, anywhere but home, somewhere where you aren't responsible for anything except to pay for the cup of coffee to sip slowly enough or refill enough to merit your seat and table.
8. Take a deep breath. Let go of expectations. Lay down the "shoulds," be okay with "the worst crap in America," be okay with whatever presents itself – be open and present.
9. Treat writing like a job rather than a hobby. Put in the hours, show up, do your best even on days when anything else in the world seems better or more enticing.
10. Let go of the guilt. Trust that time and space away from your husband and kids will be beneficial rather than harmful. Be okay with the mess when you return.
11. Allow yourself. Allow yourself to buy the pens you like, to splurge for a dark chocolate soy mocha every once in awhile, to get a croissant or scone, to leave the dog at home, to leave the phone on silent, to not return calls, to remember details and happenings and relationships and pains and even joys that you'd rather forget or stuff or not access for a few more years.
12. Wear comfortable clothing – not the size 6 underwear that was on sale that you hoped you'd fit into by now, or the pants that are too tight or the socks that are worn thin.
13. Don't play music on your way to write. Don't allow incessant replaying of 80's, 90's and today's lyrics to run repeatedly through your brain, blocking all sense and conjuring up images of dances in high school and college.
14. Don't just stare. Write. Go ahead and look around. Notice the man with the newspaper and his mismatched socks and the uptight woman with too much make-up on and the barista flirting with the older male customer, but then write.
15. Give yourself a deadline of some sort: an amount of words or pages, a project to complete, or just an hour of writing. But make it an assignment, one you will stick with to completion.
16. Be kind to yourself. Remind yourself that you must begin somewhere, that a little is a beginning, that success doesn't happen overnight.
17. Remember the joy you receive from the written word; the joy from writing – in a journal, or a letter, or reading something especially for someone and also the joy from reading really good writing.
18. Go to the bathroom when you need to. Don't hold it until you feel as if you'll burst. Take a walk break. Stretch. Take a few deep breaths. Get a snack.
19. Read good writing. Make time to read, not just before bed but during daylight hours.
Rachael Brown has a Geography degree and since having kids has used it mostly to plan trips for her family. Other than comfortably fitting into her size 6 underwear, she also hopes to put these instructions to good use, devoting more of her time to writing and life and less to carpooling and laundry.