Tassajara Retreat Center
Carmel Valley, California
August 27-31, 2017



If you want to write your heart out in a supportive community while savoring natural hot springs in a magical valley, join master teachers
Laura 

Davis & Tova Green for a deeply transformative writing and meditation retreat.
Imagine leaving the world behind, traveling far down into a magical sacred valley, a place of incomparable stillness and deep relaxation, a serene, quiet world where you leave your phones, computer and worldly concerns behind.
Walk in beauty. Spend four days and nights wrapped in the embrace of natural beauty, surrounded by lush gardens, winding paths and natural hot springs lit by kerosene light, melting you into an oasis of deep creativity and relaxation.
Savor gourmet vegetarian meals and world famous Tasssajara bread three times a day. Each day, you will eagerly wait outside the dining room, anticipating the healthy, delicious bounty of the next meal.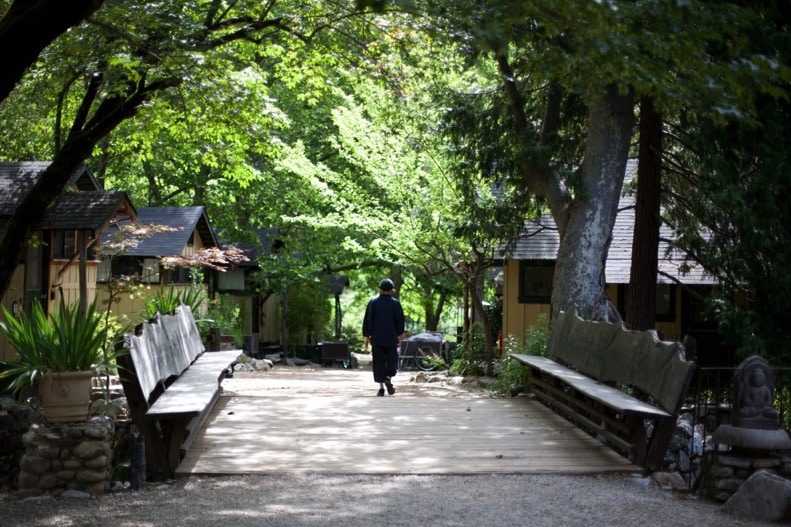 You will savor days far away from all the worries, stresses and concerns of home, soaking in hot springs, swimming, hiking over creeks to natural water slides, drinking in the sacred beauty of Tassajara.
Study with two master teachers - one in writing and one in meditation - who will demonstrate how writing practice, meditation and deep listening can unleash your most powerful, compelling stories.
Experience the camaraderie of a supportive, compassionate writing community and discover the courage and power that only a safe vibrant circle of writers can offer.
"It has been over a week since I have returned from your retreat, and I am still turning over memories in my mind, savoring them as I would a delectable meal. The safety, sorority, serenity, growth . . . and oh yes, the writing!! Everything served as nourishment for both body and spirit. I have never experienced anything like it. I cannot thank you enough for the profound experience that I just underwent under your gentle and wise ministration. I have begun a transformative journey on so many levels, and will be forever grateful for your help in setting me on this path."
--Emily Bitton, West Orange, New Jersey
"Thank you, Laura, for a powerful retreat. You are an extraordinary teacher—your warmth, your humor, your wisdom and your insight provide a safe haven for all of us on the Writer's Journey. The pacing of the writing experience was remarkable. I loved being able to relax into the experience, knowing it was safe to go deeper and deeper."
--Belinda Carter, Sacramento, CA
"I have been opened and touched in so many ways. I am in awe and will treasure this experience forever."
--Tamara Myers, Santa Cruz
"Laura has immense gifts as a writer, as a teacher and as a visionary."
--Linda Lapetino, Los Angeles, CA
"I've never read Laura's books, but I'd like to get to know her better. Based on the way she carries herself--her struggles, her passion and service shine through in a perfect intertwined web which brings light to all of our lives."
--Nancy Kramer
"My heart is filled with gratitude. I have never felt so embraced by others as I have by this community of people. The retreat was sacred, safe, transformative. Thank you Laura from the bottom of my heart."
--Tammy Merlo, Valley Village, CA
Sound good? Are you ready to join me at my first writing retreat at the world-renowned Tassajara Retreat Center?
Here's my promise to you:
During this magical retreat, you will:
Experience deep relaxation and the kind of serenity and deep insight that only comes when you leave your daily life, your assumptions, your worries and stresses behind.
Detoxify your mind, body and spirit while eating delicious, organic food and soaking in the healing waters of the rejuvenating Tassajara hot springs.
Unleash your creative potential and your wild writing voice. Discover the stories that are living inside you, begging to be told. Marvel at your voice--your true voice--turned loose on the page.
Learn to listen from a new depth. Be cracked open by the transformative experience of having your words and your being deeply witnessed and held by a room full of compassionate listeners.
Identify and break through personal barriers that keep you from communing deeply with yourself, so you can write the stories closest to your heart.
Discover how meditation and writing practice can work together to help you discover your truest and most powerful healing stories.
Make powerful, lasting intimate connections with your fellow students. Many lifelong friendships have naturally evolved from Laura's retreats.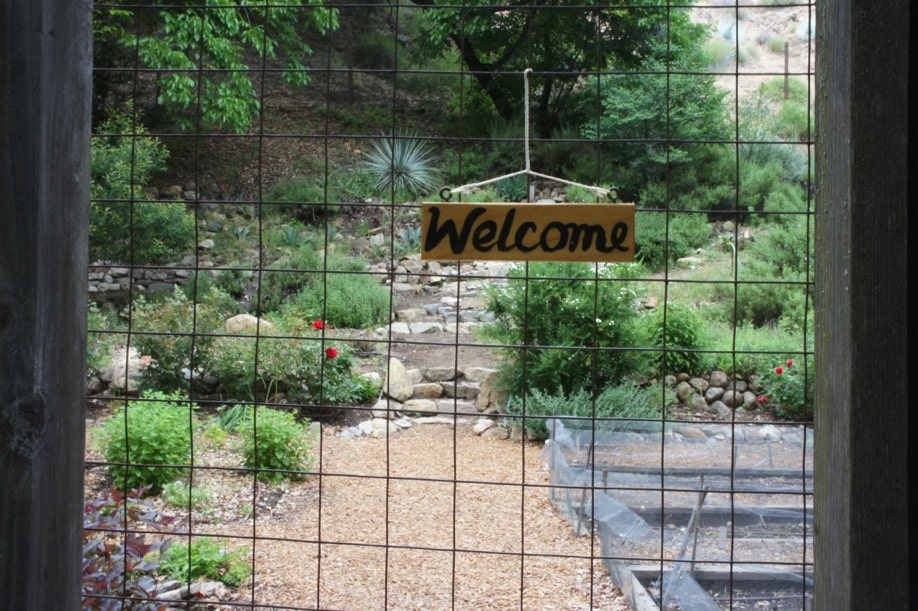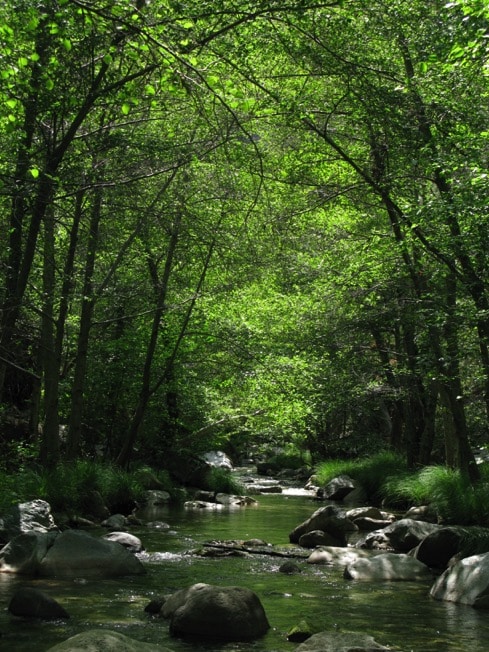 "Tassajara offers a rare opportunity, for a few days at least, to step away from the busy demands and pressures of life. Find the rhythm of your own breath supported by the sounds of temple bell and creek-song. Feel the summer breeze, enjoy delicious food, immerse yourself in the water of the hot springs and relax in the shade of maples and sycamores. Here you may taste the wisdom of a life of compassionate appreciation for the inter-connectedness of all beings."
--Former Central Abbot Myogen Steve Stucky
Tassajara is a remarkable, remote haven nestled in a mountain valley, inland from the Big Sur coast. Long known as a place of healing, the hot springs of Tassajara were first used by the native Esselen people. Since the 1870s, generations of settlers and visitors have come seeking renewal and tranquility.
In the mid 1960s, Shunryu Suzuki Roshi and his students were searching for a location to establish a mountain temple like the remote Buddhist training monasteries in Asia. In 1967, Tassajara was established as the first Zen training monastery outside of Japan, and now offers monastic training periods during the fall and winter.
Each year from April to September, Tassajara opens its gates for the summer guest season.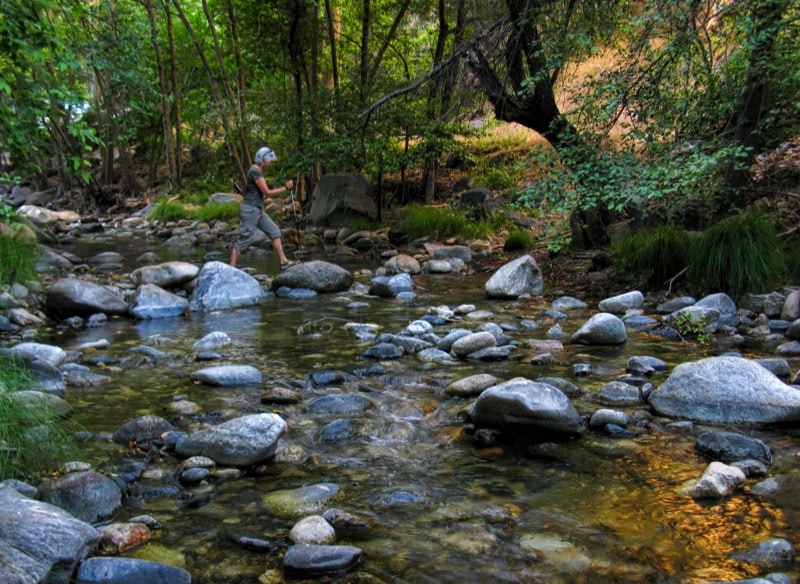 The Baths and Hot Springs
The world-famous Tassajara baths are fed by natural hot springs that fill the baths with healing water year round. People have come from around the world to bathe in these healing, transformative, deeply relaxing waters. There is also a swimming pool, amazing hiking and great natural beauty.
The hand-crafted Japanese-style bathhouse has separate sides for men and women (there is co-ed bathing on the men's side in the evenings), and is clothing-optional. Each side has a tiled indoor hot plunge, an outdoor plunge, steam room, communal showers, and a private bath. There are spacious decks for sunning and creek access.
Bring Your Spouse or a Friend?
There is plenty to do (or to not do--to simply relax) at Tassajara. There will be plenty of people savoring all that Tassajara has to offer who are not part of our workshop, so feel free to bring your partner or a friend if you'd like a companion during your free time.
Come soak in the hot springs, participate in a transformative retreat, settle into silent meditation, meander along the trails and creek, and savor Tassajara's flavorful vegetarian cuisine.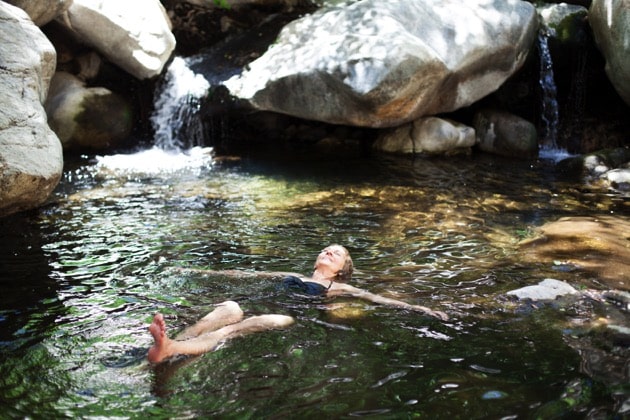 And there's great food too . . .
The Splendors of Tassajara Cuisine
Tassajara is famous for its gourmet vegetarian cuisine, and three luscious meals are included every day as part of your stay. Breakfast and dinner are served family style. For lunch, you may choose between eating in the dining room or making a picnic "bag lunch" from a buffet featuring homemade gourmet spreads, delectable desserts, and freshly baked bread.
If you have special dietary needs or want to learn more about the food at Tassajara, click here.
Guest accommodations at Tassajara are rustic, peaceful, and range from private cabins to shared dorms. Prices listed reflect the cost for a one-night stay. As there is no electricity in our guest rooms, kerosene lamps are used for light. Bathing facilities are in the bathhouse, and all cabins and rooms have a private toilet and sink except as noted.
Many of the rooms can be booked as a single for a higher cost.
You can learn more about Tassajara housing here.
There's even a link to see videos of the accommodations.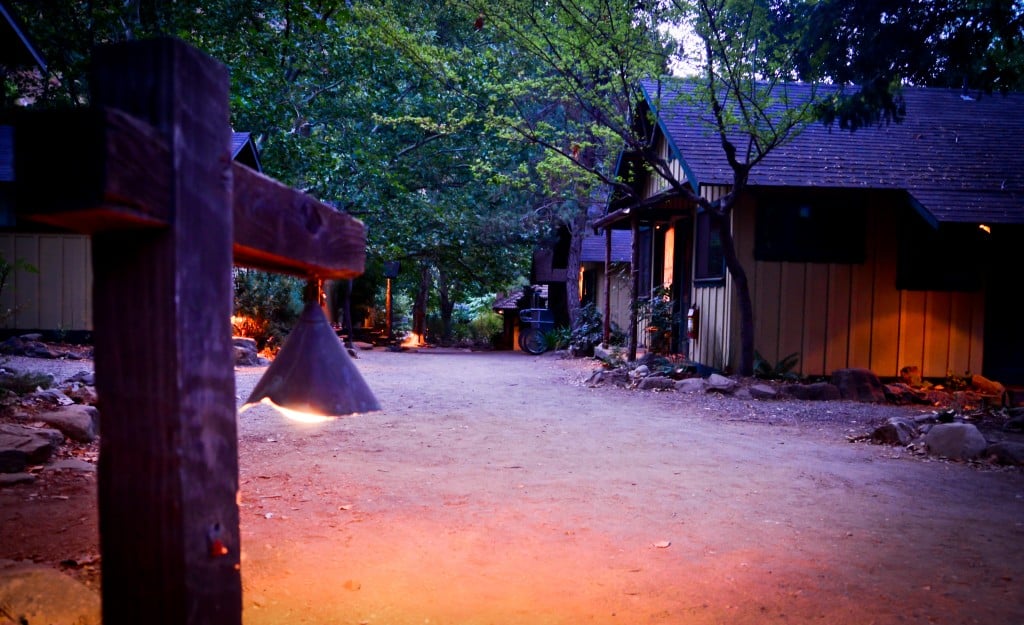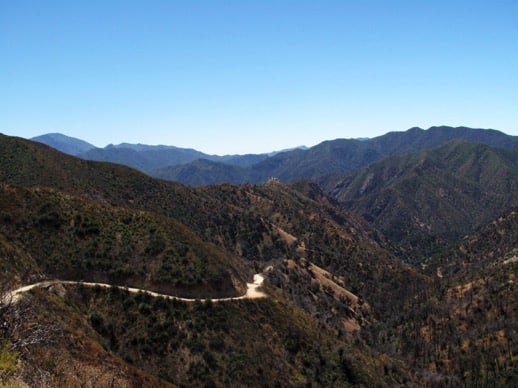 If this is your first visit to Tassajara, you may wish to consider taking the Stage, which is an eight-passenger shuttle that leaves from Jamesburg, where the paved road ends. The Tassajara-bound Stage boards at 10:15 am and departs Jamesburg at 10:30 am daily. If there is high enough demand, we will also offer an afternoon Stage, boarding at 1:15 pm. The round trip fare is $57 per person. The Stage usually departs Tassajara at 3 pm. (Occasionally, we may have to run the stage at different times.) Reservations are required, and the Stage is available only for overnight guests.
You can refer to this page for directions to Tassajara, information about booking the Stage, and the precautions to take if you want to drive down to the bottom of the canyon yourself.
It's an adventure to get to Tassajara, but definitely worthwhile!
Tassajara is one of the most beautiful, sacred places I know on earth. And that means it requires a little more effort to get there. But it's definitely worth the journey.
The only vehicle access to Tassajara is via a 14-mile dirt road, a winding, mountain road that takes an hour to drive and cannot be safely navigated by all cars, especially some with automatic transmissions. Many people come on the Tassajara stage (this is what Laura does) which leaves from Jamesburg twice a day to bring people down the canyon.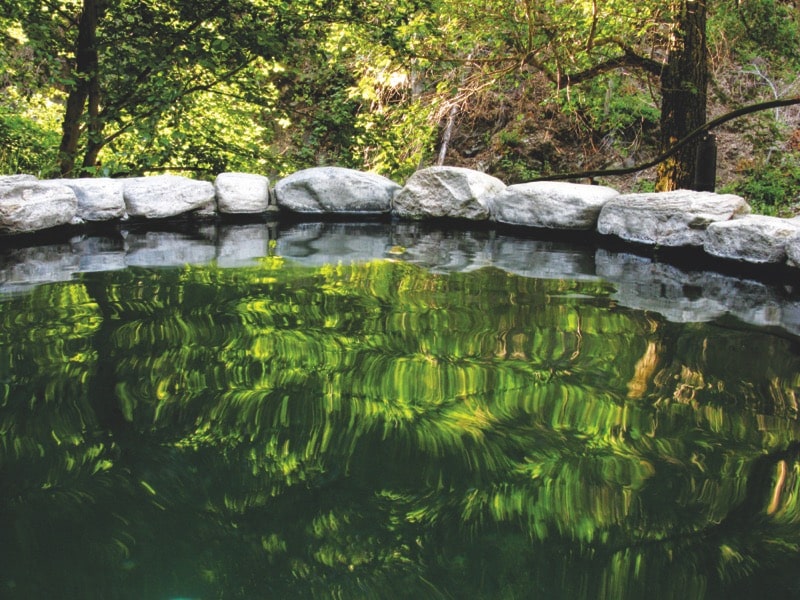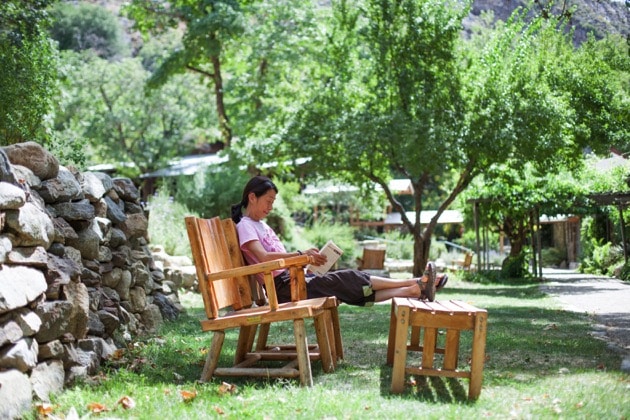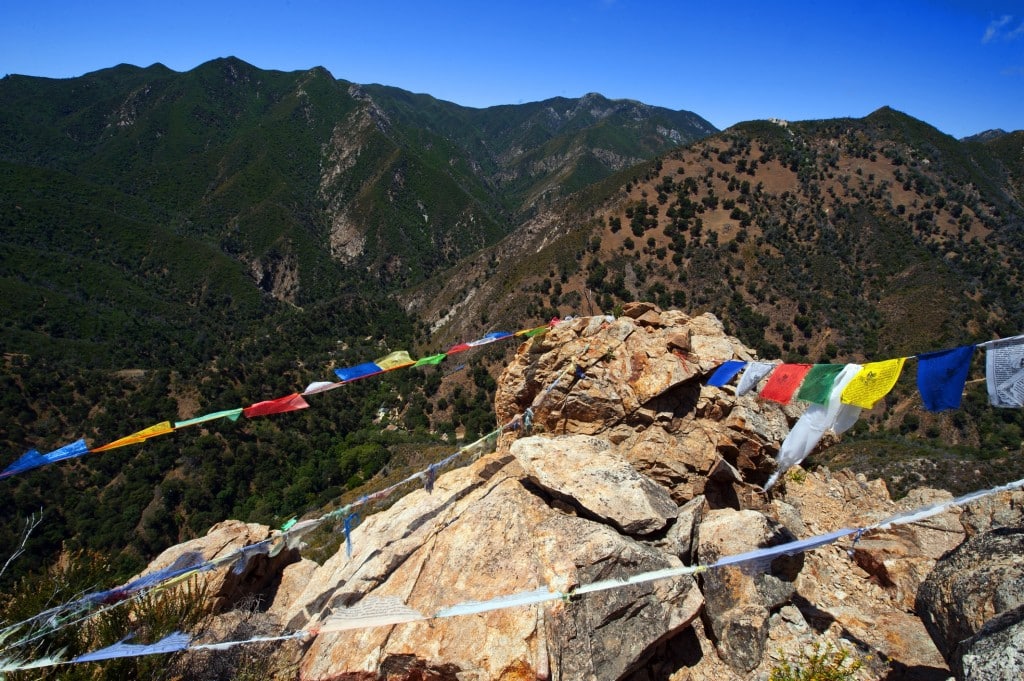 The Workshop: Crafting Personal Stories That Are Vivid, Compelling and True
Many of us hold a deep dream of wanting to write so we can understand ourselves more deeply and so we can be seen. We sense stories living inside us that need to be told, but we haven't created the time, space or circumstances to do so. This healing, transformative workshop will give you that time.
We'll utilize writing practice, developed by Natalie Goldberg, to create a vibrant, compassionate writing community. Alternating periods of writing with meditation, we will deeply listen to each other from a place of focused attention and unconditional acceptance.
The writing portion of this retreat will not be a critique group for polishing finished pieces. Rather, we will alternate periods of writing with listening to each other—not from a place of judgment or analysis—but from a place of focused attention and deep acceptance.
You will walk away from this workshop with a substantial body of writing, as well as many essential skills and exercises for generating evocative, powerful, vivid stories about your life.
New and seasoned writers welcome to attend. You can be a novice at meditation as well. Instruction will be given.
Laura Davis 
The author of seven non-fiction books, including The Courage to Heal, Becoming the Parent You Want to Be and I Thought We'd Never Speak Again. Laura's groundbreaking books have sold more than 1.8 million copies around the world. Laura has also worked as a columnist, talk show host, radio reporter, radio producer, blogger, editor, and speaker. Words have always been at the core of her work and her self-expression.
Laura has been mentoring and supporting writers for the past 20 years. It is truly the work of her heart: "I love teaching. I love watching my students find their natural voice and their rhythm. I love it when they find their true stories and discover the courage to put them on the page. I feel like a midwife as my students birth their stories, and I feel honored to witness their bursts of creativity and pure life energy pouring out on the page. Our writing circles are safe places where skills are honed, tears and laughter are welcome, and each writer is seen, heard and deeply known."
Currently, Laura leads weekly writing groups and retreats in the Santa Cruz, CA region, as well as retreats internationally. She has taken writers to Bali and Scotland, and will be taking writers to Greece, Vietnam, Laos and Cambodia in 2016. She documents these trips to the delight of many readers in her blog, The Virtual Vacation. You can read about her past trips to Bali and Scotland. You can read a wonderful interview with Laura here.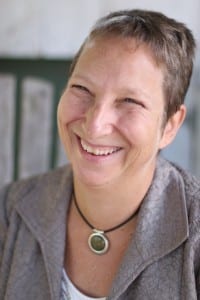 Praise for Laura
Laura was the beautiful sailing ship that held us during the retreat. She moved with the changing seas, knew where we were going and returned us safely to port. Above all, she was a kind, personally open, and strong captain.
--Haven Logan, Ukiah, CA
Laura was our beacon of light that shone on us constantly. Her glow never dimmed. We followed her light and never got lost.
--Mary Lasher, Morgan Hill, CA
Laura holds a sacred space for us to share our deepest sorrows and joys.
--Teri Ketchie, Santa Cruz, CA
Laura's role as facilitator was beyond words, but I'll try: skillful, passionate, caring, compassionate. Where would I be today without her presence in my life?
--Connie Hanstedt, Livermore, CA
"Laura Davis is born to teach."
--Darcy Hansen, San Francisco
"Laura, your clear, vast, strong, real, non-judgmental group facilitation takes my breath away—in the best way."
--Becky McGovern, San Anselmo, CA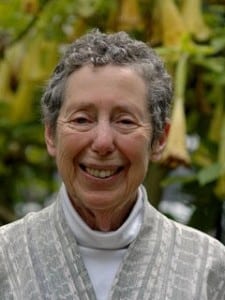 Tova Green
A SFZC resident and teacher, Tova Green was priest-ordained in 2003 and received dharma transmission from Eijun Linda Cutts in 2015. She views Zen practice as a catalyst for individual and societal change. Tova co-founded San Francisco Zen Center's Queer Dharma group 7 years ago.
Tova has written poetry and prose since high school. Since moving to the Bay Area in 1990, her essays and poems have appeared in Turning Wheel, the journal of the Buddhist Peace Fellowship; book reviews in Inquiring Mind, and a commentary in The Hidden Lamp: Stories from 25 Centuries of Awakened Women.  She has also published two prose chapbooks, Zen Moments and Tassajara Moments, and several chapbooks of poetry.
Tova has participated in poetry retreats with Naomi Shihab Nye, Jane Hirshfield, Ellen Bass, Kim Rosen and Ben Jackson.  She enjoys helping others find their voice through writing.  She co-led a writing retreat at Tassajara with Susan Moon and Melody Ermachild Chavis, and has taught classes at San Francisco Zen Center on the Zen Poetry of Aging.
How Do I Sign Up For This Fantastic Retreat?
Your Investment:
Tuition for the workshop is: $350 per day or $1400 for the four day retreat.

Lodging, including three meals a day plus use of all facilities, is charged separately from tuition (in addition) and depends on the accommodations you choose.
Housing/meal rates for retreat participants vary in price from dorm rooms on up. Prices are posted on the Tassajara website. Singles are available, on a first come basis, at a higher cost.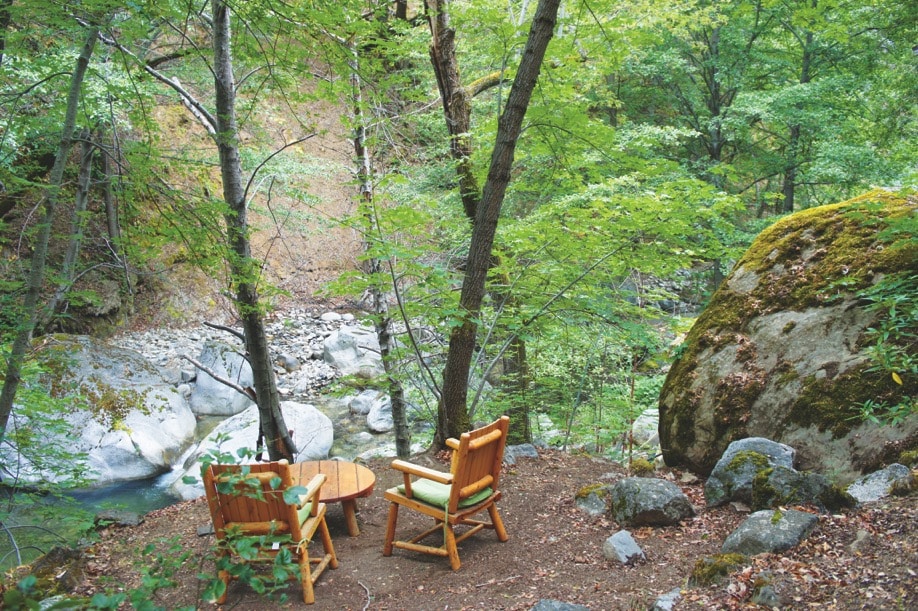 Registration arrangements at Tassajara are unique and the booking process is, too. Registering for this retreat is different than signing up for Laura's other retreats. It happens by phone or through the Tassajara website.

7/14/17 Update: Two places are currently available.
Tassajara is such a magical place and is so much in demand that spaces fill very quickly every year.
To register by phone:
Call 415-475-9362. The staff at Tassajara will be able to take your full registration.
This is the preferred way to register. You will be able to confirm your spot in the workshop as well as your rooming with the Tassajara staff.
To register online:
You will use Tassajara's Reservation Request Form.
Select the dates of our retreat--August 27 to August 31--and then select their "Search for availability and pricing" button. This will open up a list of their available rooming options.
Select your rooming choice and then click the "Book Now" button. This will open up an online form.
While filling out the online form, it is important that, for the "Would you like to add a retreat to your stay?" question, you select "The Writer's Journey: Crafting Personal Stories that are Vivid, Compelling, 04:00 PM on August 27, 2017" and add the number of adults you are registering for. This will ensure your spot in the retreat.
Continue to fill out the rest of the form as indicated.
The staff at Tassajara will contact you within three days to confirm your reservation and discuss lodging availability options with you.
If you need assistance completing your reservation request, or have additional inquiries, please call us at 888-743-ZEN2 (9362). All phone inquiries are converted into online requests, and payment information is required to complete and confirm your reservation.
If you'd like to learn more about the registration process at Tassajara, you can go here. This page includes info on how to make reservations, ride sharing, and rooms and rates.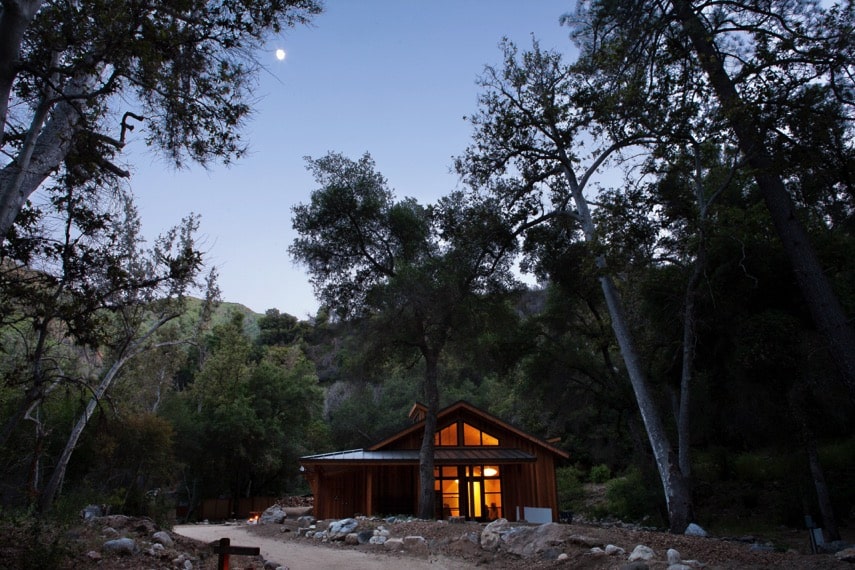 What people are saying about Laura and the Writer's Journey
"I've never read Laura's books, but I'd like to get to know her better. Based on the way she carries herself--her struggles, her passion and service shine through in a perfect intertwined web which brings light to all of our lives."
--Nancy Kramer
"Laura Davis is born to teach."
--Darcy Hansen, San Francisco
"I have been opened and touched in so many ways. I am in awe and will treasure this experience forever."
-- Tamara Myers, Santa Cruz
"I valued the sacred space and the pace of the retreat."
--Melinda Iuster, Santa Cruz
"Laura, your clear, vast, strong, real, non-judgmental group facilitation takes my breath away—in the best way."
--Becky McGovern, San Anselmo, CA
"My heart is filled with gratitude. I have never felt so embraced by others as I have by this community of people. The retreat was sacred, safe, transformative. Thank you Laura from the bottom of my heart."
--Tammy Merlo, Valley Village, CA
"I am forever changed."
--Jackie Baritell, Soquel, CA
"Laura has immense gifts as a writer, as a teacher and as a visionary."
 --Linda Lapetino, Los Angeles, CA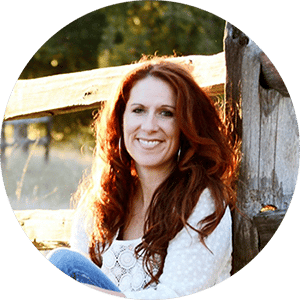 "I return home from each of Laura's trips a little wiser, a little more open, and a lot more compassionate. I greet my family, friends and daily life with sparkly, clean energy and a renewed patience, brought about by way of re-writing old stories that I needed to let go of. I come home ready to move forward in my life.
A retreat with Laura Davis is one of the best gifts I ever received and gave myself. It took many years to realize that I was worth the time and financial investment, but now there is no looking back."
Julie Sheehan, Livermore, California
Be the First to Learn About Upcoming Retreats with Laura!
Not sure which retreat is right for you?  Interested to hear about exciting new locations and adventures?  Enter your name and email below and I'll let you know before new retreats are released on my website.