Upcoming Retreats with Laura: If You Want to Make Your Virtual Experience of Community a Real One
Dear Roadmap Community Members,
I'm sure you're as thrilled as I am at the way the Writer's Journey Roadmap Community has been growing in recent months. Like me, you're probably experiencing the power of finding your voice, sharing your stories, and getting steady, positive affirmation for your work.
Now imagine what that community would be like in person–how transformative it would be to immerse yourself in that kind of support, in an environment designed specifically to help you go deeper into your writing.
What would it be like to dive into your creativity without all the routines, stress, and obligations that keep us distracted from our dream of becoming the writer–and the person–we want to be?
Now you have the chance to find out.
As you may already know, I not only lead this online Roadmap community. I also lead writing retreats in California and internationally.
Right now there is an early bird price on two upcoming retreats with me: a brand new weekend in California in November, and next summer's 15-day Write, Travel, Transform trip to Bali. You can get discounts on both of these great retreat opportunities now.
1. Coming Home: A Weekend Writing & Yoga Retreat to Help You Find Rest, Renewal and Joy in Your Busy Life
Brief description: Many of us race through our days, feeling breathless, off-balance and like something is not right about the way we live. Individual aspects of our lives have meaning, but taken as whole, we often feel breathless and propelled through life with an overwhelming sense of "too much."
What would it be like to stop and rest, to take stock and renew yourself, using your body and your creative voice to rediscover who you are beneath all the obligations and commitments and doing?
This weekend in the beautiful redwoods of Northern California will give you that opportunity. Restorative yoga and writing exercises will help you delve deeply within.
Beginners to both yoga and writing are welcome.
November 8-10; Land of the Medicine Buddha, Soquel, CA.
Early bird price through September 1st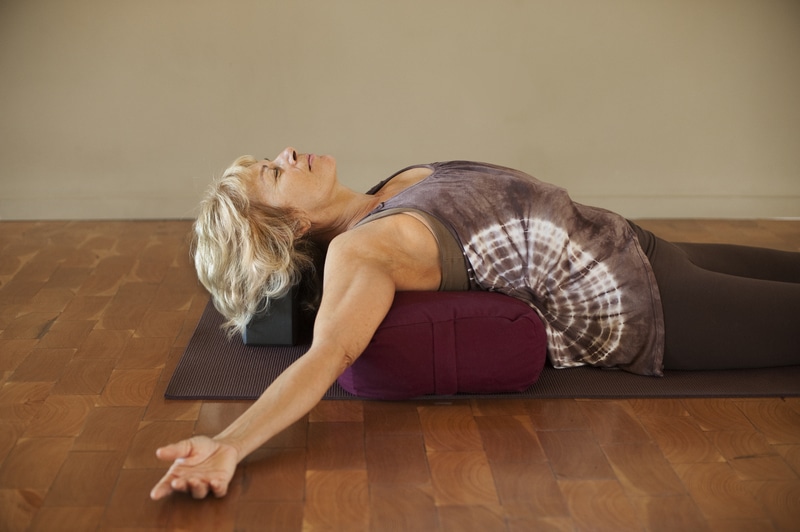 2. Write, Travel, Transform: Bali 2014
The trip, a culture immersion into the heart of Bali will incle wonderful mix of writing, yoga, and adventure. This third year, the retreat will include all the best elements of the first trip with some wonderful additions.
Spouses and friends who don't write are welcome to attend. There will be a wonderful mix of activities available for everyone.
June 21-July 5th
Early bird price available through September 15th.

Consider joining me for the adventure of a lifetime.
In the spirit of adventure,
Laura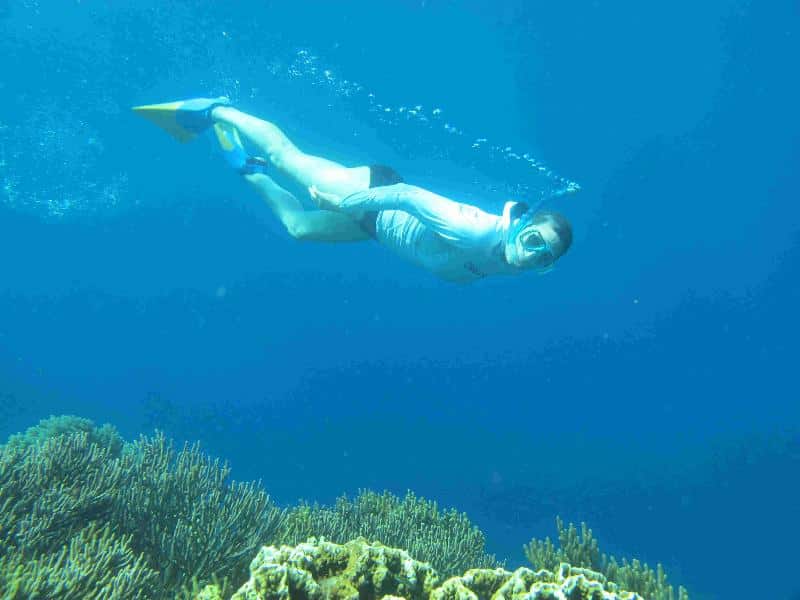 Here's just some of what prior participants have said:
"I wanted to take this opportunity to say thank you from the bottom of my heart. You created an experience that touched my soul and opened deep levels of creativity and inspiration. Your trip to Bali is a gift that will keep on giving for my entire life."
-Elya Braden, Santa Monica
"This transformative trip had the perfect balance of activities for me. The tour guides and the instructors were very knowledgeable, courteous, genuine and authentic. There was just the right amount of adventure, relaxation, activity and rest."
-Kathy Walters, Gardnerville, Nevada
"The opportunity to be surrounded by a community of soulful people is what makes transformation possible. This trip gave me renewal of my body, mind and spirit. Thank you for giving me such a gift of healing and transformation."
-Marci Drimer, Baltimore