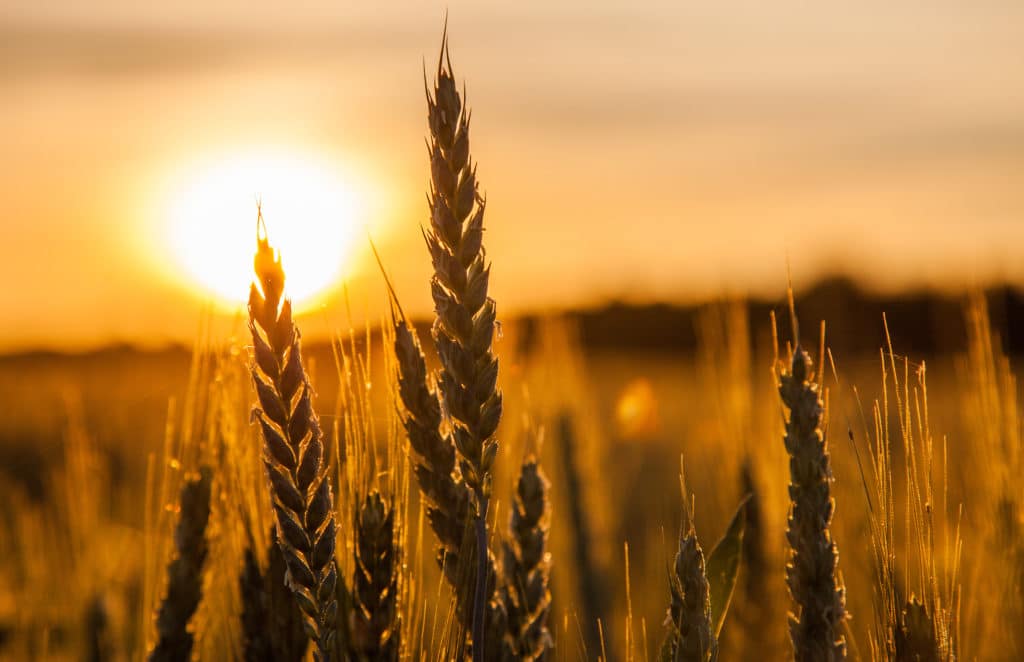 My wings are clipped. I used to fly free and far. I would get into my Subaru and tool around town, go to the gym, to the beach, to Macy's. Or I would go down to L.A. to see my mom, do some organizing for her, spend precious time.

Sometimes I would fly down 101, stop in San Luis Obispo to have dinner with Mila, drink wine, spend the night in her cabaña after a hot tub. Other times I would flit down Highway One, stop at Nepenthe and shop at the gift store that has Boticelli virgins painted on the bathroom stalls. I would have a bowl of soup at the restaurant, watch the ocean and marvel at how crows seem to be taking over the world.

Before my wings were cut, I would fly Norwegian Air to London, visit my friends in Lincolnshire. I would fill myself with warm beer and lamb stew. Or take a flight thru Frankfurt to Bologna, speak Italian in Italy instead of in jitsi Italian classes. I would visit my relatives in Mola di Bari, soar on the currents of public transportation or even rent a car. That was something that really impressed. What, driving alone around southern Italy? Senza paura? No fear?

Before my wings were clipped, I skied in the Sierras every March, hiked trails in Desolation with my son every June. I was able to hug him and bask in his presence. My flock was flesh and blood, not virtual and streaming.

I watch birds now; Tiny black headed juncos in the feijoa tree, woodpeckers at the bird feeder, turkey vultures soaring above the meadow. And I remember when I, too, had wings intact. What is left are precious memories flying free.

–Teri Ketchie
1. Tell me about your life before Covid 19.
2. Tell me about your life now.
You can share your response to this prompt below.