Thank you so much for completing all that information!
I'm so excited you're going to hike the Camino with us and join our creative pilgrimage!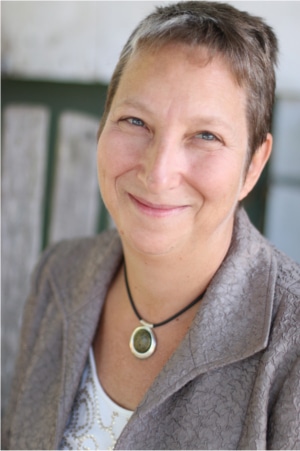 Welcome! You've made a great choice to join a wonderful, welcoming group of people on the adventure of a lifetime. It's wonderful that you've given yourself this gift of creativity, camaraderie, and community. I really look forward to meeting and working with you.
As soon as my assistant, Jen Petras, processes your registration, she will mail you (snail mail) a packet full of useful information covering all the details you'll need to know to prepare for our trip. If you have questions before that, you can contact Jen: jpeachtree23@gmail.com. She'll respond to your requests on the next available weekday.
Between now and our trip, if you'd like to be part of my online writing community (it's free) you can click here. It's also the place where you can sign up for my mailing list if you're not on it already.

I know I said you were done, but there's one more little thing: your travel insurance . . .
Travel Insurance
Travel insurance is required for this trip. It needs to cover any medical expenses that occur during your trip and should also cover trip cancellation, in case illness or injury prevents you from going on the trip.
Most companies require that you get the insurance soon after signing up. If you do not buy your insurance soon after you book the trip, pre-existing conditions may not be covered. Some travel insurance policies don't cover cancellations due to pre-existing conditions at all, though their definition of "pre-existing" varies. We suggest that you carefully read through what is and isn't covered before you buy.
In terms of trip cancellation, be sure to read the fine print, as these companies don't cover every contingency. Most of the policies cover illness or accidents (with a doctor's letter) and family emergencies, like when a family member dies or becomes ill (for instance, if you're the caregiver of an elderly parent).
One company we've used before is World Nomads. If you want to research other policies, are 70 or over, or need a policy for pre-existing conditions, we recommend using Squaremouth or Insuremytrip to quickly research travel insurance quotes from multiple companies. They also provide reviews and comparisons of a variety of companies and policies:
SquareMouth.com
InsureMyTrip.com
If you don't want to take the time to research your own insurance or if you can't find suitable insurance through these channels, our travel agent, Linda Schwedock, can find you an individual travel policy (regardless of age or pre-existing conditions):
Linda Schwedock
Pacific Harbor Travel
519 Seabright Ave #201
Santa Cruz, CA 95062
1-800-435-9463
831-427-5000
E: linda@pacificharbortravel.com
CST# 1014242-10
Linda is on U.S. Pacific time and works 9:30am - 5:30pm, Monday, Tuesday, Thursday and Friday.