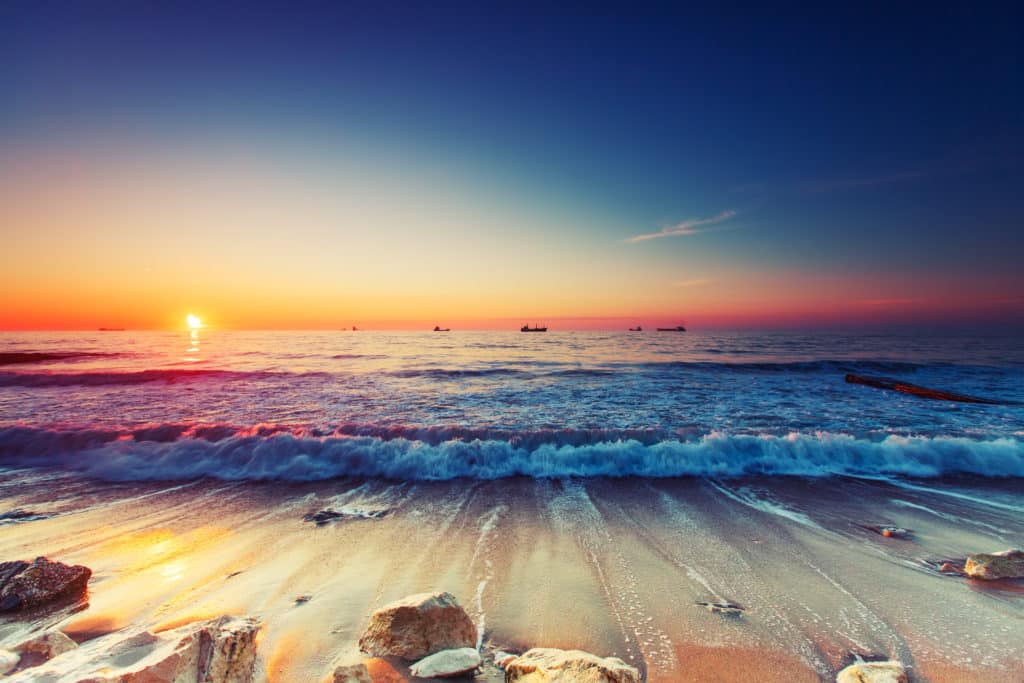 See if you can find something in this list that speaks to a dilemma you faced recently or are facing in the future:
This summer everyone is struggling to balance their yearning for normalcy with the risk of catching or passing on the virus. Describe a situation in which you felt caught between these two very real human needs. A moment when you had to juggle competing needs, your own—or your own and someone else's. Bring us into a moment you had to make a decision. When you decided to take—or not take—a calculated risk. How did you make the decision? What did you base it on? How did it feel in your body? How do you feel about it now in hindsight? You can also tell us about a decision you're facing right now. Or, paint a picture of a situation in which your idea of what was safe was at odds with someone else's.
You can share your response to this prompt below.