Thank you so much for completing all that information!
I'm so happy we're going to Land of the Medicine Buddha together!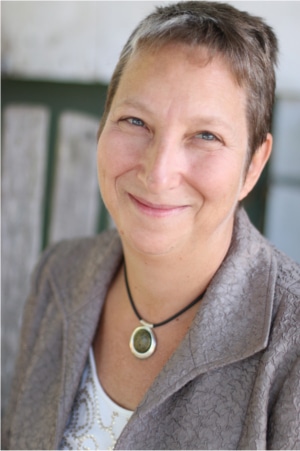 Welcome! You've made a wonderful choice to join a warm, supportive group of people, committed to finding a peaceful place inside through writing and yoga in a beautiful natural environment. It's great that you've given yourself this gift of healing, camaraderie, and community.
I look forward to our rich fruitful weekend together.
As soon as my assistant, Jen Petras, processes your registration, she will send a confirmation letter which includes the info you need to prepare for our weekend together.
If you have questions before that, you can contact Jen: jpeachtree23@gmail.com. She'll respond to your requests on the next available weekday.
Between now and our retreat, if you'd like to be part of my online writing community (it's free) you can
click here
. It's also the place you can sign up for my mailing list if you're not on it already.