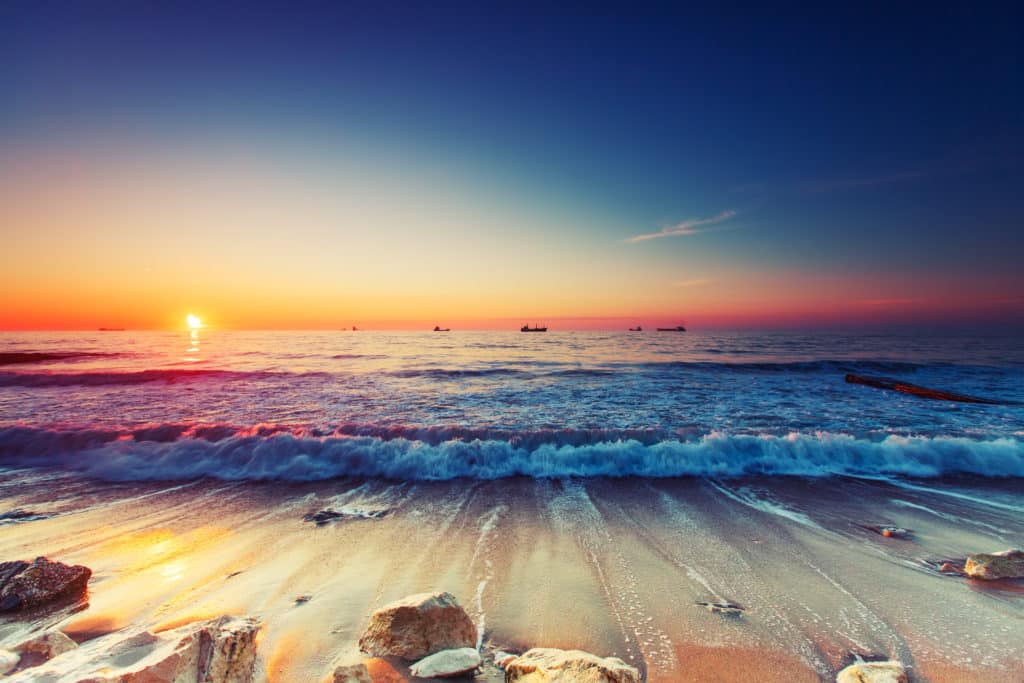 We think that the point is to pass the test or to overcome the problem, but the truth is that things don't really get solved. They come together and they fall apart.

–Pema Chodron
Tell me about a time this was true in your life.
Or, choose one of the following lines from Courtney Martin's blog post, "My Tiny Yellow Book" as your prompt:
A passion born of everything falling apart
My own powerlessness and my own power side by side
Lack of resolution lays over all of us like a heavy fog
The lighter I get, the less I thrash at this moment.
A growing fierceness in my mouth
I'm trying to resist the urge to stitch it back together with my own shaking hands
I've never been very good at this; this moment is teaching me how.
Or choose your own line from her blog post, one that had heat and energy for you. Put it at the top of a sheet of paper and see where it takes you. Begin your writing with whichever line or phrase you choose. Put the original words in quotation marks. Then spin off from there. Follow the thread wherever it takes you.
You can share your response to this prompt below.