Thank you so much for completing all that information!
I'm so excited. We're going to Greece together!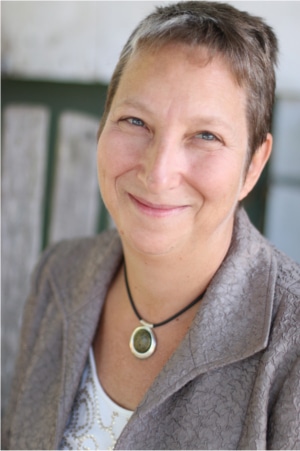 Welcome! You've made a great choice to join a wonderful, welcoming group of people on the adventure of a lifetime. It's wonderful that you've given yourself this gift of creativity, camaraderie, and community. I really look forward to meeting and working with you.
As soon as my assistant, Jen Petras, processes your registration, she will mail you (snail mail) a packet full of useful information covering all the details you'll need to know to prepare for our trip. If you have questions before that, you can contact Jen: jpeachtree23@gmail.com. She'll respond to your requests on the next available weekday.
Between now and our trip, if you'd like to be part of my online writing community (it's free) you can click here. It's also the place you can sign up for my mailing list if you're not on it already.

I know I said you were done, but there's one more little thing: your travel insurance . . .
Travel Insurance
Travel insurance is strongly recommended to protect your investment. The only refunds issued on this trip will be through travel insurance.

Our travel agent, Pacific Harbor Travel, has arranged an excellent group travel insurance plan that will provide you with the comprehensive coverage and excellent rates with Travel Insured International, a company that has a excellent track record with claims. In the case of a claim, they will pay without making you collect first from any other insurance you may have. The group insurance covers the covered costs of your trip as well as trip cancellation, trip interruption, trip delay, missed connection, lost baggage and delayed baggage, accident and sickness medical expense and emergency medical evacuation.
If your trip cost is in excess of $5047 (double) or $5797 (single) because you are adding the days in Santorini or otherwise extending your trip, altering your itinerary, or in the case of this trip, purchasing your own air tickets, the travel insurance will need to be increased to cover these additional expenses.
We strongly recommend that you purchase the basic group insurance now, while you pay your deposit. The basic package for this trip is $353 for double occupancy and $388 single occupancy. (In order for pre-existing conditions to be covered, you need to purchase travel insurance within three weeks of the time you pay your deposit.).
NOTE: If we don't get the minimum of 10 people signing up for the group insurance, you'll be switched over to an individual policy and that may require an increase in your premium.
Please contact Linda Schwedock at Pacific Harbor Travel for full details.  She can be reached at 1-800-435-9463,831-427-5000 or by email Linda@PacificHarborTravel.com.
Linda Schwedock, CTC
Owner
Pacific Harbor Travel, Inc.
519 Seabright Ave., Suite 201
Santa Cruz, CA 95062
P: 831.427.5000
F: 831.425.0709
E: linda@pacificharbortravel.com
CST 1014242-10
Office hours: Monday, Tuesday, Thursday, Friday – 9:30 AM to 5:30 PM, Pacific Time