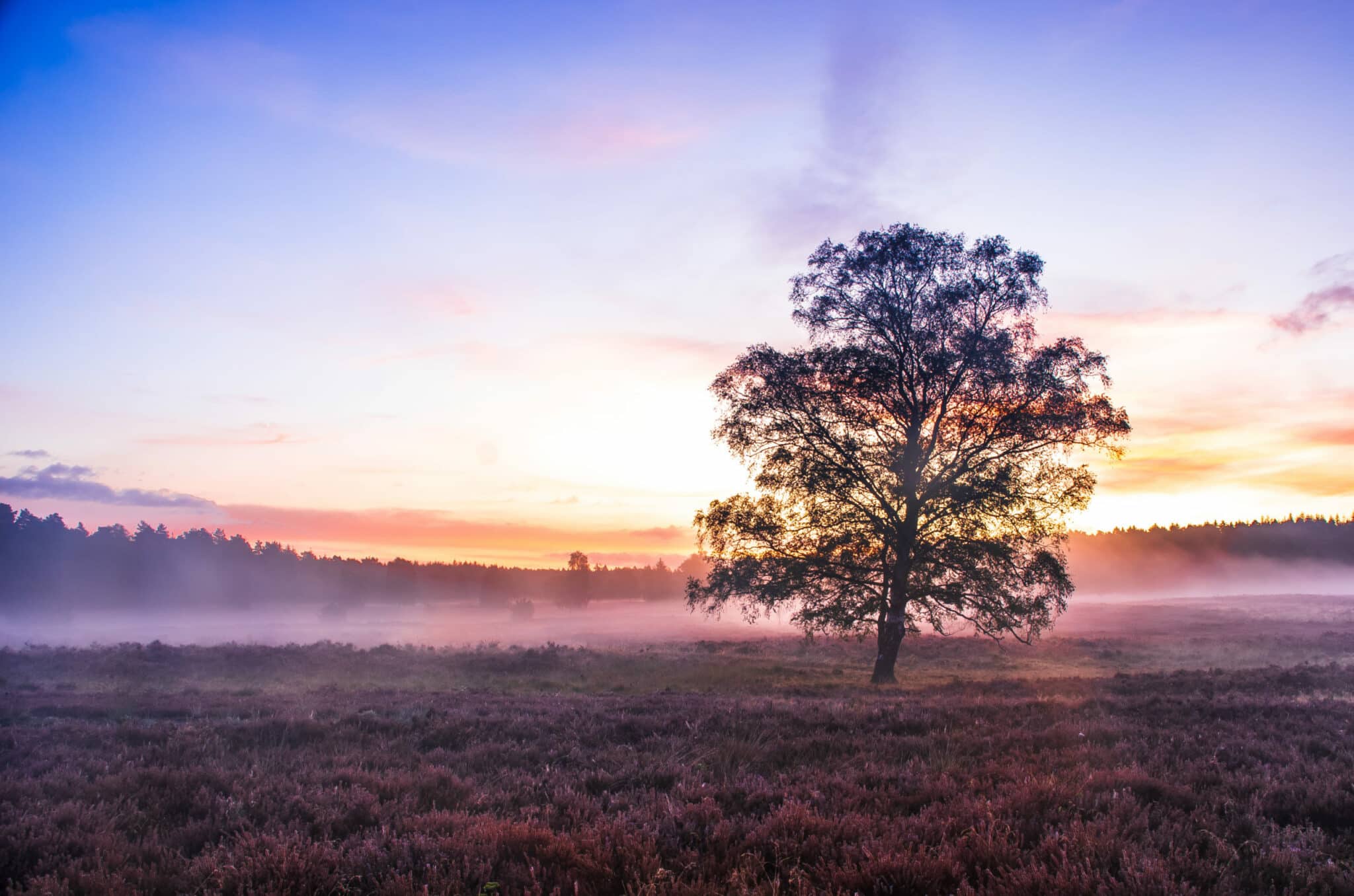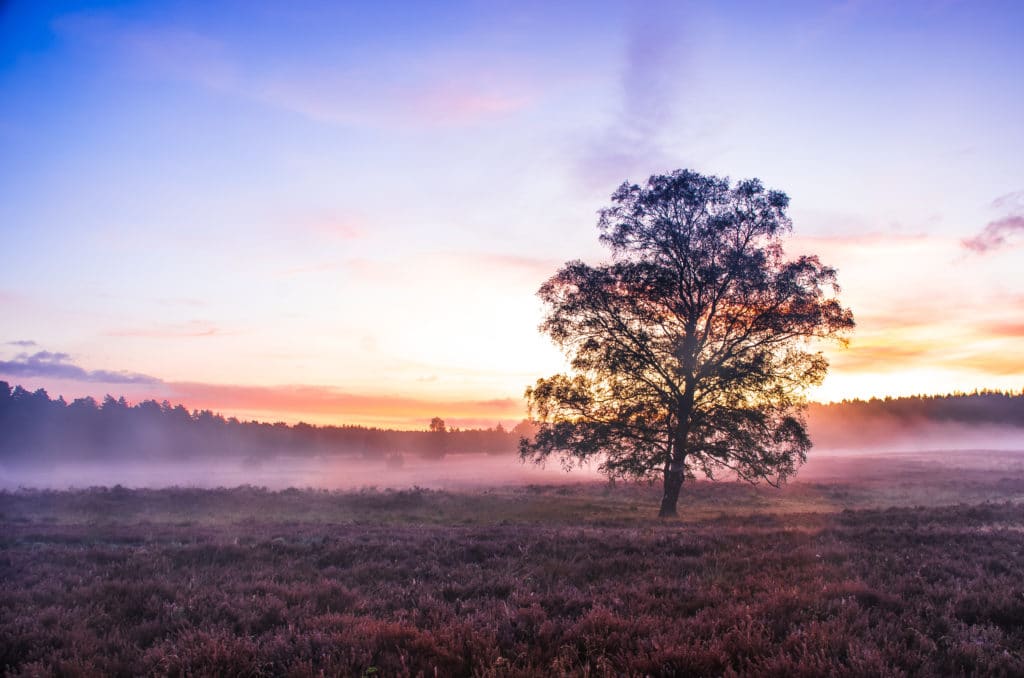 This isn't a self-care resource, but it's some of the best writing I've read about the pandemic—journalists and others from around the world sending dispatches about their daily lives and what's happening in their cities and countries. I've found these to be a good way to get a sense of how people are being impacted and are creatively coping—behind the headlines.
Here's the most recent dispatch. It's definitely worth clicking on the links to scroll back and read earlier posts by the week:
Click here to access the resource.
And What Will the Future Bring?
I haven't posted much here about the pandemic itself, but I thought this article from the Atlantic published about the summer and beyond—what the future looks like for us was worth sharing. The Atlantic has been doing stellar coverage of the pandemic. And they've lifted the firewall on many of their articles covering Covid-19: