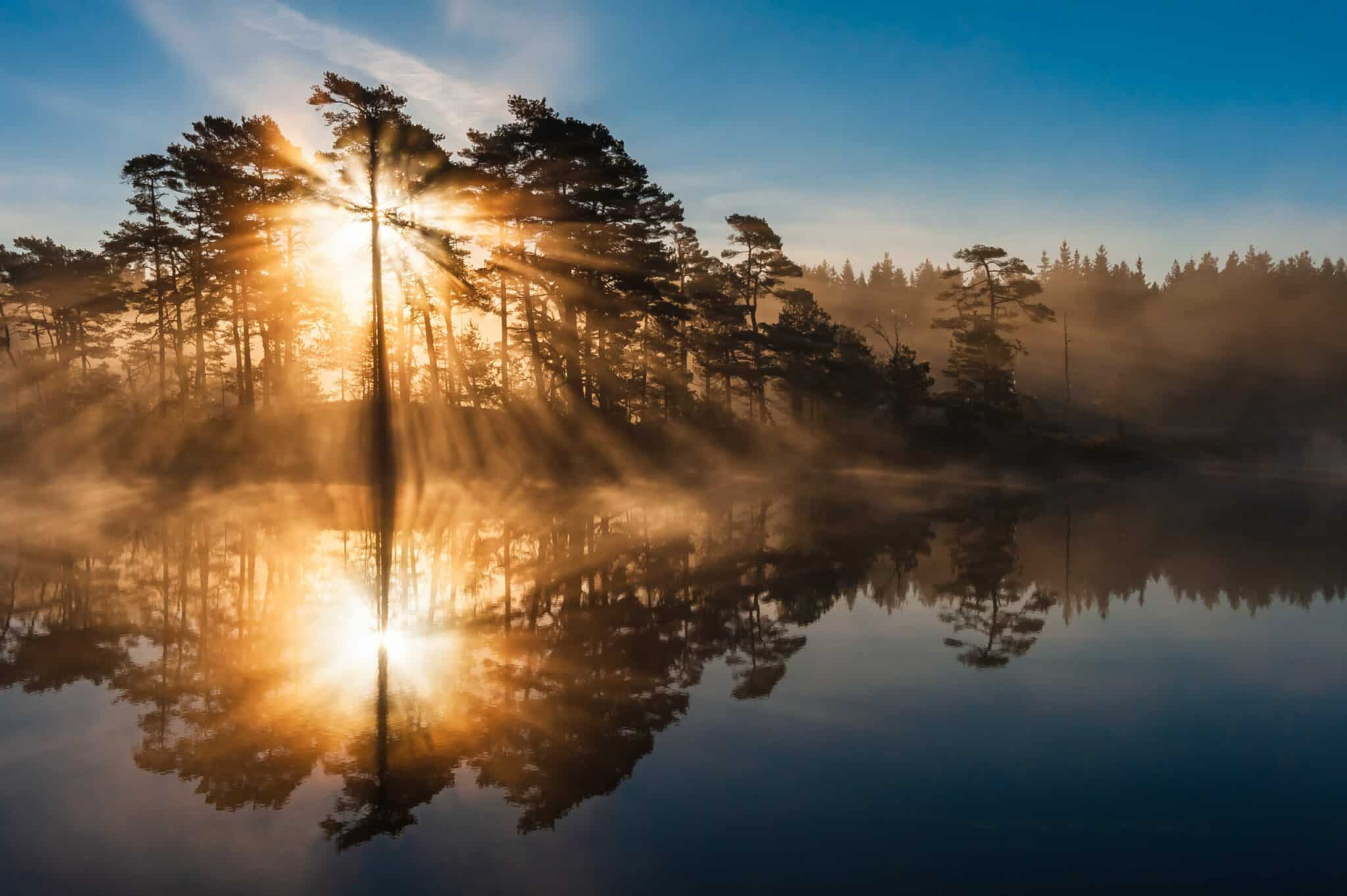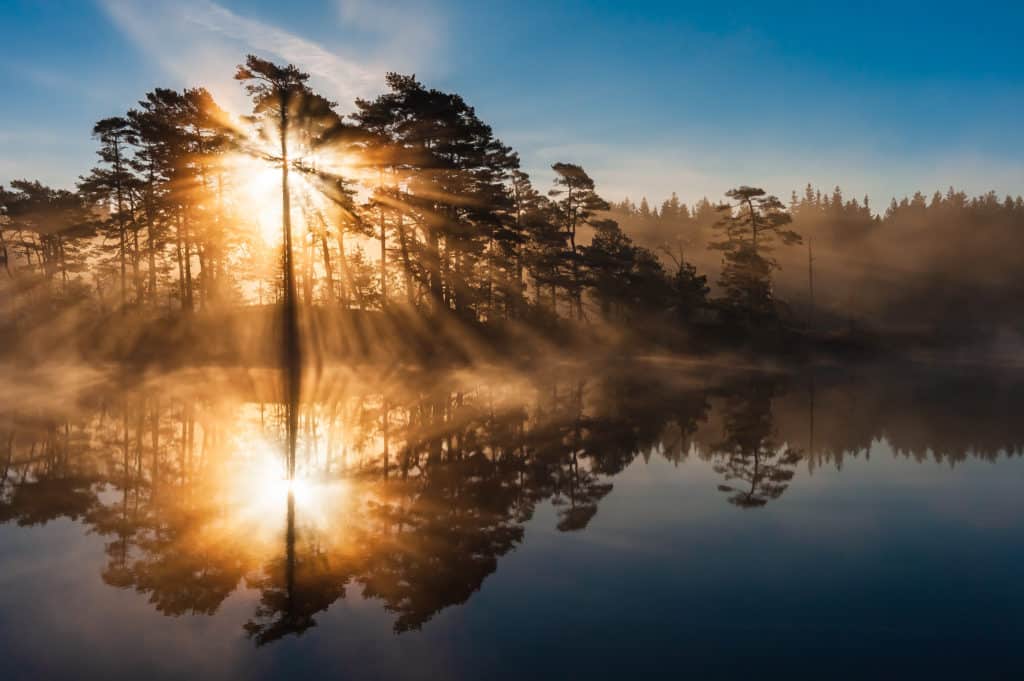 DON'T MISS THIS ONE
If you are going to listen to only one thing I send out this week, make it this. It's the third in a series of weekly talks by renowned therapist Esther Perel. The subject is "Living with Extended Grief and Uncertainty," and she completely nails the emotional stress of this moment.
Esther is kind, loving, direct and wise. And she tells the truth about what so many of us are experiencing right now. I urge you to take an hour and listen. I assembled a large, green, plastic greenhouse while I listened. You can listen while you're making dinner. Or folding laundry. Or walking around the block. It was so good, I can't wait to listen to it again.
And here, as a special bonus, are some online theatrical resources from my dear friend Bing Shaw in Boston, the most enthusiastic theatre lover I know:
The National Theatre of London is releasing a recorded live play every Thursday, available for one week:
Click here to access this resource.
If you're an Andrew Lloyd Webber fan, he's streaming one of his plays each Friday evening and it's available for 48 hours. Go to "The Shows Must Go On" on YouTube:
Click here to access this resource.
Pbs.org has their Great Performances and Live From Lincoln Center shows available to stream for free: