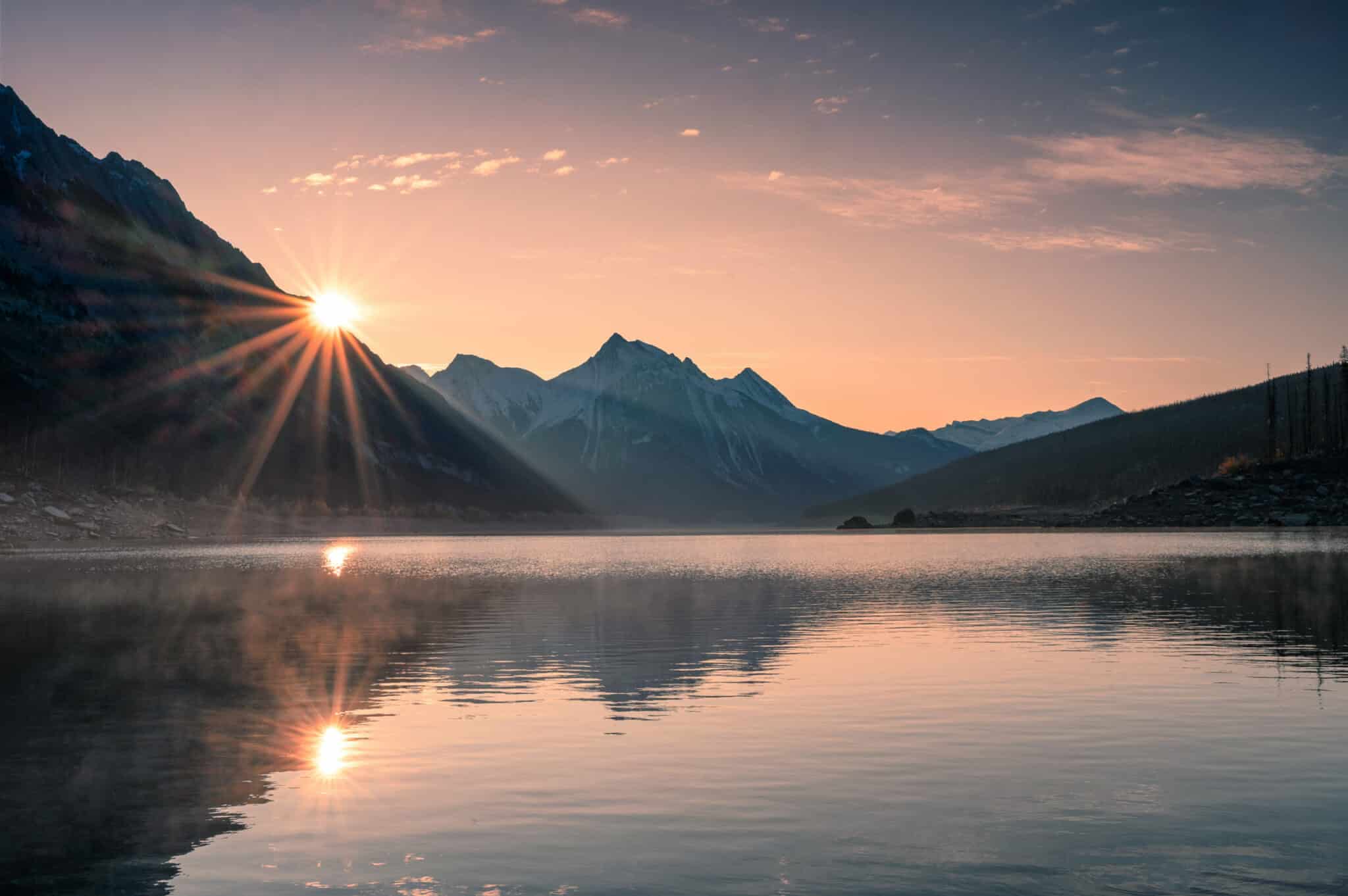 The community donation project that started as a tweet.
Meg Aukin asked the internet to post ultra short pieces of "relationship drama in the time of coronavirus" and got so many responses that she created a Google Doc that anyone could view with a small donation ($1). After raising over $5,000, she turned the doc into a free and public website.
You can follow on Instagram here.
And if you're not on Instagram, where the project lives, you can also take part here on the website.
---
GREAT CREATIVE OPPORTUNITY
My book coach, the incredibly talented and brilliant Joshua Townshend-Zellner, is teaming up with his podcast partner, Adam Lesser to offer a free writing/movement class tomorrow night, Tuesday, April 21st. I'll be there…why don't you join me?
Here's how Joshua and Adam are introducing what they're going to do:
Is the isolation getting to you? Are you yearning to express but don't quite know how? Would it be great to connected with other creatives in a supportive environment?
Join Joshua and Adam from the podcast Notes on Your Notes for a FREE 90 minute movement and writing class. We'll move, using unique exercises from sound/movement to Brain Gym, and then we'll write and share. Come out of your shell, find some laughter and play, we'll all get through this time together!
Please share this class info with anyone who you think could benefit!
---
For those of you who grew up watching the hit TV show M*A*S*H, you might find this mash-up of past episodes entertaining.
https://www.facebook.com/frankvacc/videos/10219653484705743/
And here's the next series of terrific dispatches from around the world documenting daily lives in the day of pandemic: