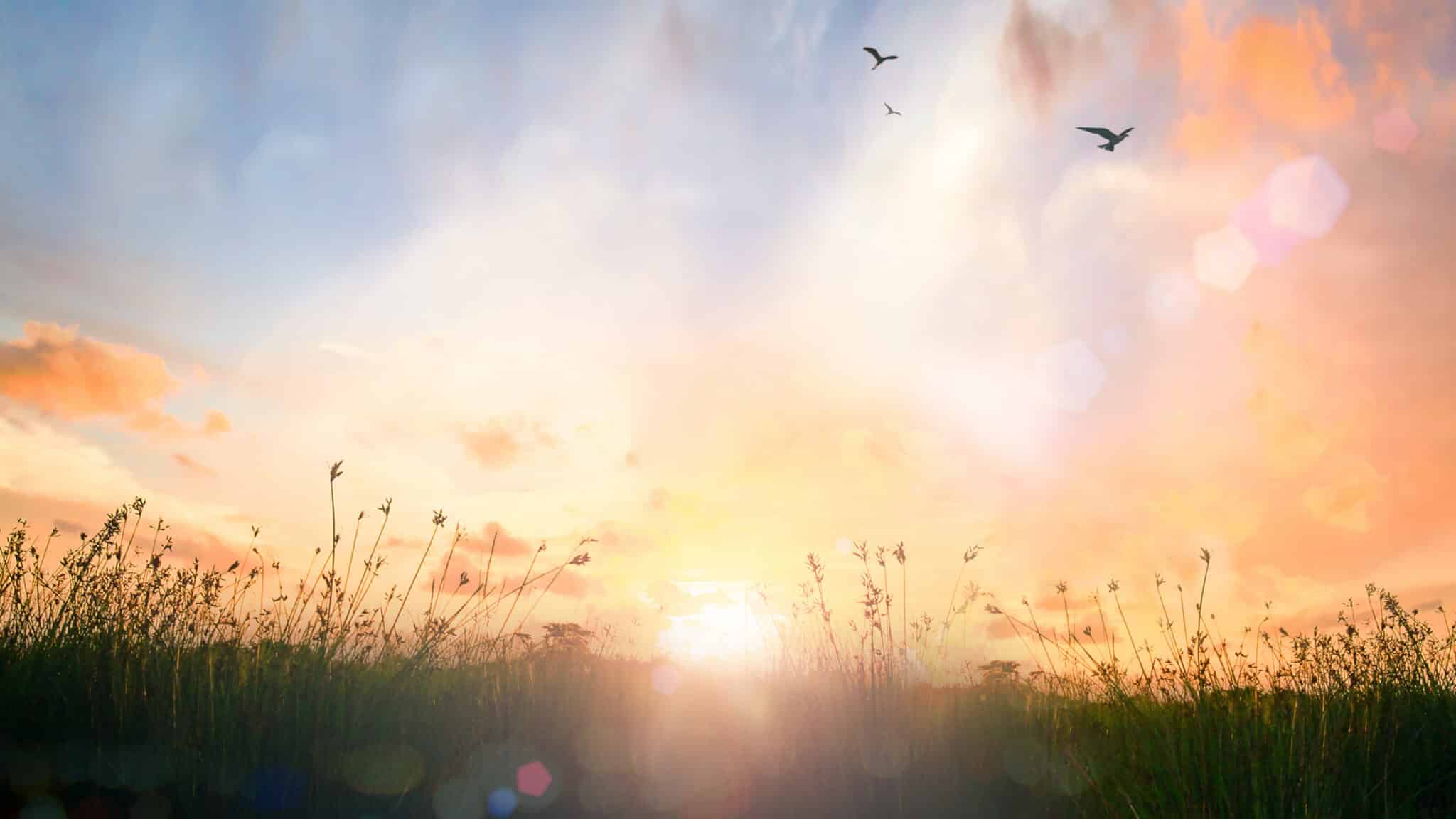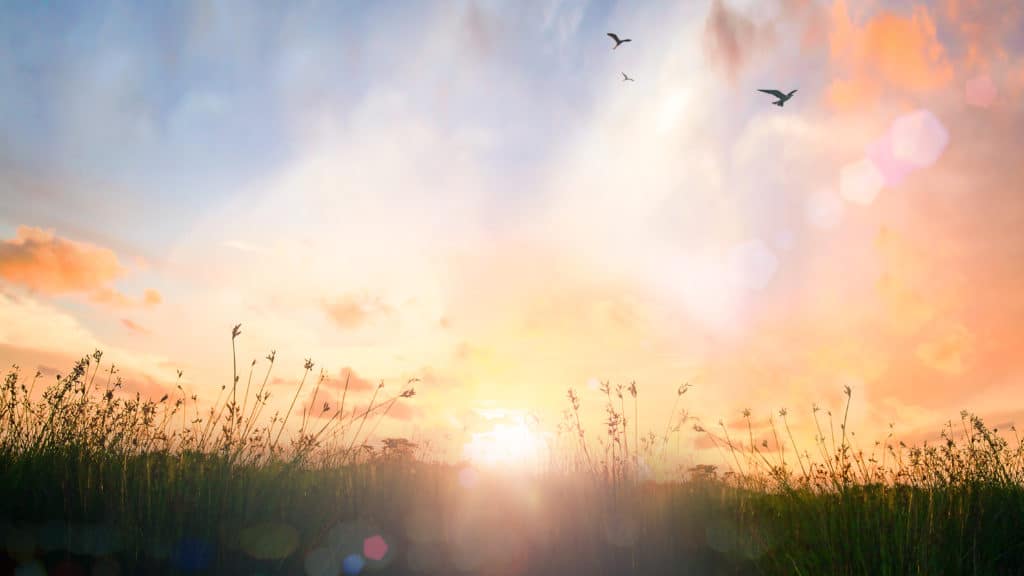 Mark Nepo is a New York Times bestselling author and beloved poet-philosopher who has written more than 20 books. Sounds True founder Tami Simon recently spoke with Mark for his guidance on staying centered and connected as we navigate the COVID-19 crisis.
I listened to this wonderful 30 minute conversation on my morning walk today. Highly recommended.
Click here to access the resource.
And the San Miguel Writers' Conference is offering some more terrific free talks from great authors from their conference archives. I heard the Luis Urrea keynote live and it was one of the most compelling and funny and tragic talks I ever heard. Simply brilliant. Some of the talks are in English; others are in Spanish:
Click here to access the resource.
Watch the video. I love the human spirit.