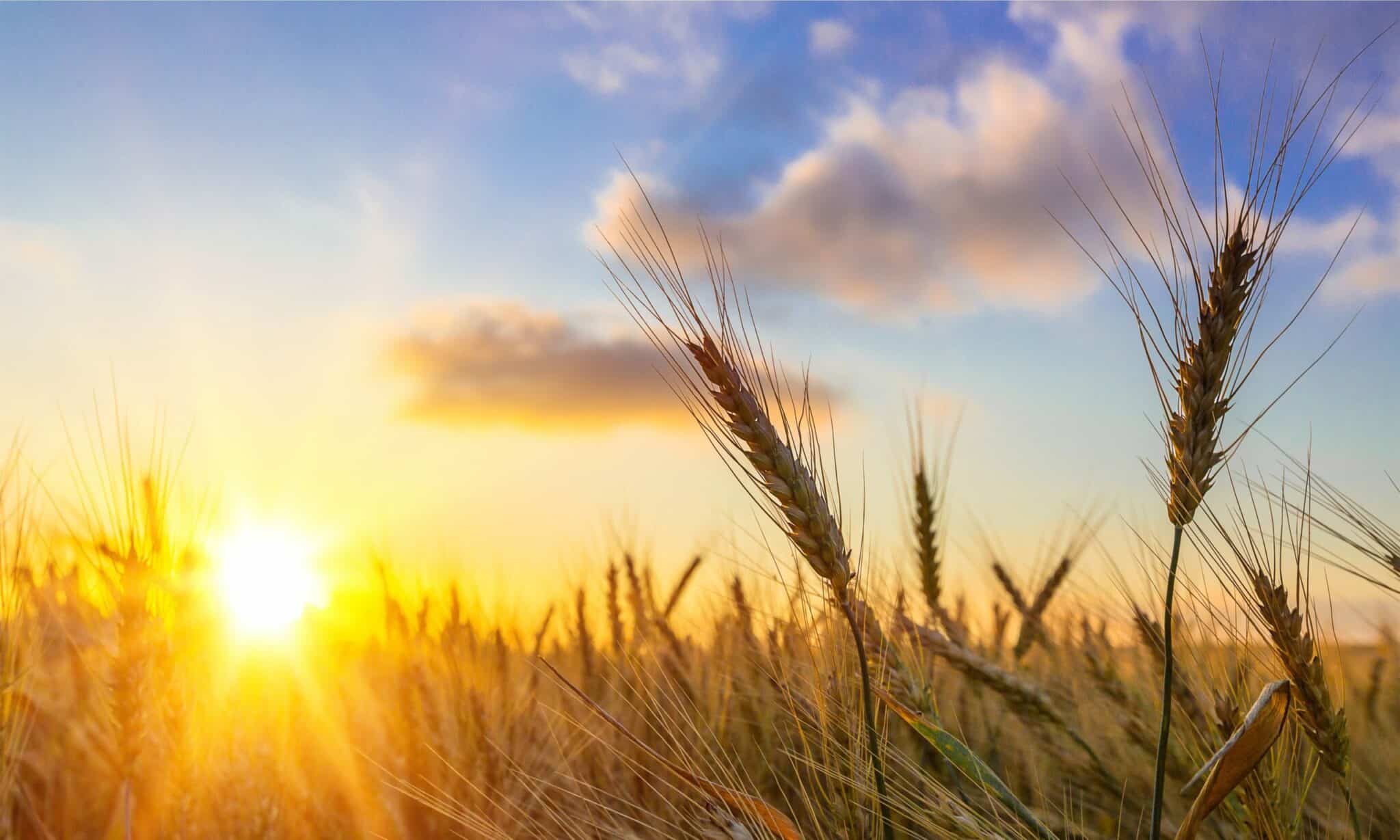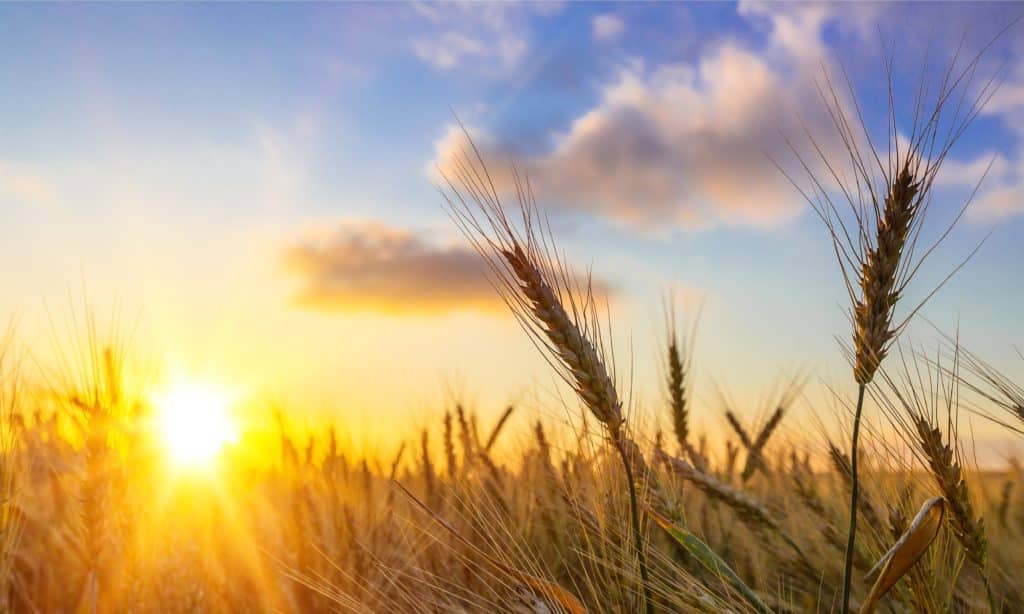 I loved the important lessons illuminated in this blog post: 16 Teachings from COVID-19 by Marian Brehmer:
Click here to access the resource.
Jon Kabat Zinn is live-streaming a talk every day, "Cultivating Mindfulness at this Critical Moment."
Current and past sessions available at this link:
Click here to access the resource.
A rich source of articles about solutions
Solutions Journalism trains and connects journalists to cover what's missing in today's news: how people are responding to problems."We invite you to discover our rich selection of solutions stories on COVID-19. Explore COVID-19 topics: Containment, Coping & Adapting, and Care & Compassion."
Click here to access the resource.
Pandemic Poems: May Day
Join The Poetry Society of New York for a collaborative poetry experiment on Friday May 1, 2020. They say…
"If there is one thing we're learning, it's that it is okay to not be okay. It is good to call out for help, for advice, for a friend, or a word, or a string of words, like pearls, for something beautiful to connect us to one another in the face of sorrow. That's why The Poetry Society of New York and Pandemic Poems are teaming up this May Day to offer each other a little help with a big project and to put out a call to poets globally: m'aider, come help me.
PSNY and Pandemic Poem will be laying the groundwork over the coming weeks to pair poets up from all over the world who will collaborate on a series of Pandemic Poems. Poets will be given a partner, a first line, and a last line. Each pair will then work together, going line for line, to co-create a sonnet in a single day (May Day). Throughout the day each poem will travel back forth between partners until it is complete. Following this communal poetry exchange, PSNY and Pandemic Poems will string these sonnets together, one after the other, into a sonnet crown (or "corona") of epic proportions!
A sonnet is a poem with a problem to solve. Let's write our way through this crisis together, dig until we find the line that helps us to remember where we are and what we've learned. Let's turn a thousand voices into one beautiful sound, that we can all lift together and wear, like a crown.
To participate, register here on Eventbrite with your email address, and you will receive an email connecting you with your writing partner, offering you your first and last lines of the poem, and providing further instructions for creating and submitting your sonnet when you're done."