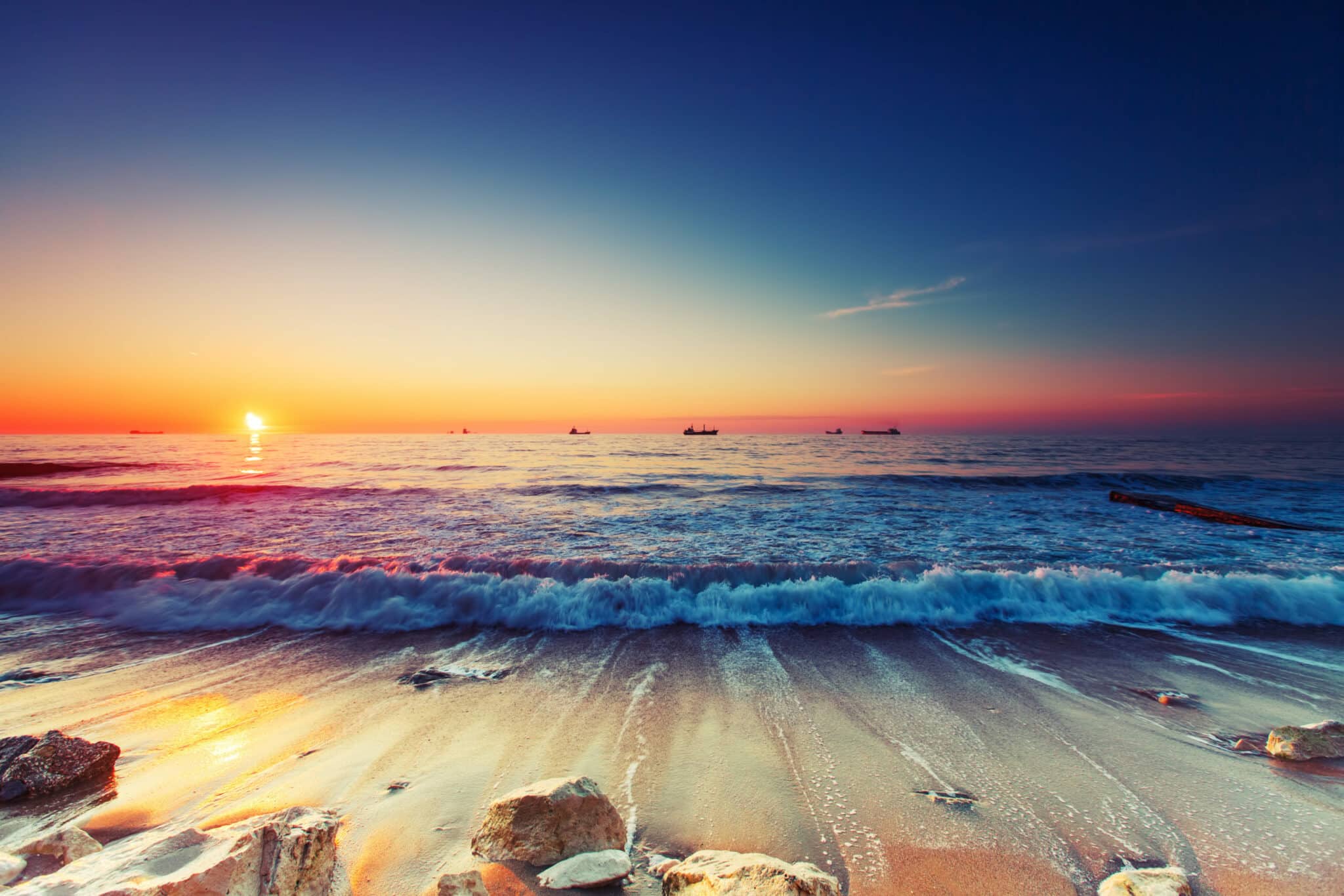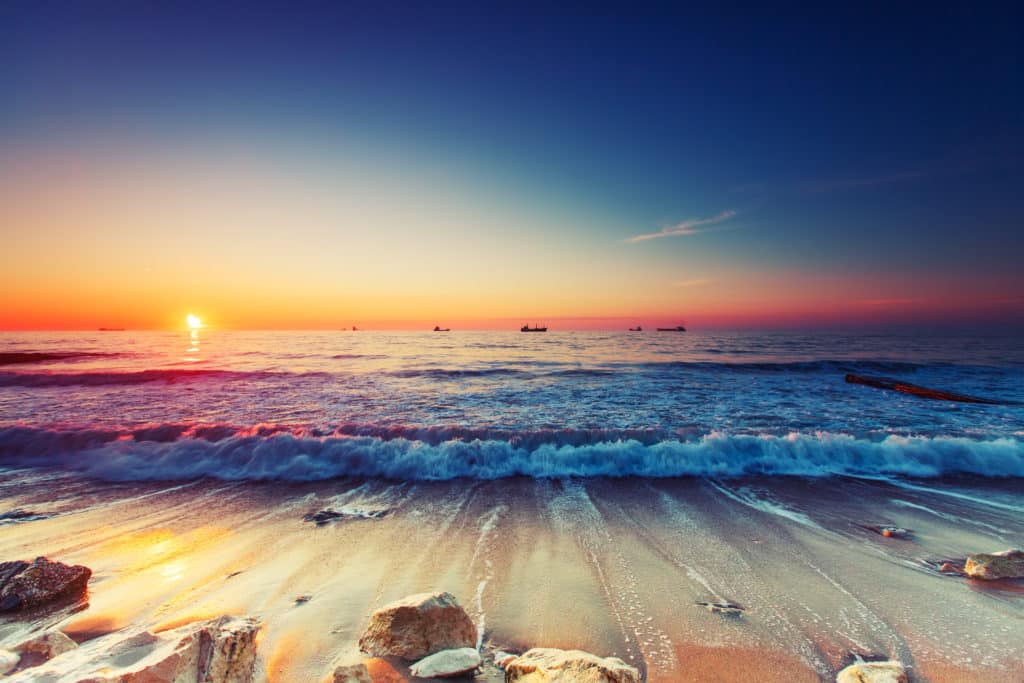 FOOD FOR YOUR EARS
The brilliant author and podcaster Dani Shapiro has come out with a great new podcast to meet this moment, The Way We Live Now. I'm listening to it right now.
What a great set of stories she's put together—every day interviewing a different person every day whose life has been turned upside by the pandemic: an airplane pilot, a flight attendant, an ER doctor, a University president, a movie star, a hotel owner, a cancer patient, a college student, a furloughed executive and more. What is life like for each of these people today.
Each fifteen minute episode is a gem.
Here's what it's about:
We can't gather. We can't hold each other close. We can't break bread. Whether we're alone or with our families, our daily lives have been upended. On her new podcast The Way We Live Now, bestselling author and Family Secrets host Dani Shapiro has searching, intimate conversations with people from all walks of life about how they're coping — and managing to stay connected.
Introducing: The Way We Live Now
You can listen wherever you listen to your podcasts.
You can download the FREE Stitcher Radio app onto your phone or computer here.
---
QUARANTINE SING-A-LONG
My student Melissa Moe just turned me on to this. It's brilliant—and resilient. Everyday this public Facebook group, which originated in San Francisco, posts the title of a song to sing and then four hours later, people from around the world upload sing the song together, and then later post the videos, all in direct praise of first responders and front line workers. The videos are great, poignant, funny and real. This is WAY better than karaoke: https://www.facebook.com/groups/quarantinesingalong/
Here's how it works:
Welcome to the worldwide singalong! This is a coordinated effort to have a little fun while thanking our frontline workers, first responders and essential workers… as we sing one song together every day.
This is an extraordinary time for all of us. We want this group to be a gift — a gift that allows you to take five minutes of your day to smile, laugh, sing and share. We hope you feel the same and will pay it forward by sharing with a friend, family member or co-worker.
Yet we also believe the bigger gift is to honor and respect all the Essential Workers who continue to work so that we remain safe. Please show your gratitude — not just here in videos and posts — but each day to people like your grocery clerk, mail carrier, teachers, trash collector, truck driver, and especially to our emergency workers and healthcare workers. We are all in this together, and together we can make it through this!
How it works: Every evening ~9PM PST, we post a song poll. You may nominate and vote for one song, or vote for a song already in the poll. The next day ~noon we narrow it down to the top 5 and ~3PM PST, we close the poll and announce the winning song.
@ 6:59PM Turn on your video camera tell us who you are and where you're from. Start with a collective deep breath & a moment of gratitude, because things can always be worse.
@ 7:00PM Offer thanks and a round of applause to our frontline workers, first responders and essential workers.
@ 7:01PM Bust into song! and invite someone to join by tagging them in your post. And then post to the group before 3PM PST the following day.
We can be apart yet sing together! Open your windows, sit on your stoop, go outside (but 6+ ft away from each other), and let's clap and sing together a la Italy and Spain!
---
And for you opera fans, the Metropolitan Opera is streaming a different opera every night: https://www.metopera.org/
Here's what's coming up: https://www.metopera.org/user-information/nightly-met-opera-streams/week-5/opera-streams-weekly-guide/