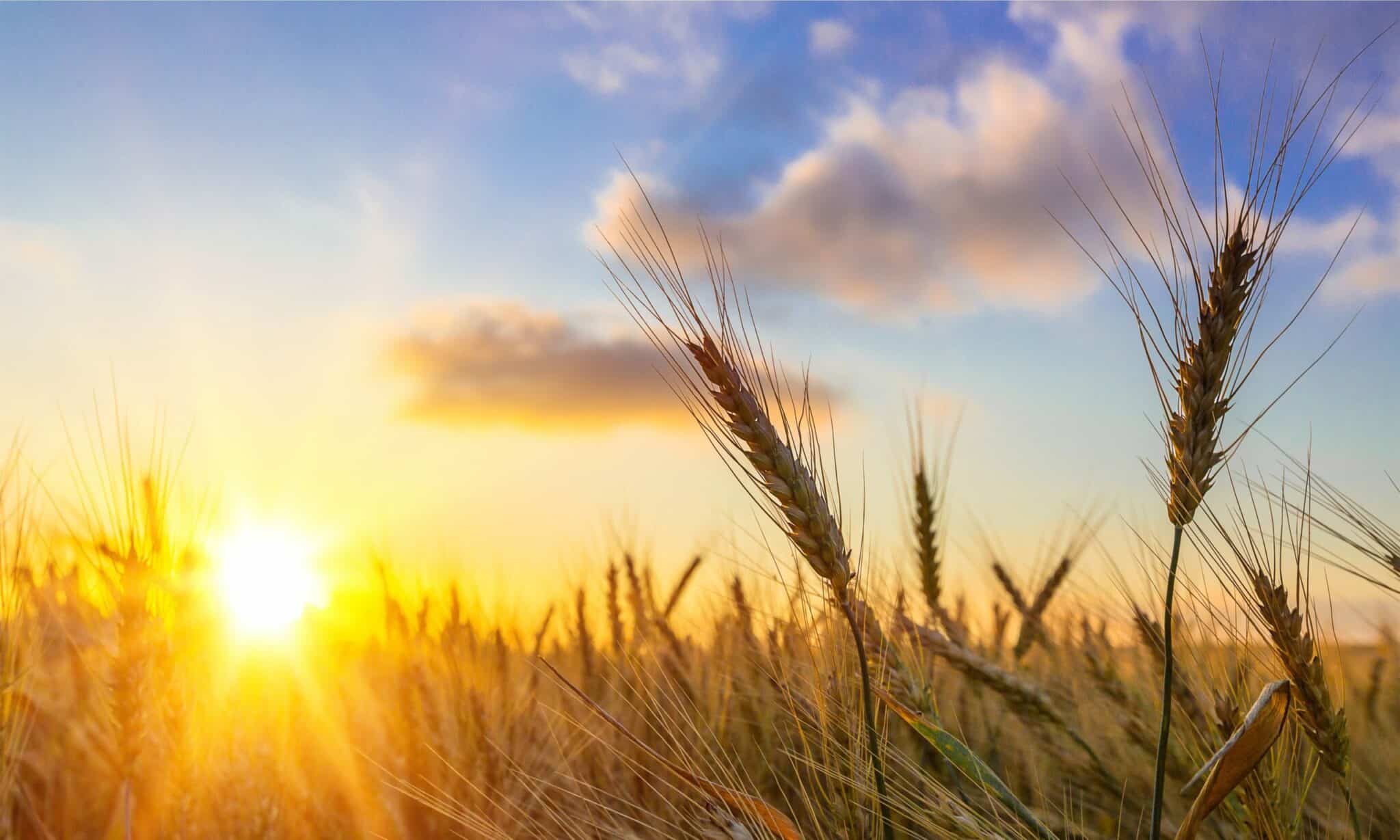 Politics and Writing
Biden chooses Amanda Gorman as youngest known inaugural poet
Tomorrow's Inaugural Poet is a Young Black Female Writer
Award-winning Black female writer Amanda Gorman, 22, is set to become the youngest inaugural poet in memory when she recites her work at President-elect Joe Biden's inauguration Wednesday. Thanks to Nancy Hofmann for the heads up.
Read in The Hill:
Click here to access this resource.
Social Justice
Social Justice and America's Habit of Denial
Denial Is the Heartbeat of America. All of what we saw at the U.S. Capitol is part of America. But what's also part of America is denying all of what is part of America. Actually, this denial is the essential part of America. Denial is the heartbeat of America.
Fantastic essay by Ibram X. Kendi. From the Atlantic.
"Since 2018, when "This Is America" unpacked three words used to cloak persisting violence, I've been arguing that the heartbeat of racism is denial. There is the regular structural denial that racial inequity is caused by racist policy. And whenever an American engages in a racist act and someone points it out, the inevitable response is the sound of that denial: I'm not racist. It can't be I was being racist, but I'm going to try to be anti-racist. It is always I'm not racist. No wonder the racist acts never stop.
"What is the inevitable response of Americans to tragic stories of mass murder, of extreme destitution, of gross corruption, of dangerous injustice, of political chaos, of a raw attack on democracy within the very borders of the United States, as we witnessed at the U.S. Capitol? This is not who we are. From this bipartisan perspective, America is existentially nonviolent, prosperous, orderly, democratic, just, and exceptional. America is apparently not like those so-called banana republics, which are existentially violent, poor, chaotic, tyrannical, unjust, and inferior—as Republicans and Democrats keep implying. America is apparently not like those "shithole" countries, as Trump called them.
"To overcome Trumpism, the American people must stop denying that Trumpism is outside America. Trump is the heartbeat of American denial in its clearest form. He is America, shirtless and exposed."
Click here to access this resource.
Writing Related
The Top Ten Publishing Trends Every Author Needs to Know in 2021
What does 2021 hold in store for the publishing industry? Every year at Written Word Media we consult experts and dive into our own data to predict the next year's publishing trends. And, after 2020, we're more excited than ever to focus on the future. Self-publishing is an ever-changing industry and big changes can come seemingly out of nowhere.
So, how will 2021 look? This year we've broken down our predictions into four themed sections. Here are our top 10 publishing trends for 2021. Thanks to Nancy Brown for the heads up.
Click here to access this resource.
How to Restart Your Unfinished Book by Allison Williams
Here's a great post from the folks at gravity. Highly recommend subscribing to their daily posts. There are often quite excellent.
This post is about how to best re-engage with that old manuscript you put in a drawer.
Click here to access this resource.
Miscellaneous
Finding Balance During Difficult Times
All of us are reeling from a frightening pandemic, social isolation, polarizing politics, and the visceral memory of cataclysmic fires, record-breaking heat, and unhealthy air. Any one of these disasters is enough to induce stress. This year we have been coping with all of them simultaneously. Learn how to stay mindful and reduce anxiety in a chaotic, unpredictable world. Please join us for a conversation and guided exercise with Bob Stahl, PhD, El Camino Health Chaplain Reverend John Harrison, and Scrivner Center for Mental Health & Addiction Services Executive Director Michael Fitzgerald, APRN.
Wednesday, January 20, 4:00 PM Pacific time
You can register here: