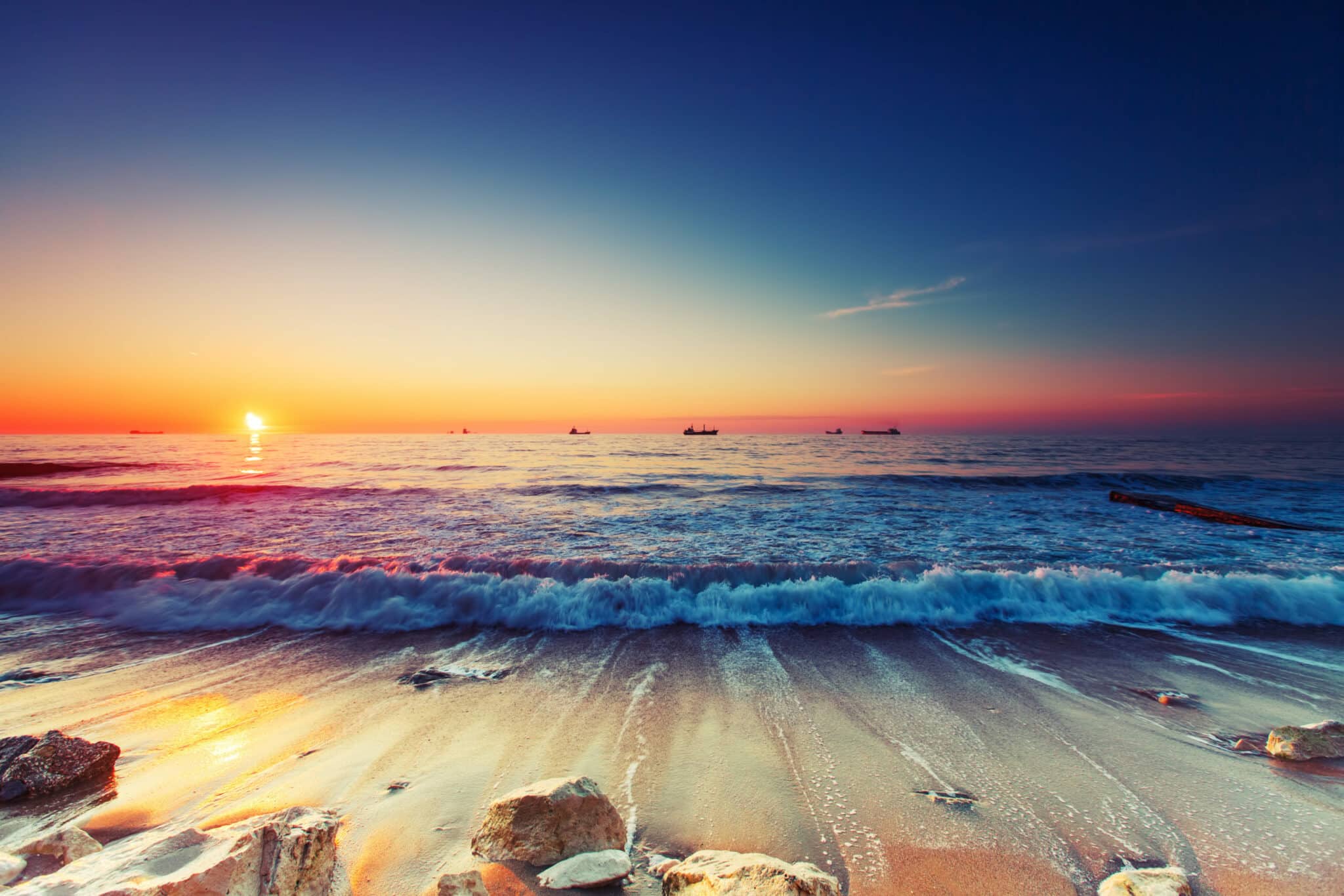 I'M SPEAKING AT A FREE RECONCILIATION SUMMIT
Some of you may or may not know this about me, but I've been fascinated with the topic of reconciliation for years. My mother and I were estranged for years and ultimately made peace with each other. That is the subject of my memoir, Wholehearted, and was the subject of my 2000 book, I Thought We'd Never Speak Again: The Road from Estrangement to Reconciliation. I'm fascinated by what keeps people apart and what makes it possible for them to make peace with each other–or at least inside themselves.
I'll be a speaker at a terrific free event, hosted by Yasmin Kerkez, at the end of this month, January 26-28: Moving Beyond Family Struggles Summit. I'm one of a number of excellent speakers providing myriad free resources helpful for anyone struggling with a challenging relationship with a family member.
At this time when there is so much divisiveness in our world, we need these resources more than ever.
I'm thrilled to be a part of this free, 3-day virtual event. Come hear me speak!
My interview is one of 15 and will take place on the third day. You also may recognize some of the names among this group of experts centered on family relationship struggles and estrangement. If you don't yet know them, you'll be introduced.
Take a moment to check out and sign up for the Summit. It's all free. All that's required is your attention.
For More Information and to Register.
---
Coronavirus & the Pandemic Response
Watch New Yorkers Share Stories Remembering Those They Lost to COVID-19 – THE CITY
Click here to access this resource.
Resources to Calm the Spirit and Bring Joy
Inaugural Poem
In case you missed it—or want to see it again, here's Amanda Gorman's brilliant, inspiring inaugural poem.
Dance Across America | Inauguration Celebration 2021
And this was just a wonderful exuberant expression of joy.
Writing Related
Poet Amanda Gorman On Activism And Art In Times Of Darkness
Amanda Gorman, the nation's first Youth Poet Laureate, read a poem at Wednesday's Inauguration. The 22-year-old graduated from Harvard earlier this year and is using her talent to offer words of hope and understanding.
I love her brilliance and clarity, like a laser beam. She is our future.
Click here to access this resource.
Book Marketing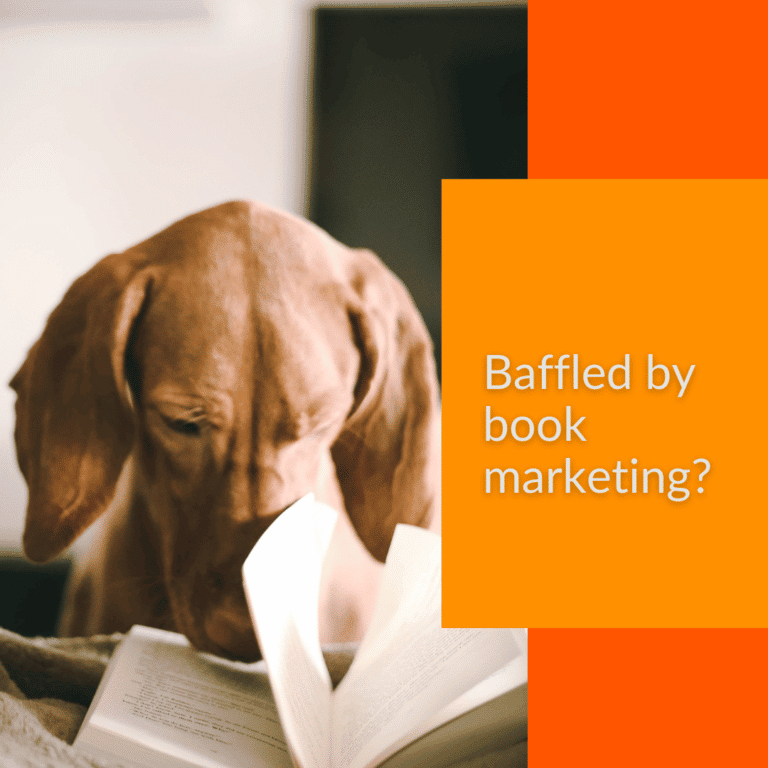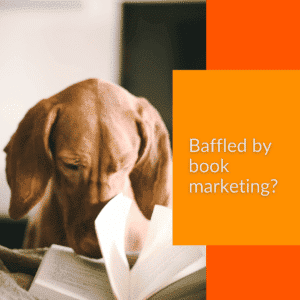 The Your Next 9000 Copies Club
If you're looking for a way to make consistent gains on building your author platform and selling more books, check out this monthly membership from book marketing coach Sue Campbell. With Sue's guidance, you can take an effective and ethical approach to marketing without sacrificing your writing time. Membership consists of weekly group calls, an online community forum and a suite of marketing resources such as workshops, templates and worksheets.