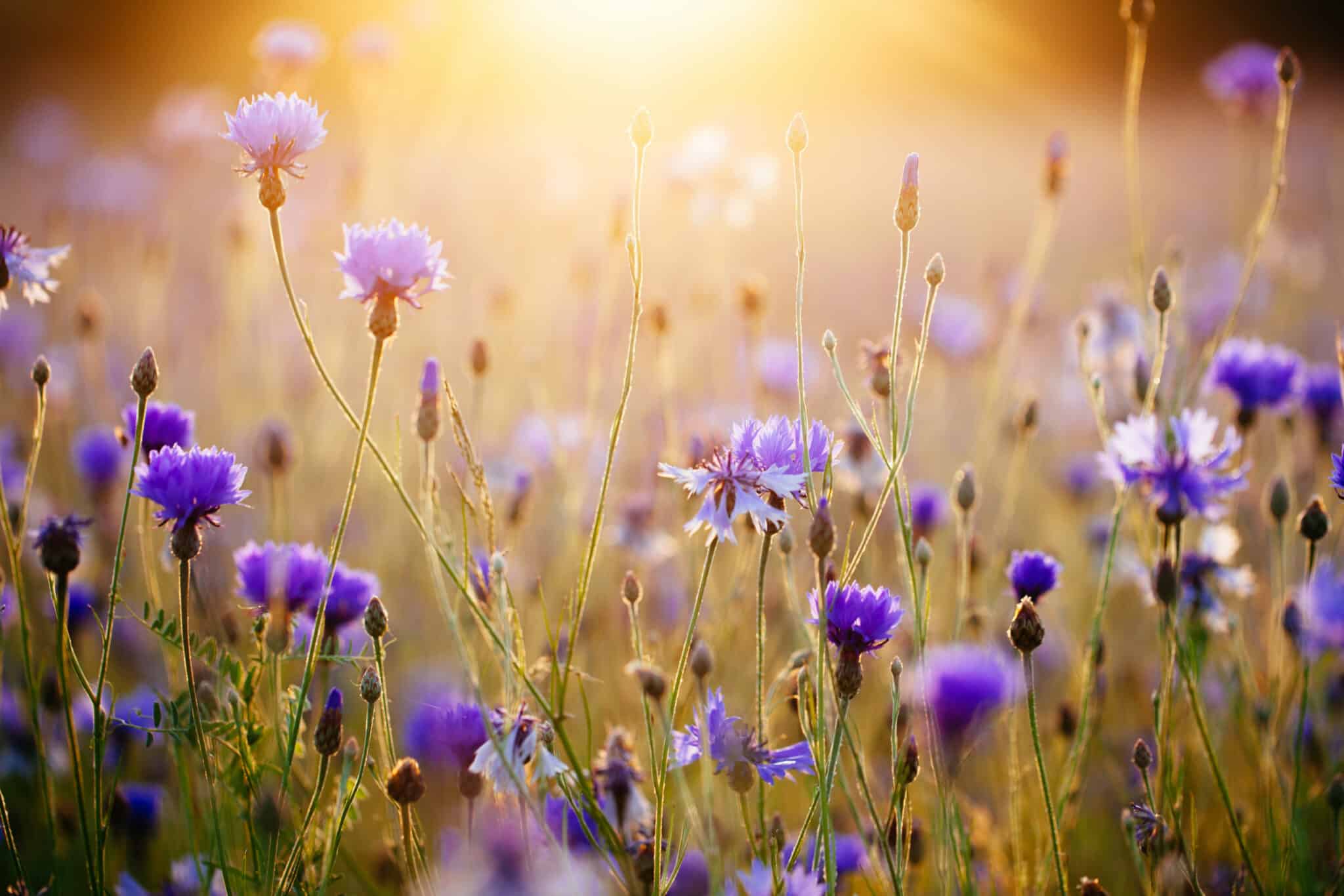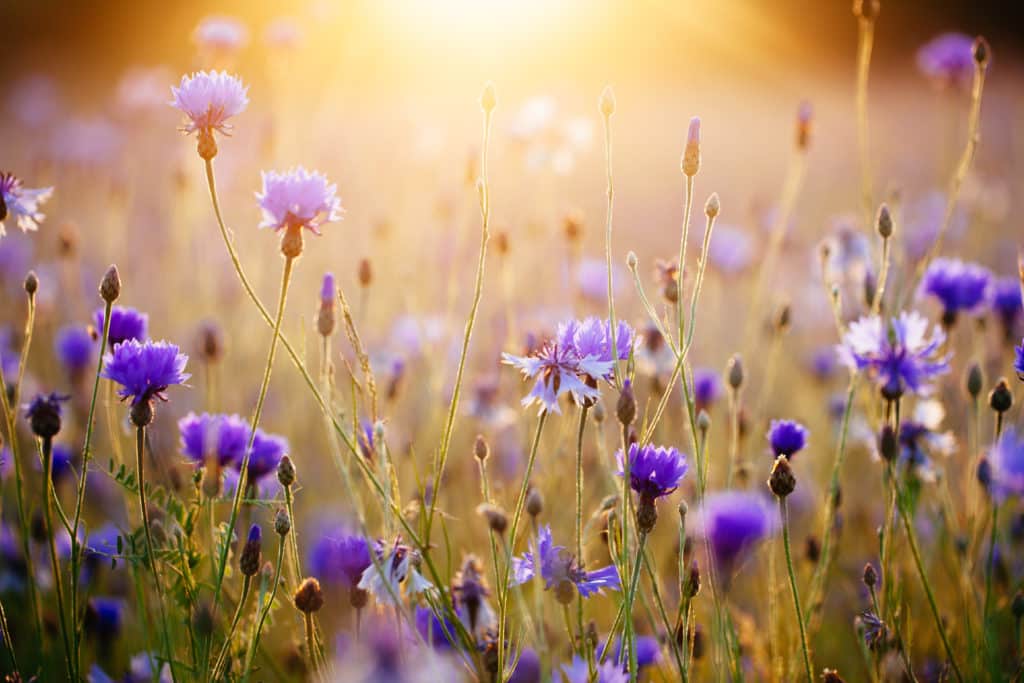 Coronavirus & the Pandemic Response
What If You Never Get Better From Covid-19? – The New York Times
Some patients could be living with the aftereffects for years to come. Recent research into another persistent, mysterious disease might help us understand how to treat them. For any long haulers out there. From the New York Times. Thanks to Karen Zelin for the heads up.
Click here to access this resource.
Election and Politics
The Great Divide
Two friends, one of whom is relieved Biden is President, and the other who believes the election is stolen—try to keep up civil conversation:
Click here to access this resource.
Social Justice and Celebration
We Are One
In case you missed it, here's a replay link for We Are One, a celebration of the accomplishments of the African-American and Black community and the historic inauguration of Vice President-elect Kamala Harris.
Remarks by President Biden at Signing of an Executive Order on Racial Equity (Jan 26, 2021)
Remarkable statement coming from Biden and the White House. It was great to read the original source and not the spin.
Click here to access this resource.
Racism in America
"I'm a First Generation Indian American Woman. I Married Into a Family of Trump Supporters."
Terrific essay about an Indian-American woman who married in to a family of Trump supporters about the challenges she faces with her in-laws since the election. Thanks to Denny DeHarne for the heads up.
"Not being able to see one another in person meant being more easily able to dehumanize one another. We put each other in boxes and labeled one another "good" or "bad," "racist" or "liberal snowflake" for what we posted on social media, what jokes we found funny, what we chose or chose not to respond to. We tried to have conversations about issues of race, class and gender both in person and from afar, but those conversations often devolved on both sides. My blood began to simmer. Then Ahmaud Arbery was killed. And Breonna Taylor. And George Floyd. I knew that some of them believed the ahistorical, racially charged rhetoric: "But he had a criminal record." "Why was he running there anyway?" "Blue lives matter." "Black Lives Matter are the ones who are violent." My blood began to boil.
"How could they love me, a brown-skinned woman, if they believed lies that placed whiteness and the power of empire above all else? Above me? My parents' lives? The lives of the people who made this country? Could they love me without truly seeing me, in all my identities? Would they love me only if I stayed quiet and looked the other way from their racism and support of institutions that have been hurting Black and Brown people since they began?"
Click here to access this resource.
Writing and Reading
25 Great Writers and Thinkers Weigh In on Books That Matter – NYTimes.com
Great Book Reviews from The New York Times
To celebrate the Book Review's 125th anniversary, we're dipping into the archives to revisit our most thrilling, memorable and thought-provoking coverage.
Click here to access this resource.
For Inspiration
A piano virtuoso traces and scores the contours of his grandfather's inspiring life story
The award-winning pianist Kris Bowers and his grandfather Horace Bowers, Sr were born on opposite sides of the United States, and some 60 years apart. Growing up in Los Angeles, Kris aspired to be a musician and composer from a young age – and had the natural talent to match. Raised in Florida amid Jim Crow, Horace wanted, above all else, to get out of the South, hitchhiking West as a teenager, where he would later start a successful small business in California. But, as the short documentary A Concerto Is a Conversation explores, what they share – including personal struggles with race and discrimination, ambitions to rise above the circumstances of their birth, and indistinguishable spirits – transcends the years between them. Featuring intimate cinematography from the Canadian director Ben Proudfoot and a stirring score provided by Kris Bowers himself, the film tracks the musical rhythms of a conversation between loved ones, and across the generations, with grace and heart.
Click here to access this resource.
If You're As Much of a Beatle's Fan As I Am…
This is our local Santa Cruz White Album Ensemble, a great Beatle's tribute band. They've put out several pandemic Zoom songs over the past months. Here's their latest from the White Album Ensemble.