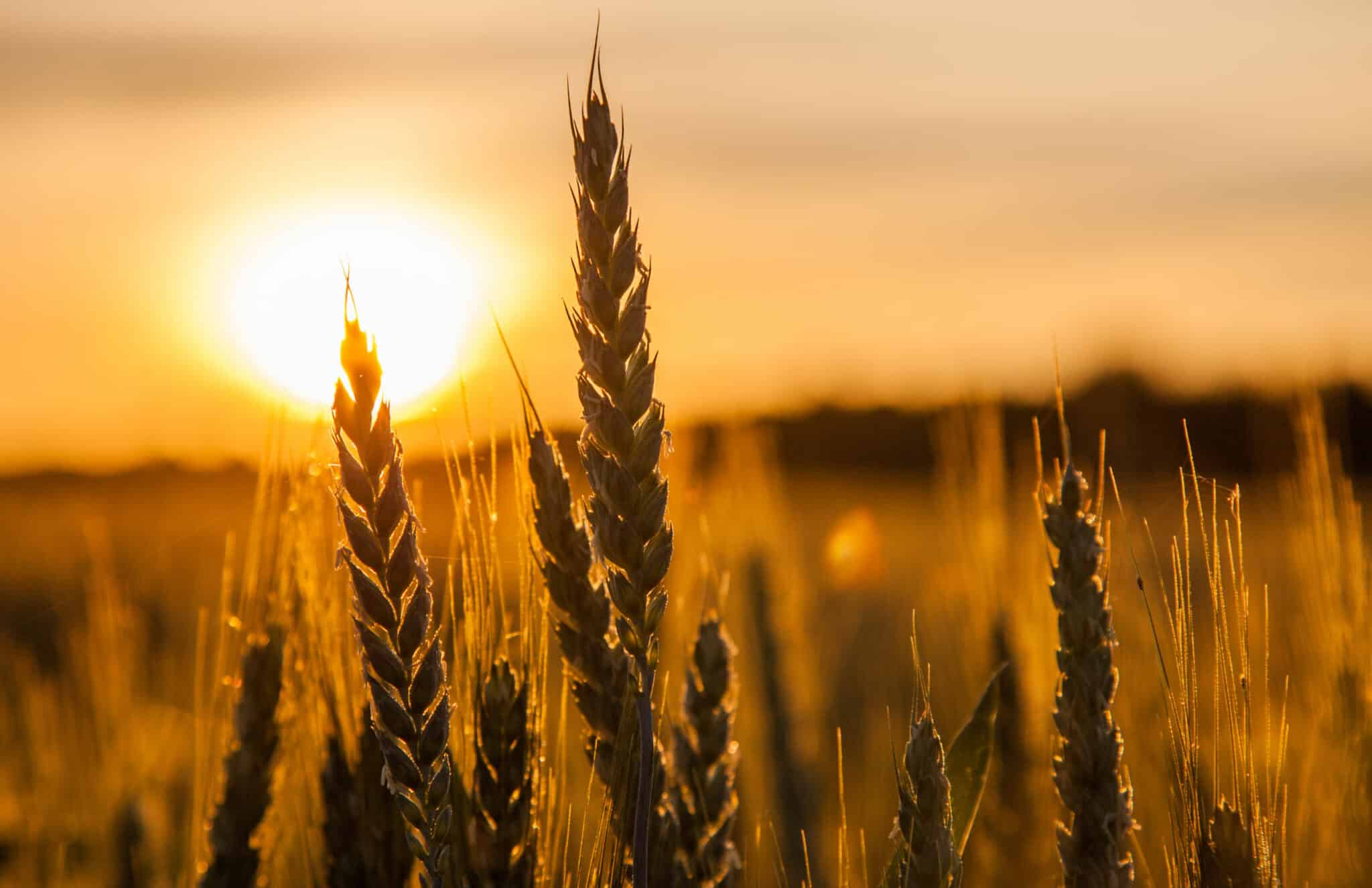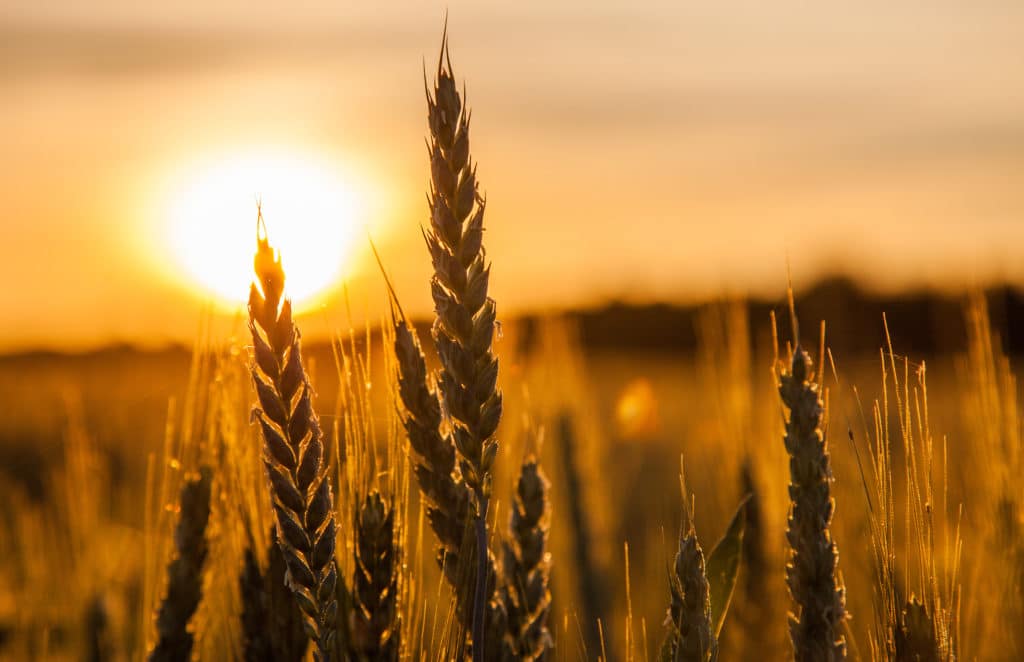 Coronavirus & the Pandemic Response
How COVID-19 "Passports" May Soon Be Changing How We Live and What We're Allowed to Do
COVID-19 'immunity certificates' could restore our lives — or divide us. Proof of vaccination is gaining popularity in some business sectors and governments. From the San Jose Mercury News.
Click here to access this resource.
Coronavirus: Leadership During Crisis with Anthony S. Fauci
Anthony S. Fauci, MD, is chief medical adviser on COVID-19 to President Biden, and has served under seven U.S. presidents. As director of the National Institute of Allergy and Infectious Diseases (NIAID), Fauci is leading the White House's efforts in the fight against COVID-19. Washington Post columnist David Ignatius will talk with Fauci about the latest developments in vaccine research, production and distribution, the mutated coronavirus strains sweeping through Britain and South America, and how to remain vigilant against the spread of the virus.
Click here to access this resource.
I've Been Vaccinated….Now What?
If you're in the cohort that's been vaccinated, here's the low down on what you can and can't do….from CNN.
Click here to access this resource.
Why the Actual News About the Coronavirus Vaccines is Better than the Public Perception. From the New York Times.
"The available vaccine evidence is nearly as positive as it could conceivably be. And our overly negative interpretation of it is causing real problems.
"Some people worry that schools cannot reopen even after teachers are vaccinated. Others are left with the mistaken impression that only the two vaccines with the highest official effectiveness rates — from Moderna and Pfizer — are worth getting. In truth, so long as the data holds up, any of the five vaccines can save your life."
Click here to access this resource.
Racial Justice & Educational Resources
37th Annual Martin Luther King Jr. Convocation with Mariame Kaba in conversation with Gina Dent
The annual convocation celebrates the life and dream of Dr. Martin Luther King Jr. by presenting speakers who discuss the civil rights issues of equality, freedom, justice, and opportunity. The convocation also seeks to build partnerships and develop dialogue within the campus community and with the local communities served by the university.
Speaker: Mariame Kaba in conversation with Gina Dent
Date: 5:30 p.m., Friday, February 12, 2021
Location: Virtual
Free and open to the public
Mariame Kaba is an organizer, educator, curator, and prison industrial complex (PIC) abolitionist who is active in movements for racial, gender, and transformative justice. Kaba is the founder and director of Project NIA, a grassroots abolitionist organization with a vision to end youth incarceration.
Click here to access this resource.
Social Justice and Black History Month
Black History Month arrives at a moment when our nation is grappling with the ongoing legacy of systemic racism, and we must take this moment to reignite our dedication to dismantling those barriers that prevent our nation from truly having "justice for all."
This past year has fully thrown back the curtain on systemic racism in this country and laid bare the systemic oppression that we still must address. For 80 years, the Legal Defense Fund has been fighting discrimination at the ballot box, injustices in the workplace, systemic racism in schools, and oppression in our criminal justice system.
This is a time to recognize and give proper space to the struggle and the accomplishments of the African Diaspora: from the hard-won legal battles to the art, music, and literature that have expressed our pain, our anger, our hopes, and our joy through color, sound, and prose. The struggle continues, and we must continue to push forward together.
That's why The Legal Defense has created a special online portal, Our People, Our Journey, as a way to reflect on the collective history of Black Americans and to remember those who gave everything freedom.
At this site, you can explore the legal battles that unlocked long-denied rights and freedoms, the activism and civil disobedience that helped pass new legislation, as well as the many forms of groundbreaking artistic expression — then and now — that bring our voices and experiences to the world.
Click here to access this resource.
Election and Politics
Representative AOC On the Capitol Riot, the Conditions That Created It & Why Accountability is Still Essential
This Instagram Live chat, recorded on February first is dramatic, emotional and powerful. In this Live chat, Alexandria Ocasio-Cortez reveals her personal history of sexual assault and gives a report on the days leading up to the attack—and the attack—in visceral detail. She describes how she was certain she was going to die. And why we can't just "let this go" for the sake of false unity. You may have seen clips of this, but it's definitely worth watching the whole thing. It's long, but definitely worth watching the whole thing. I was riveted.
Click here to access this resource.
Resources to Calm the Spirit and Bring Joy
One Woman Show: Not One of Us—Great Opportunity Tonight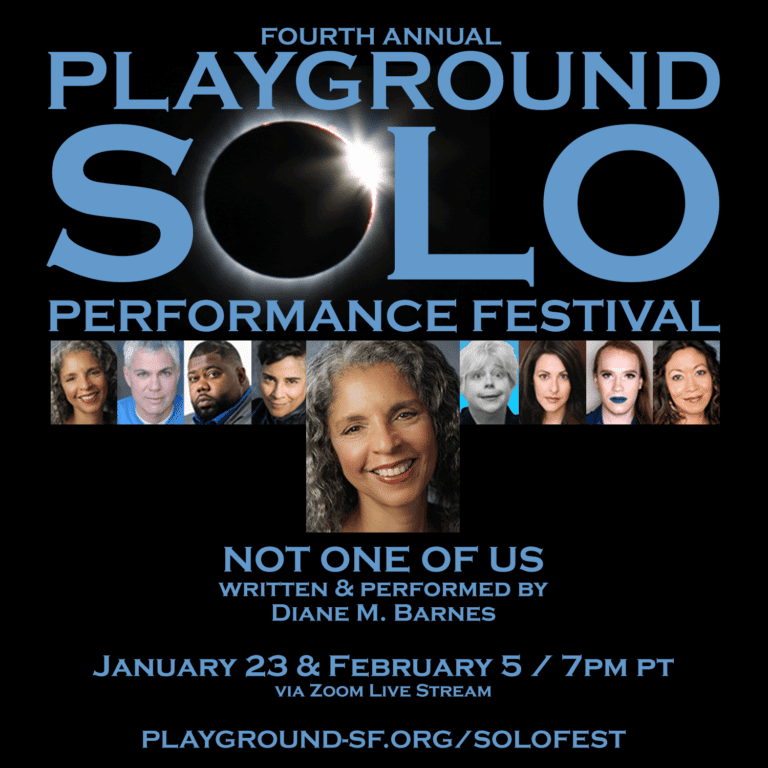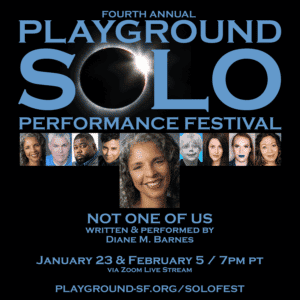 My student, Diane Barnes, has created a one-woman show, Not One of Us, which premiered at the Playground Solo Performance and plays again live on Zoom tonight, Friday, Feb 5th, Fri at 7 PM Pacific time. Each ticket provides live stream access to that evening's double-bill performance and on-demand viewing for up to one week afterward.
Inspired by the murder of George Floyd, Diane's new work explores the intersection of race, class, privilege and gender in her life. This 55-minute segment addresses racism in medical training and care, a medically centered spin off from the larger, longer, more epic work, and spans medical training, practice and becoming a patient.
Note: Artists are compensated by a percentage of the ticket sales that can be traced to individual artists. So, please use my code (put regular priced ticket into shopping cart, enter code on 4th window). If you can't figure it out -site is glitchy- just write the code in the comments box. Standard tickets, $15 (plus$1 facility fee), use SPF4DB$15. If you are feeling generous or hosting a viewing party, $25 using the code SPF4DB$25
Click here to access this resource.
Women's Empowerment
The Women are Coming!
Now, here's something to celebrate. The women are coming!
These are the leaders we need.'