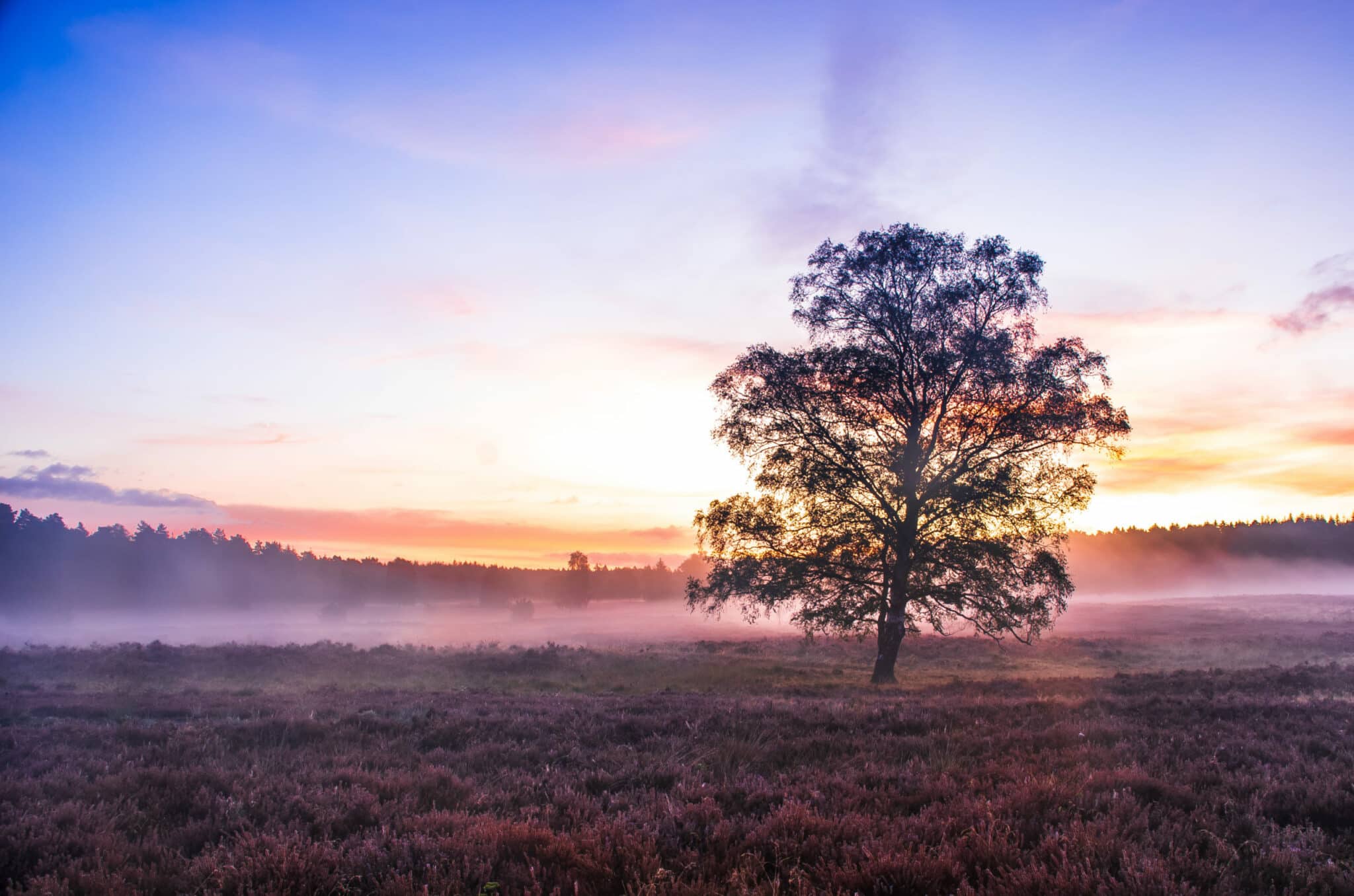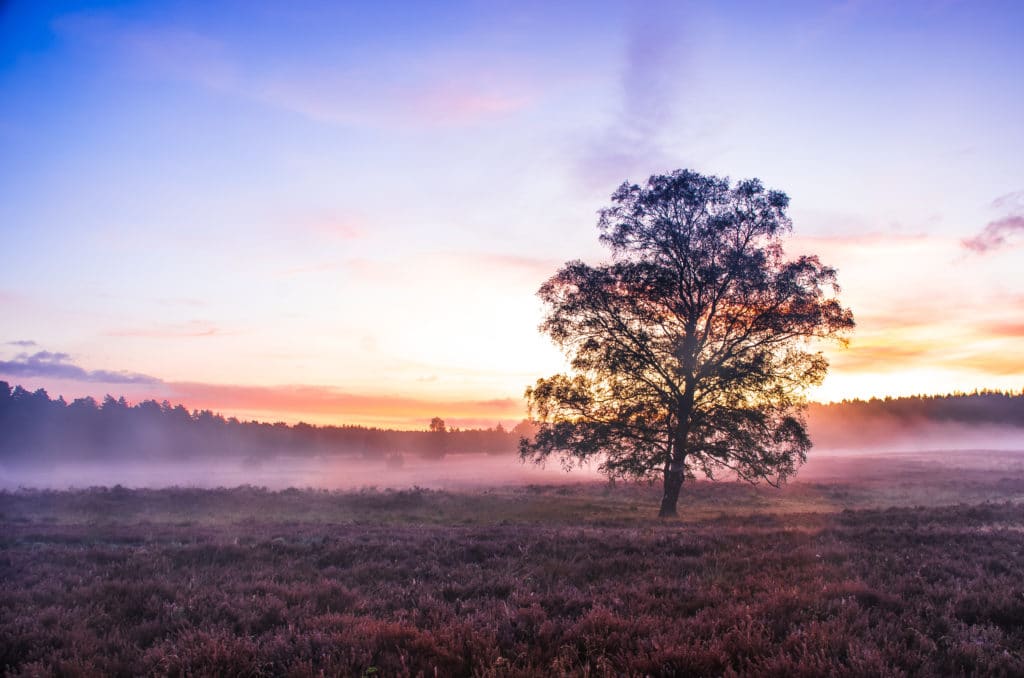 Dear Writers,
You may have noticed these past few weeks that my biweekly pandemic resources haven't been arriving in your inbox each Monday and Friday the way they were before.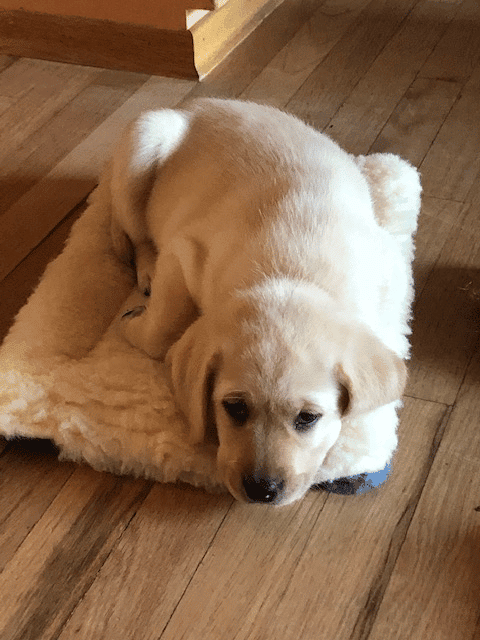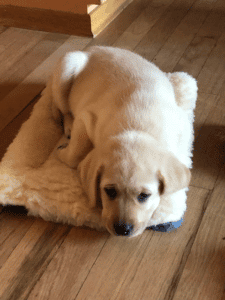 I produced more than a hundred editions of these resources, dealing with self-care, politics, racism in America, social justice, and writing, but a new arrival in our family, seven-week-old Luna, a yellow lab pup, has taken over our lives. The time I used to have to listen to podcasts, scour the Internet for resources, read articles, go on social media, and read email has been sharply curtailed.
Instead, Karyn and I have been trying to teach our new family member how to pee outdoors, why she shouldn't bite us, and what a leash is for. We love her, but as everyone told us, having a puppy is just like having a baby again. Since our youngest of three children is 24, we're clearly out of practice.
Karyn and I have had more conversations about when Luna pooped (and what it looks like–color and texture), what she ate (how much and how fast), and how she slept (thankfully, she loves her crate and puts herself to sleep it in every night by 7:00 pm) than we've had in decades. Raising a new puppy is like a giant parenting flashback, both a delight and a shock.
Since our pandemic pup came into our lives, I've had to cut way back on everything else, including much of the daily self care I was so accustomed to, and I'm afraid culling and sending out resources has fallen by the wayside. I will send them out sporadically when something wonderful falls into my lap (usually via my inbox).
In the meantime, however, I will be starting a new blog series, The Making of Wholehearted to coincide with my fall publication plans for Wholehearted, the memoir I've been writing for the last eleven years. More on that soon…
I'm composing this note to you at 4:00 AM on Valentine's Day (I took Luna out to pee and couldn't go back to sleep), the day after the impeachment trial ended, as we round the bend into year two of the pandemic. I like the quiet of the early morning, a time when I can write uninterrupted.
I know what I'm going to be doing during the rest of 2021—raising a puppy and launching a book.
How about you?
Take care and stay safe,
Laura
PS If you like puppy pictures and would like to watch Luna grow up, follow me on Facebook. I'll be posting pictures and little videos there.
---
SAVE THE DATE!
Writing Our Way to Hope and Commitment
Saturday, April 24th
Three Sessions Over the Course of the Day
On Zoom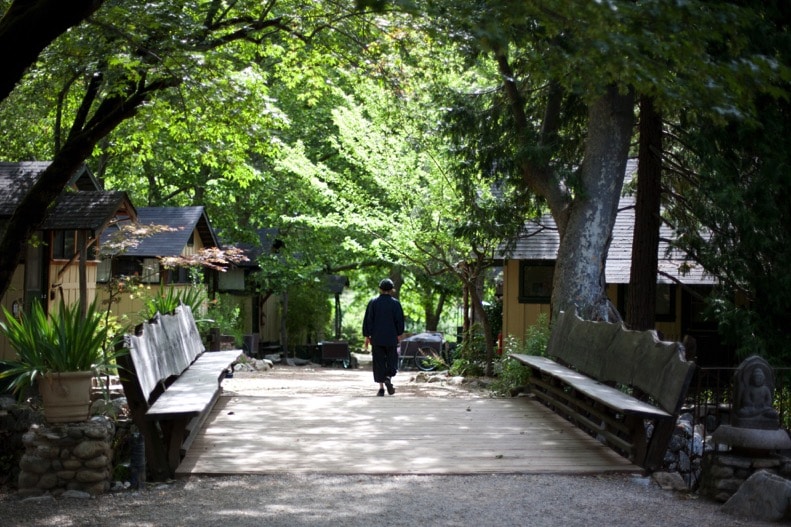 My friend and colleague, Tova Green, from the San Francisco Zen Center, ran a own day Zoom workshop last month, based on the work of Joanna Macy, and it was a resounding success. We loved working together and our participants loved the workshop, too. So we've decided to offer it again.

This one-day online workshop, based on Joanna Macy's The Work That Reconnects, will utilize writing in community as a way to kindle hope and awaken our fierce resistance. I hope you'll join us.
Are you:
Wanting to lift yourself beyond fear, apathy, cynicism, and boredom to a place of hope and empowerment?

Concerned about where we are as a nation and in our world?




Wanting to be inspired by others who share your vision of creating a just, equitable society?

Ready to take positive action to create the world you want to live in?
Join us for a day-long journey through the four-part spiral of The Work That Reconnects. Expressing our gratitude, honoring our pain for the world, entering deep time: connecting with ancestors and future generations and, finally, we will "go forth," envisioning a better world and identifying steps to move closer to that vision. Interactive exercises and writing will guide us through this communal day of exploration. You do not need to consider yourself a writer to attend. Beginners welcome.
Click here for more information and to register.
---
A Few Resources That Fell Into My Lap
Jobs for Young People?
Biden's new conservation corps stirs hopes of nature-focused hiring spree. From The Guardian
As part his recent climate policy spree, Biden announced the establishment of a "Civilian Climate Corps Initiative" that could harness the energy of the very generation that must face – and solve – the climate crisis by putting them to work in well-paying conservation jobs.
After Biden's omnibus executive order, the heads of the Department of the Interior, the Department of Agriculture and other departments have 90 days to present their plan to "mobilize the next generation of conservation and resilience workers", a step toward fulfilling Biden's promise to get the US on track to conserve 30% of lands and oceans by 2030.
Click here to access this resource.
Racism and Humanity
Approach This World With Wonder: A Black Son Remembers His Father
This beautiful piece of writing was sent to me by Julie Tave in my Wednesday morning writing class. It's long, but definitely worth the read.