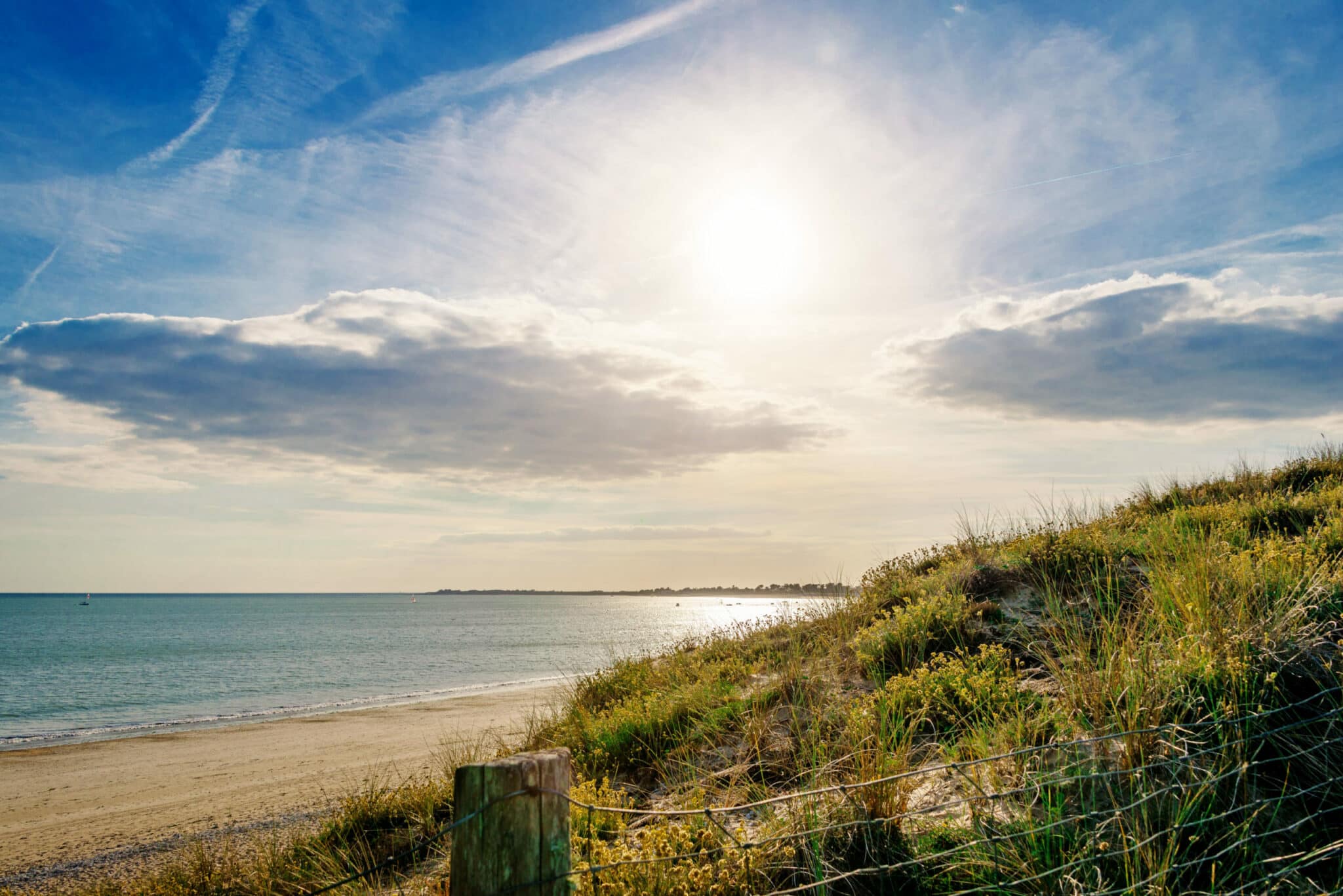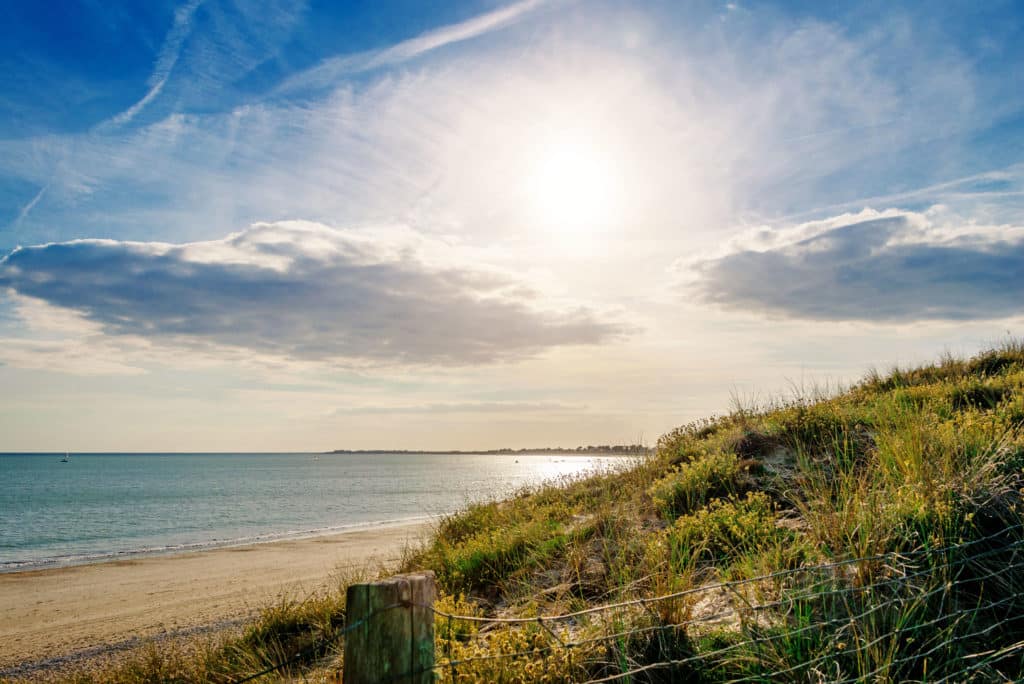 Laura's Wednesday Morning Writing Practice Class Has a Few Rare Openings Available…
Wednesday Mornings Online
9:30-12:30 Pacific time
Is part of your 2021 dream the desire to write? I'd like to support you in fulfilling that dream. I have several rare openings in my Wednesday writing practice class. The Wednesday class is a beautiful, intimate community of writers who will definitely welcome you with warmth and acceptance.
We meet on Zoom so geography is not an obstacle to studying with me anymore.
If you're looking for an ongoing writing community and would like to use writing as a tool to explore your history, your heart, your stories, and this crazy time we're living in, come join us.
This class is for students who want to use writing as a way to express themselves, explore their deepening creativity, grow as human beings and as writers, and strengthen their relationship with their own unique writing voice. We use "writing practice," developed by Natalie Goldberg in her classic book, Writing Down the Bones.
The Wednesday class is not a critique group in which we polish finished pieces. Rather, it is a workshop in which we spend out time responding to evocative prompts, generating new, raw material. We witness each other and create a compassionate community of caring. Most of the writing is autobiographical–writing from your life.
The minimum time commitment to join is eight weeks, but I'm looking for new members who have the desire to become an integral member of a long-term intimate writing group. Many people have been in this class for years. And it's a wonderful, intimate place to land each week during this time of pandemic. For many people in this class, it's their "safe space," a place to unwind, express, and feel seen and heard, outside of their usual routines.
You can read more here. Let me know if you're interested in being part of this powerfully connected community of open-hearted wordsmiths. Start dates are flexible. Both beginners and experienced writers are welcome.
Click here for more information.
---
Resources for Today
Social and Racial Justice
America's Monuments, Reimagined for a More Just Future
With colonialist statues being toppled in America and beyond, The New York Times asked five artists to envision a different kind of memorial, one that embodies this moment of reckoning.
Click here to access this resource.
Resource on Communicating About Race and Across Divides: Celeste Headlee on Having Better Conversations
Excellent discussion about how to listen, how to talk about race and also how to communicate effectively with people across the political (and other) divides. From the Politicology podcast. Very valuable.
Here's what it's about:
Journalist, Public Speaker and Author Celeste Headlee (@CelesteHeadlee) joins host Ron Steslow (@RonSteslow) to reveal the science and history behind human communication, share keys to unlock deeper conversations, and explain how critical empathy is for our ability to listen and connect.
Click here to access this resource.
And here's an article from the New York Times that explores very much the same theme:
"Research suggests that what wins people over is listening, asking questions and appealing to their values, not your own. Grant cites evidence for "complexifying" issues so they become less binary and more nuanced, enabling someone on the other side to acknowledge areas of ambivalence. Researchers find that it is easier for people to reach agreement on difficult issues if they have been prepped to see the world as complicated and full of grays. It's a painstaking, frustrating process of building trust, keeping people from becoming defensive, and slowly ushering them to a new place."
Click here to access this resource.
A Daily Way to Go Deeper with Your Study of Racism in America
This daily email shares each entry of the Equal Justice Initiative's History of Racial Injustice calendar. Until we confront our history of racial injustice and its legacy, we cannot overcome the racial bias that exists today. EJI works to end mass incarceration, excessive punishment, and racial inequality.
Click here to access this resource.
Miscellaneous
Need Help Sustaining or Getting a Creative Project Off the Ground?
And if you're trying to launch a creative project, be it a book, an organization, a business, an art show or any other creative form of expression that requires long-term commitment and follow-through, and can benefit from steady and life-giving, life-affirming support, I'd like to introduce you to my old friend and traveling companion, Annette Naber, for an 8-month long, small group, creative coaching program that can give your project just the jump start and reinforcement needed to help you manifest your dreams. Annette has run these amazing programs in person at her retreat center, Emerald Mountain Sanctuary, in rural Virginia—but now you can benefit from participating online.
Click here to access this resource.
A terrific interview with Stacy Abrams: