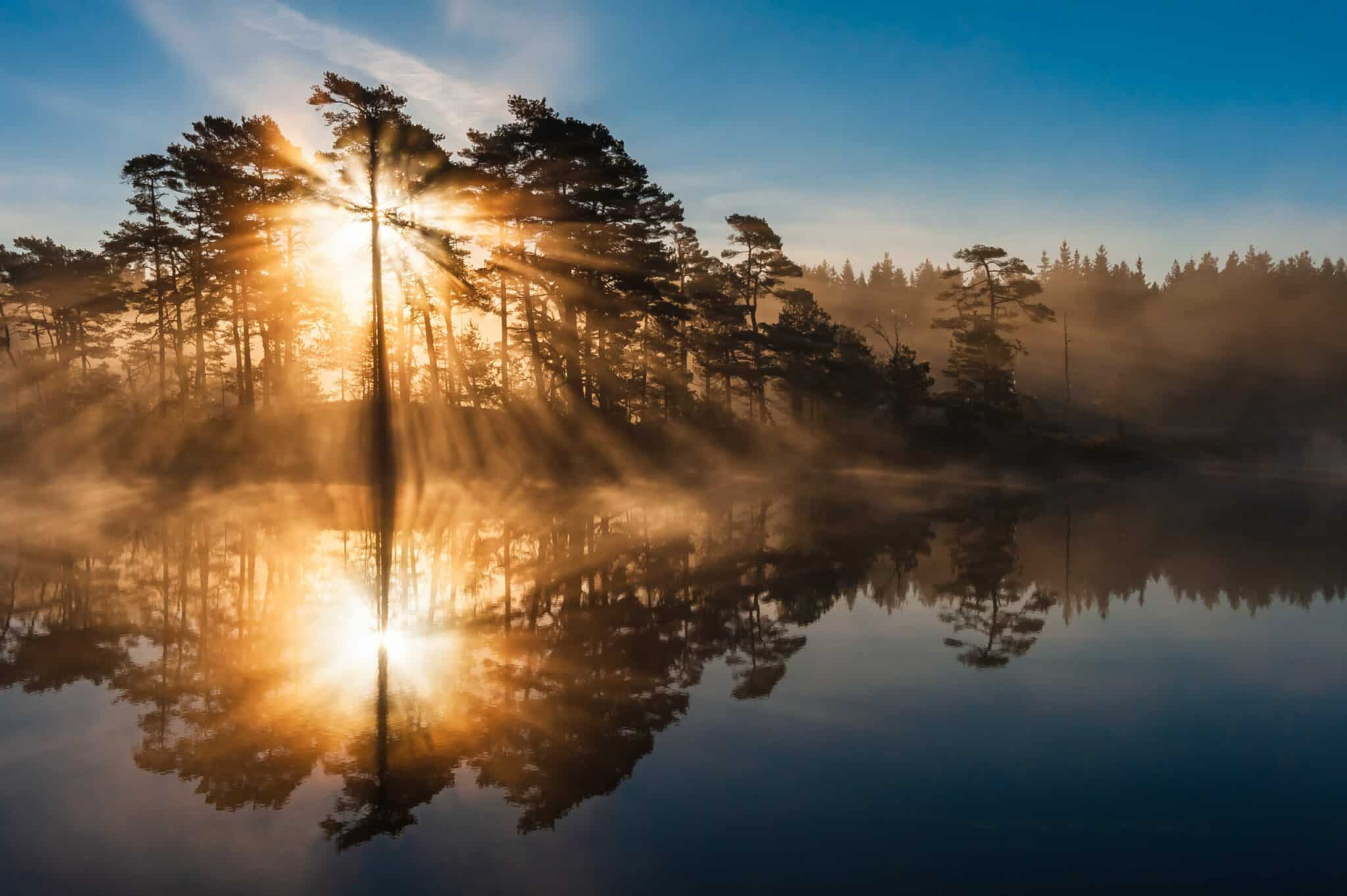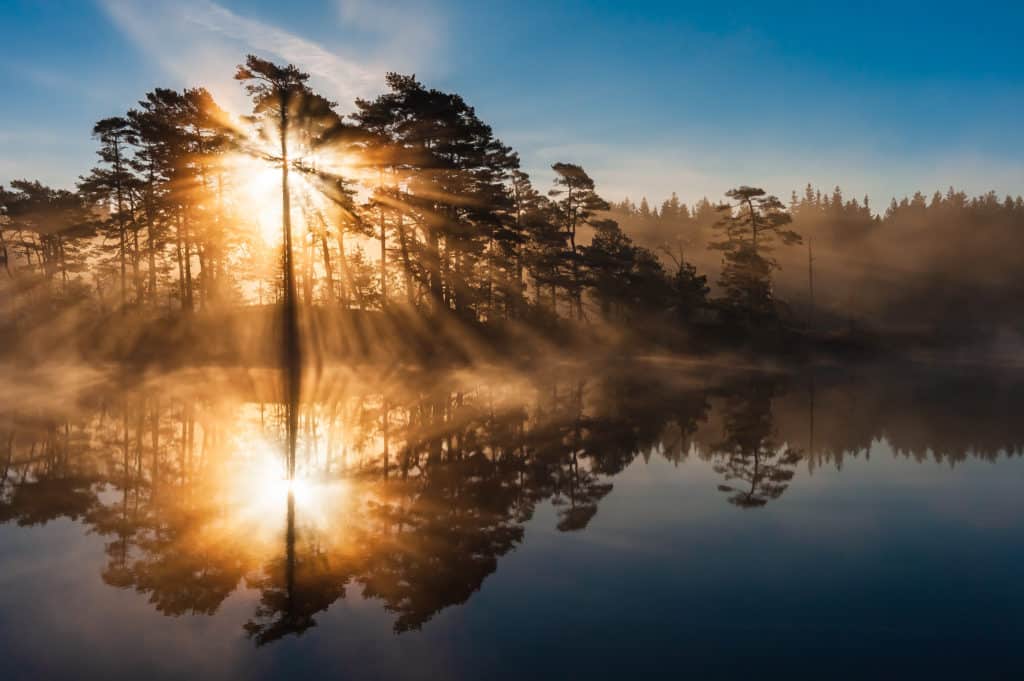 ARE YOU READY TO RE-EMERGE FROM YOUR COVID BUBBLE?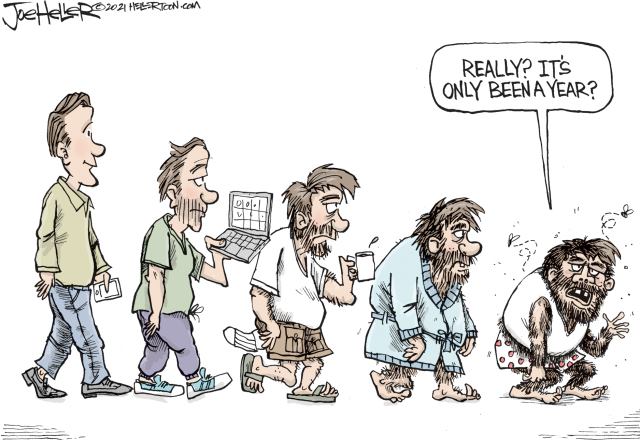 I can so relate to this cartoon. In fact, yesterday, I wrote a piece about my Covid agoraphobia. As I watch people around me get vaccinated and start to move through the world differently, travel, see their kids and grandkids and visit together inside homes, I feel some anxiety arising. I'm 64 and 2/3 years old–I don't fit into any of the categories to get vaccinated so I am waiting…and waiting…and waiting. Eager to get vaccinated as I watch everyone around me get the shot. I don't want to try to jump queue (I am a teacher for instance, but not in a classroom), but it's hard to wait. I've gotten on every list I hear about…but there just isn't enough vaccine yet.
And yet I'm also anxious about getting vaccinated. I'm not worried about the vaccine itself, but about the beginnings of freedom it might offer.
Am I ready to re-emerge from my Covid cocoon? To start wearing a bra every day? To take off my slippers? To need a wall calendar again? To see more than Karyn every day? I realize how safe I feel in my home womb. I know how privileged I've been in this pandemic, but the reality is my world has gotten very small and I'm comfortable here. Yes, I'm dying to see our daughter and our sons and our grandkids. I'm tired of my passport moldering in a drawer. But still, my small contained life feels comforting and comfortable. And I've deeply integrated the reality that the world is a dangerous place….
Can anyone else relate to this?
---
I Need Some Help Creating A Recording Studio at Home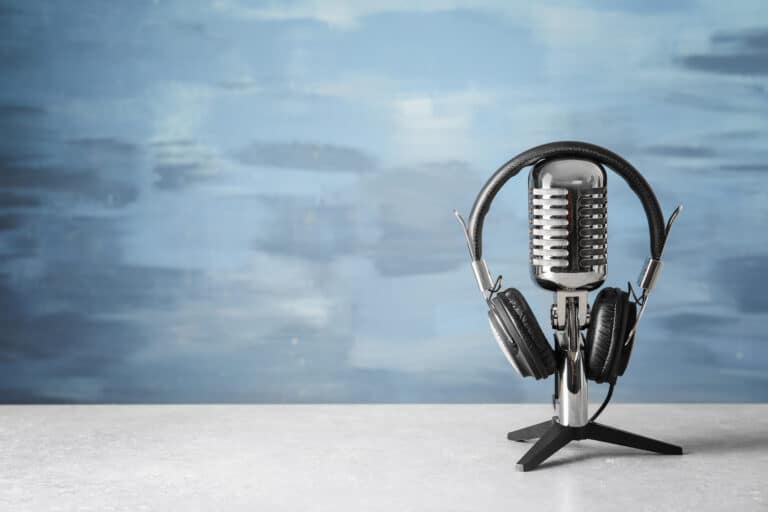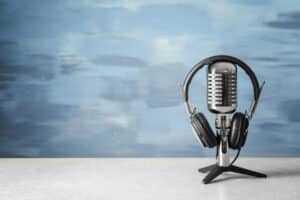 One of the most exciting things for me about the forthcoming publication of Wholehearted: An Unlikely Mother-Daughter Love Story is that I'm going to be recording the audiobook myself—doing my own voice and the narration of the book, and Becky Parker Geist, head of ProAudio Voices is going to perform all the other voices and coach me on my delivery as well (though she already said that I provided the best amateur audition tape she's ever heard).
In my budget to create the audiobook, I don't have the funds to pay for a professional recording studio, which would cost an additional several thousand dollars, so I am going to create a homemade recording booth using the storage closet in my writing studio/office. I'm looking for some help with this: advice, guidance, anyone who has sound insulating panels sitting around—anything that might help me create an adequately soundproofed environment for recording audio in a small room.
Let me know if you can help!
---
Coronavirus & the Pandemic Response
Want a vaccine?
Sign up for the standby list for leftover COVID vaccines. I just did.
Leftovers happen. People miss their appointments. Vials come with extra doses. Any thawed vials must be used within 6 hours, or they get thrown out.
Looking to get vaccinated but can't get an appointment? Join the standby list to get connected with local providers with extra doses.
Click here to access this resource.
How 5 vaccinated experts live their lives – The Washington Post
And here's what some vaccinated experts have to say about their post-vaccine life.
P.S. I found the comments especially interesting.
Click here to access this resource.
Retrospective on Our Year of Coronavirus
While this article didn't deal with the social justice and racism issues so front and center during my pandemic year, the author does a great job nailing some of the details of what life has been like for some of us. There was a lot of truth and humor in this piece. From Fast Company. Thanks to Melissa Moe for the heads up.
It had some great lines in it. Here are a few:
"It feels obscene to worry about deadlines. Humanity itself is on deadline.
"You watch your pets all day. Your hypothesis is confirmed: They sleep a lot. You think about joining them."
"There is a thin line between self-care and self-medication. You completely obliterate it."
"You are not the person you were before the pandemic. By this time next year, though, you will no longer be the person you are now."
Click here to access this resource.
Social Justice
Help Fight Back Against Voter Suppression
If you're concerned about the current wave of voter suppression legislation occurring across the country, and you've been feeling powerless to stop it, Stacy Abrams has some ideas of what you can do to take action right now:
Click here to access this resource.
Writing Related
For Bloggers and Authors: Great Title Generation Ideas
We're not sure we're keeping the title of my memoir with my original draft title: Wholehearted: An Unlikely Mother-Daughter Love Story, so I've been reading articles about what makes for a great title.
Here are a couple of great resources:
How To Title A Book: Making Titles That Sell
Click here to access this resource.
And this title generator is a lot of fun:
Click here to access this resource.
Miscellaneous
Derek DelGaudio's one-man show on Hulu, "In And Of Itself"
A performance I'd highly recommend.
I watched this movie or the original stage show, knowing nothing about it ahead of time. That's how I recommend you watch it, too. And please watch it all the way to the end. An original, unique and deeply satisfying show.
Here's the trailer on YouTube:
The other movie I highly recommend it is the one about the FBI's decade long pursuit and harassment of Billie Holliday, The US vs. Billie Holliday. Also on Hulu. I knew her story, but learned more in this movie.