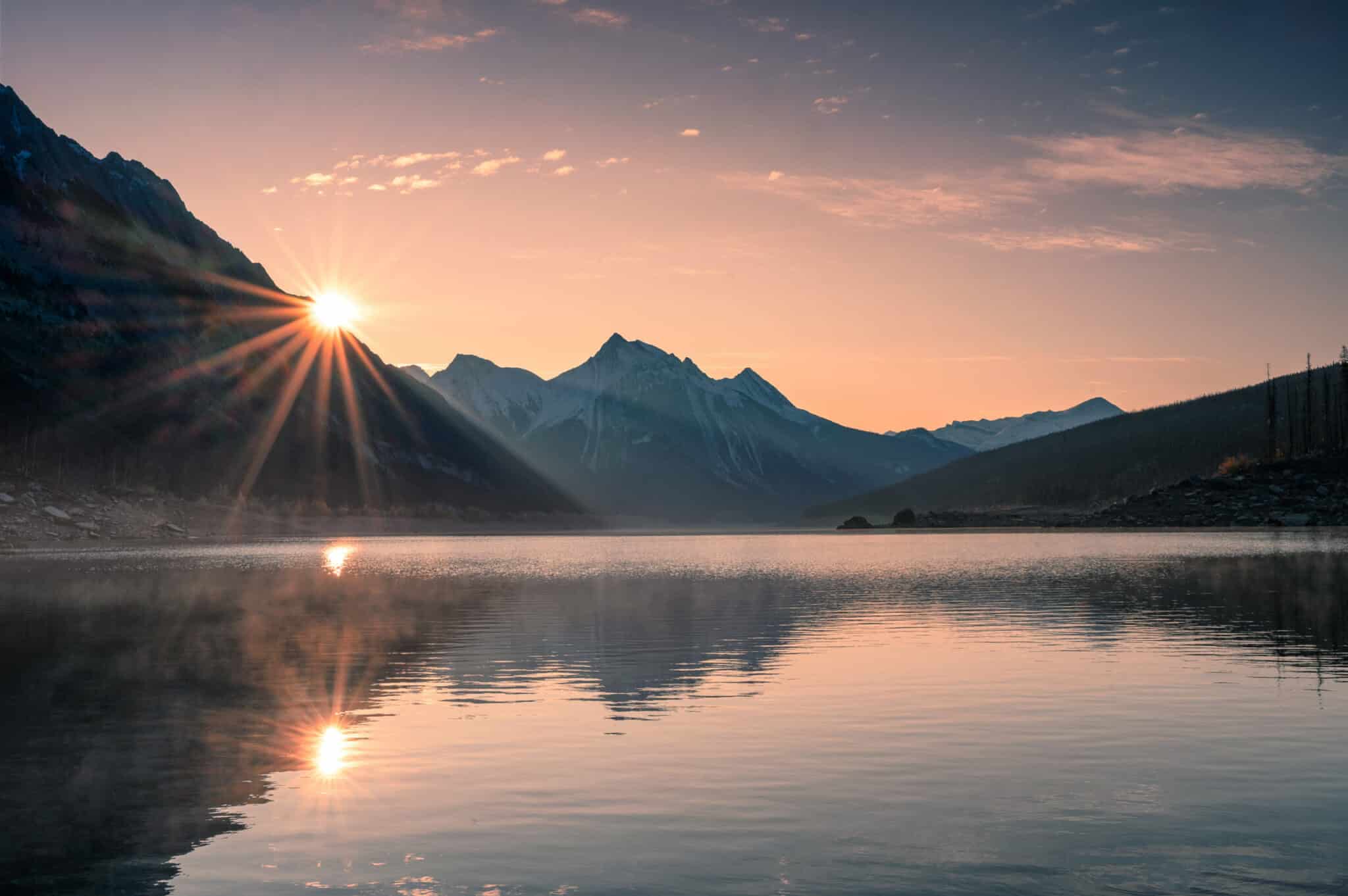 In the wake of the murders in Atlanta this week, I wanted to send out some resources and information that illuminates the wave of anti-Asian violence taking place in the US—in the time of Covid, last week and historically.
Here's some resources/info about anti-Asian violence, now, in the time of pandemic and historically in the US:
A short interview with representative Judy Chu of California about why this is a hate crime and not just about the shooter's sex addiction (7 minutes):
Click here to access this resource.
For a brief historical perspective that ties to current violence –
PBS NewsHour, Mar 4, 2021 – Asian Americans face a wave of discrimination during the pandemic – An interview with Helen Zia and Amanda Nguyen by Amna Nawaz (7m)
A short report on the Congressional hearings on anti-Asian hate (4 minutes)
Click here to access this resource.
WaPo Video – Expands on what's addressed in the PBS video (above) – EXCELLENT!
Click here to access this resource.
Report to the Stop AAPI Hate Reporting Center (multi-lingual)
The center tracks and responds to incidents of hate, violence, harassment, discrimination, shunning, and child bullying against Asian Americans and Pacific Islanders in the United States. Our approach recognizes that in order to effectively address anti-Asian racism we must work to end all forms of structural racism leveled at Black, Indigenous, and other communities of color.
Click here to access this resource.
Asian Americans Advancing Justice (AAAJ) – Petition
They are the largest AsAm civil rights organization. They work in coalition with many other orgs.
Click here to access this resource.
Free Training for Bystanders to Respond to Anti-Asian Violence (this group has special training for responding to various kinds of harassment and violence; this is just one of their offerings.)
Click here to access this resource.
Short statements:
Statement about the Killings in Georgia by Red Canary Song, an organization of self-identified Asian sexworkers and their allies (click to read more).
Organization that tracks and fights anti-Asian hate and violence (click to read more).
---
Writing Related
BUT WHAT WILL MY FAMILY SAY?
A brilliant piece by Elissa Altman on getting permission for what we write. I've gone through this heartrending struggles for my forthcoming memoir Wholehearted: An Unlikely Mother-Daughter Love Story. My fear of other people's reactions, and my desire not to hurt them, almost killed this book time and time again during the ten years it took me to write it.
Elissa Altman, author of the riveting memoir Motherland, addresses these issues with laser clarity and grace. Here's a taste:
"None of us lives or works in a vacuum: we are entirely interdependent and interconnected, and every one of our stories touches the lives of others. There are already plenty of hurdles in the writing process: distraction, diligence, envy, arrogance, dedication, time, space, money, nagging, poison, gossip. There is the seductive conceit that lures you, like an animal into a trap, towards the belief that your work is spectacular, whatever that means, long before your work is actually even done; there's the quicksand of self-doubt so immobilizing that you can't climb out of it, and the more you struggle, the deeper you get sucked in. Writing is balance. Mrs. Ramsay was right: A light here requires a shadow there. The hurdles can make you think you're better-or-worse than: they can shut you down, prop you up, alter your course, tack your sails. They can result in moments of bliss and terror, calm and panic, hubris and humility, pomposity, paranoia, and paralysis (often within moments of each other). And one of the hurdles is to fully grok the fact that, at some point, you are going to write something that will result in someone telling you that you didn't ask their permission first. That person may be alive or they may be dead. The hurdles and obstacles are great, and they are many, and they are often surprising."
I highly recommend the entire article. And subscribe to her list. She regularly produces gems like this one.
Thanks to my lovely friend, Nancy Gertz for the heads up.
Click here to access this resource.
Miscellaneous
Listen to this On Being with Krista Tippett episode
A stunning and inspiring interview – Ocean Vuong – A Life Worthy of Our Breath
I thought you'd like this episode of On Being with Krista Tippett that I listened to on Stitcher Radio.
Here's what it's about:
Krista interviewed the wise and wonderful writer Ocean Vuong on March 8, 2020 in a joyful, crowded room full of podcasters in Brooklyn. A state of emergency had just been declared in New York around a new virus. But no one guessed that within a handful of days such an event would become unimaginable.
Most stunning is how presciently, exquisitely Ocean speaks to the world we have come to inhabit— its heartbreak, its poetry, and its possibilities of both destroying and saving. "I want to love more than death can harm. And I want to tell you this often: That despite being so human and so terrified, here, standing on this unfinished staircase to nowhere and everywhere, surrounded by the cold and starless night — we can live. And we will."
Ocean Vuong is an associate professor of English in the MFA Program at the University of Massachusetts Amherst. He is the author of the poetry collection Night Sky with Exit Wounds, which won the T.S. Eliot Prize and the Whiting Award; and a novel, On Earth We're Briefly Gorgeous. He was a 2019 MacArthur Fellow.