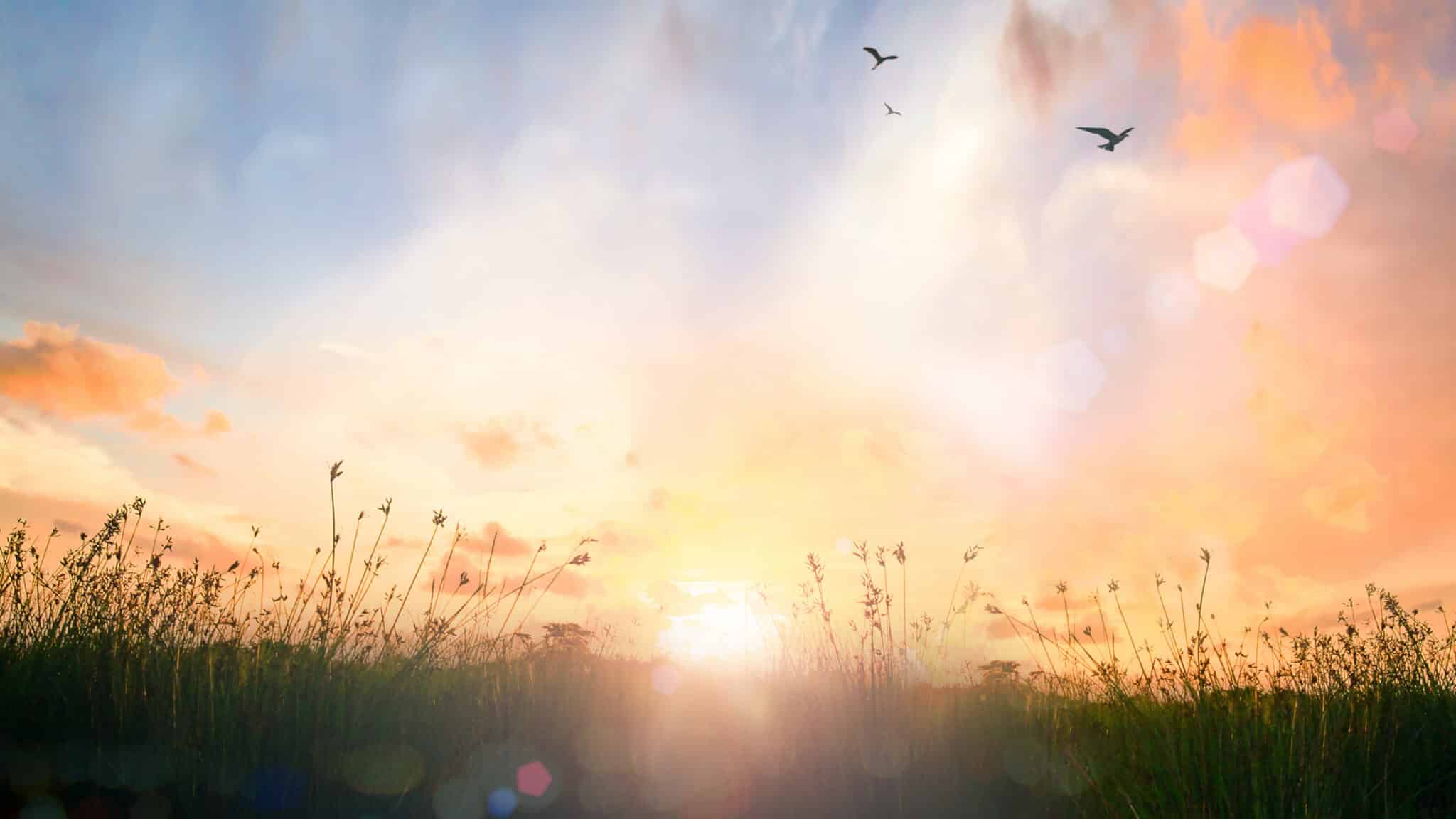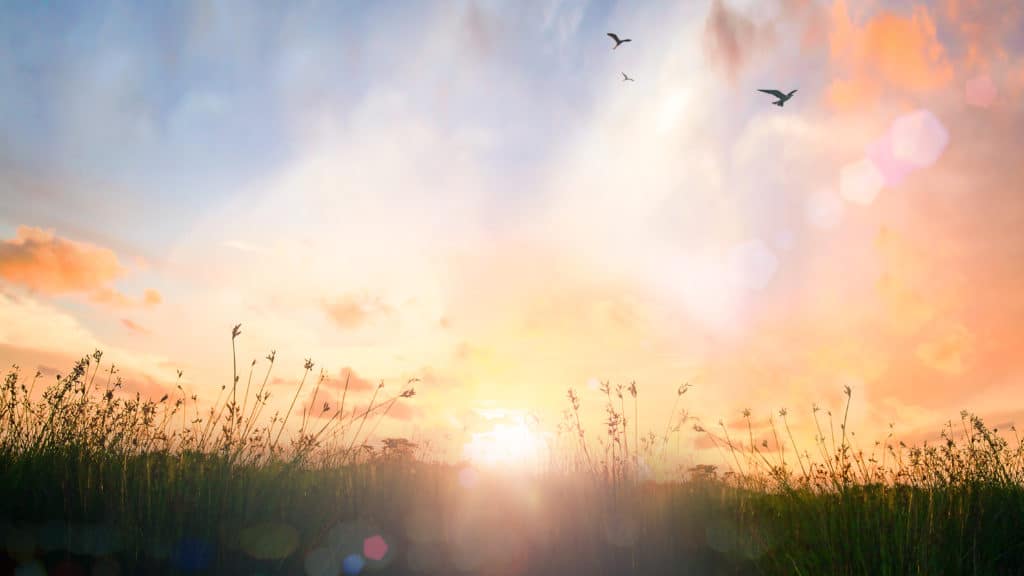 Dear Writers,
Half a dozen times, I've had the great honor of studying in person with the great Ann Randolph, an incredibly talented performer and brilliant teacher. I first went to Ann when I was working on my mother-daughter story and thought (erroneously) that it should be a play. I was leafing through the Esalen catalogue, when I came across her workshop, From the Page to the Stage. On a whim, I signed up and what I experienced there was far more exciting than I could have imagined. Ann put all of us right on the edge of comfort zone—and then pushed a little further. The result was electric, creative, raw and fun. So I kept going back to study with Ann again and again.
Now Ann, like me, has made the transition to online teaching and she's got a great new offering that I wanted to share with you. Please check her out. You definitely won't regret it.
Laura
YOUR STORY MATTERS: UNMUTE YOURSELF
DAILY WRITING PRACTICE, PROMPTS, MEDITATIONS AND TEACHINGS WITH ANN RANDOLPH
Month-long online course beginning on April 5th
Is it hard for you to make time to write? Do you get stuck and need guidance? Not sure what to write about? Need accountability? If so, please join award-winning writer/performer Ann Randolph in her month-long writing workshop, YOUR STORY MATTERS: UNMUTE YOURSELF. Every weekday, Ann will be "live" online offering up prompts, a guided meditation, and teachings to help you find your voice and get your story written. Each session will include time to write with an option to post your writes and receive feedback too. Gain momentum, confidence, skills and a daily writing practice. All levels of experience are welcome. You may also choose to do this course self-paced.
Come see why Alanis Morissette calls Ann Randolph "a multi-tiered invitation and adventure in interiority, grief, healing; and her teaching touches a part of my heart that brings me to my knees…laughing, sometimes crying. Ann is a Master Teacher."
For more information and to register.
---
Resources for Today
Coronavirus & the Pandemic Response
COVID vaccine etiquette
What's ok to ask and how at home, work and beyond. from the San Jose Mercury News.
Click here to access this resource.
THE PSYCHOLOGICAL IMPACT OF THE PANDEMIC
On Being with Krista Tippett
The light at the end of the COVID tunnel is tenuously appearing – yet many of us feel as exhausted as at any time in the past year. Memory problems; short fuses; fractured productivity; sudden drops into despair. We're at once excited and unnerved by the prospect of life opening up again. Clinical psychologist Christine Runyan explains the physiological effects of a year of pandemic and social isolation – what's happened at the level of stress response and nervous system, the literal mind-body connection. And she offers simple strategies to regain our fullest capacities for the world ahead.
Christine Runyan is a clinical psychologist and professor in the Department of Family Medicine and Community Health at the University of Massachusetts Medical School. She is a certified mindfulness teacher. She co-founded and co-leads Tend Health, a clinical consulting practice focused on the mental well-being of health care practitioners.
Click here to access this resource.
Miscellaneous
Filming Hate in the United States
An excellent infographic about whether, when, and how to videotape harassment you happen to witness: