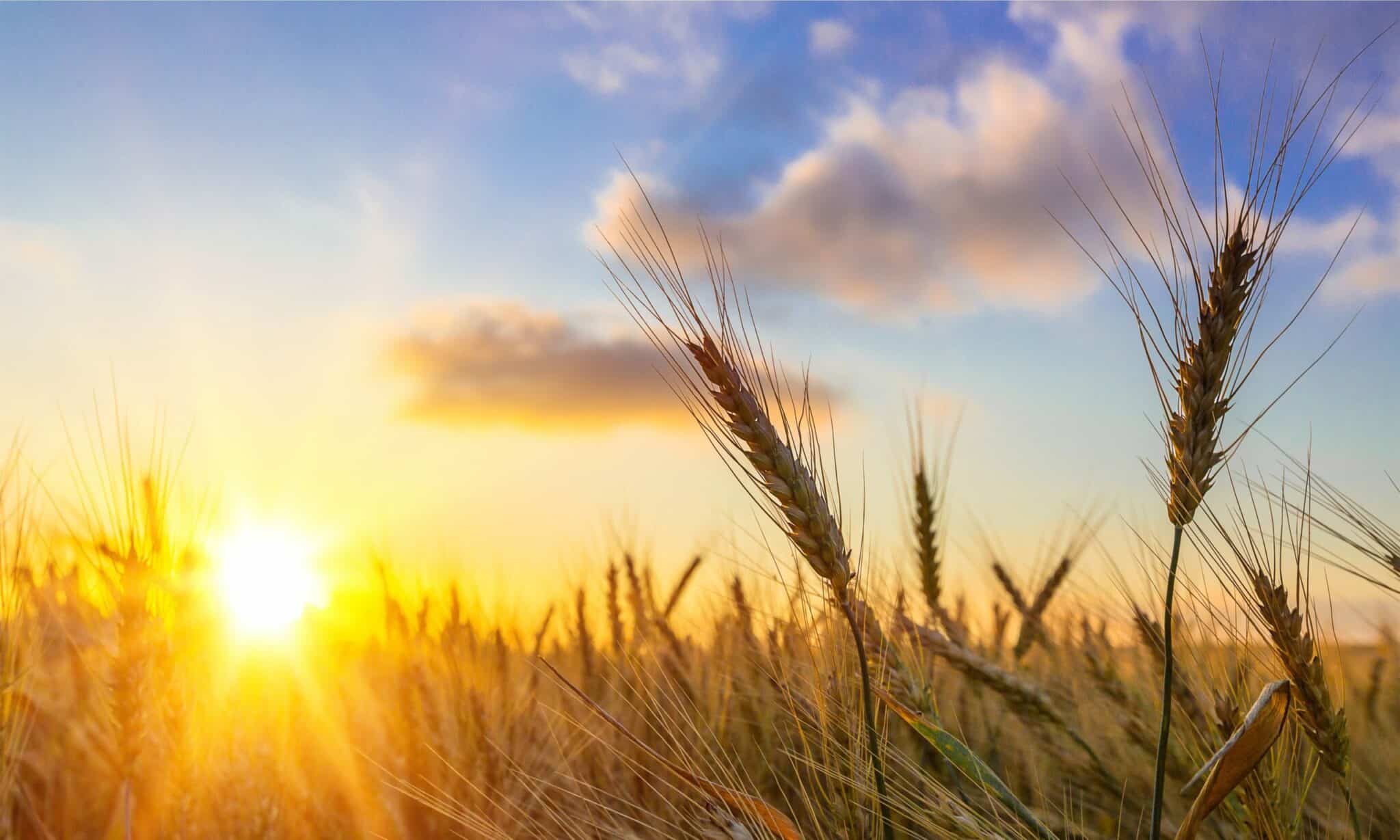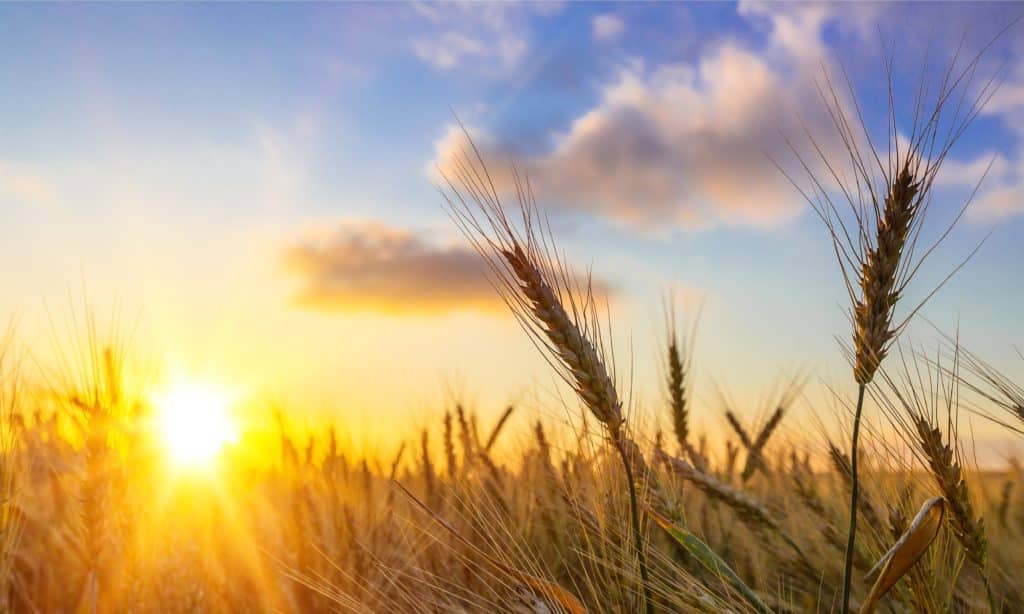 Coronavirus & the Pandemic Response
Opinion | What Can You Do Once You're Vaccinated? – The New York Times
Click here to access this resource.
COVID-19 Vaccine Cheat Days are Adding Up – The Atlantic
Now is not the time to get lax. From the Atlantic.
"Many of these decisions, while well intentioned, will create a patchwork of post-vaccination behaviors, a lot of which will be risk miscalculations. "If I'm the one left to generalize, I'm going to use intuition," Downs said. "So if I can do this, surely I can do this—maybe I don't see it as a step toward the risky, but as a step toward the side." Some people who believe that they've behaved responsibly this past year might feel more impervious to the virus, and cut themselves more slack, Karmarkar told me. A sense of exceptionalism, she said, makes it easy to say, "Well, an intimate gathering might be eight to 10 for most people, but we're extra careful, so 12 or 14 is probably fine." Even people who say they plan to get vaccinated but haven't yet appear to be loosening up ahead of schedule, according to the Gallup survey—perhaps because, for some people, the wait is becoming too much to take."
Click here to access this resource.
The Fourth Wave, and "Is it Safe to…?"
Grand Rounds from the doctors at UCSF Hospital. Excellent discussion about the fourth wave of Covid, the risk of variants and what you can and can't do after your vaccinated. A great way to get up to date with what's happening with the virus now.
Writing Related
Marketing for Authors
If you're launching a book like I am or just trying to build up followers for a book launch in the future, here's some excellent advice, as always, from Jane Friedman, this time, on guest blogging.
Click here to access this resource.
About – Rejection Wiki
For those of you sending out submissions to get published, you will be extremely familiar with rejection letters. This wiki is collecting rejection letters from a wide variety of publications so you can see what is standard boilerplate, what indicates that they really do want to hear from you again, and in general, how to assess the particular rejection you get. I found this fascinating.
Click here to access this resource.
Are You Ready to Query and Publish? Check out this Podcast.
I just learned about this podcast, and you may be interested if you want to get published. It's called Manuscript Academy and it features conversations with agents, editors and writers who can help you on your publishing journey.
This episode features an agent, Cecilia Lyra, going to her inbox and you get to see how she responds to different proposals. I think this podcast could be quite fruitful to listen to.
#TenQueries With Agent Cecilia Lyra at P.S. Literary Agency – The Manuscript Academy
We are so happy to welcome agent Cecilia (CeCe) Lyra to the podcast! Cecilia will go through her inbox, #TenQueries style, giving us in-the-moment reactions to her queries. Ever wondered what agents think when they read your submissions? Now you'll know.
Miscellaneous
Celebrate Signs of Healing | The Artists' Grief Deck
Beautiful evolving deck of cards using art to help people process their grief. What a great project! Thanks to David Colin Carr for the heads up. Click on the link and take a look.
COVID-19 presents a unique challenge, among natural disasters, to human culture. Loss is experienced on numerous levels, and it is ongoing. It is not geographically specific, and so there is no 'getting out' of the affected area to recuperate and heal. As it takes an enormous toll in human life, it also prevents us from gathering together to mourn, interrupting rituals of grieving across all cultures.
A response to the COVID-19 pandemic, The ARTISTS' GRIEF DECK is a set of 60 medium format 'flashcards' that are individually designed by artists, sometimes in collaboration with grief workers. One side displays an original artwork, created by artists from around the world responding to our open call, and on the reverse is a 'grieving prompt.' These are memorial and processual actions that give the individual something to do – a gesture, a tiny performance, a movement, an act of mindfulness – in memoriam for someone or something whose loss they are grieving. As a toolkit, the decks have been disbursed for free to grief workers and community organizations, and can be purchased here.
In addition to serving as an archive of the printed deck, this project website also serves as an expanding repository for grief-inspired artwork and healing, transformative action. Please consider submitting something of your talent or experience.