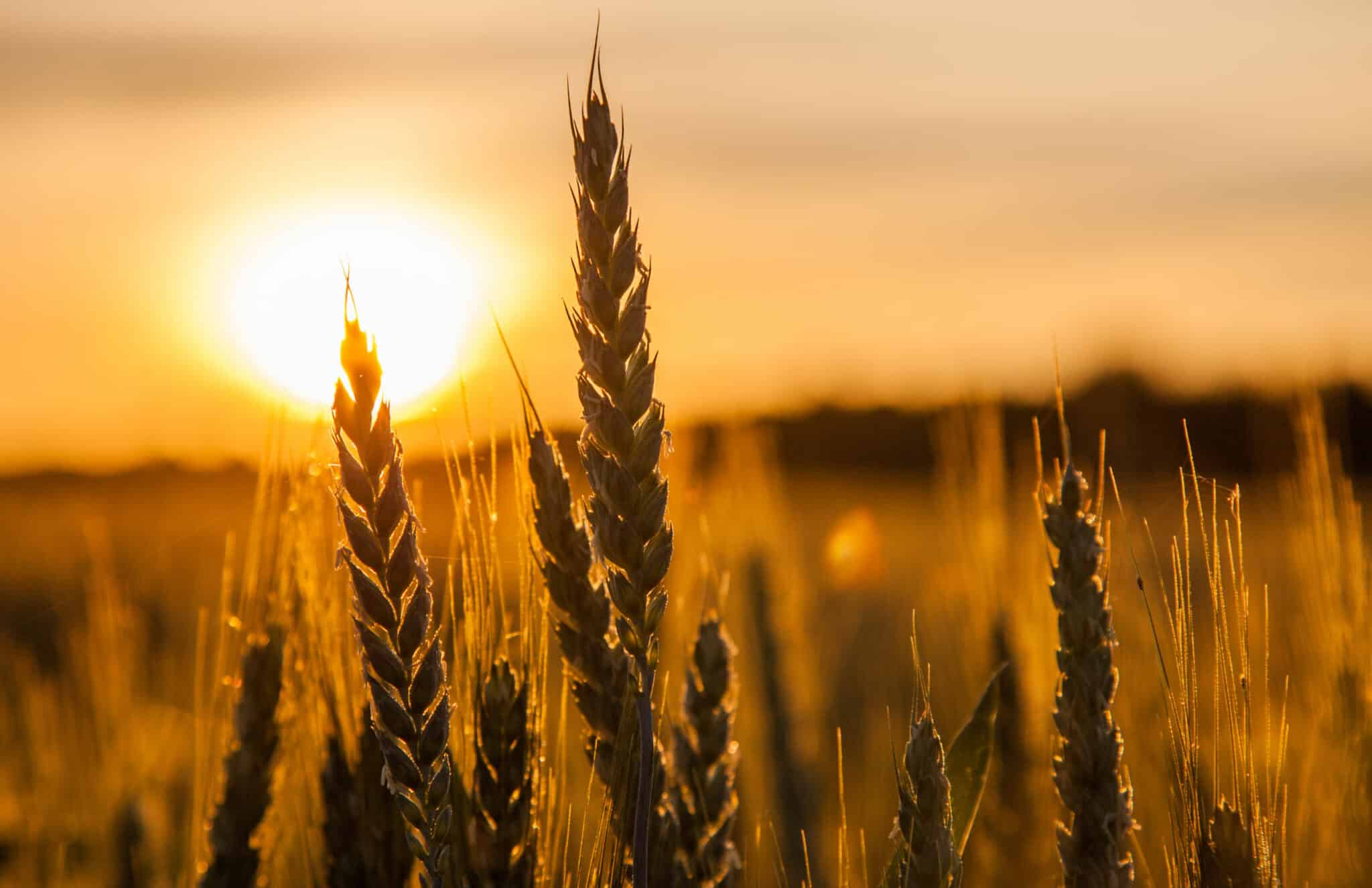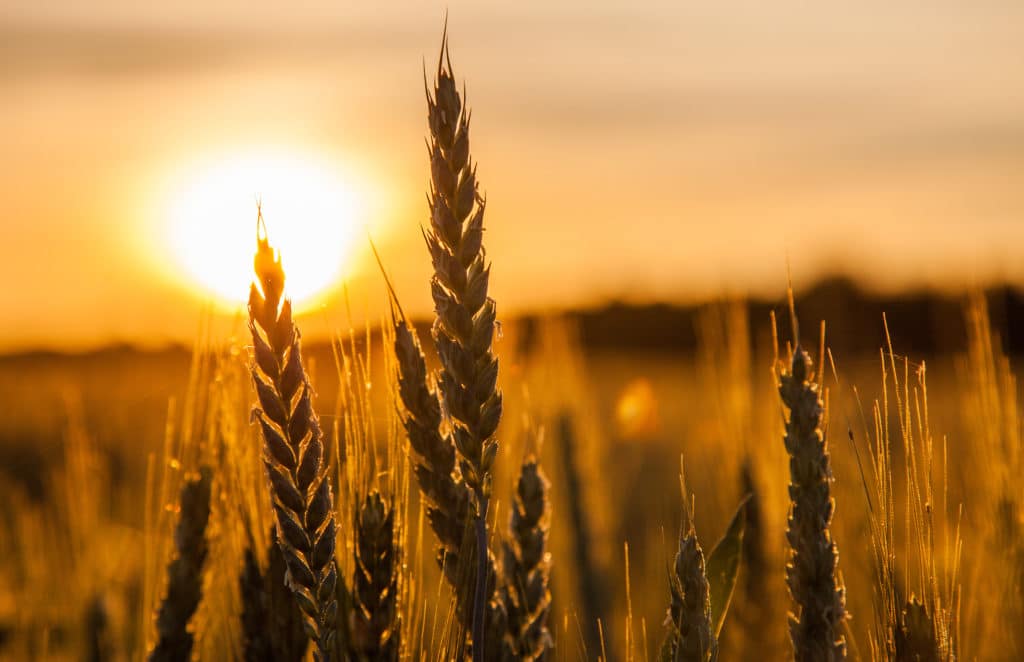 This short talk by Annaka Harris, featured on the Waking Up app, is followed by a stabilizing guided visualization, "Being with What Is." This recording is a great one for learning to steady yourself whenever you're feeling stressed or frightening. Her voice is lovely and soothing and I calmed right down when I listened to it. This is one I'll listen to again and again:
Click here to access this resource.
Two Authors, Great Conversation
A great conversation between two of my favorite people: author Cheryl Strayed and travel writer Pico Iyer. Here's what they talked about:
Cheryl calls Pico Iyer, the travel writer and novelist, at his apartment in Japan. Pico tells the story of losing his home to a forest fire in the early '90s, and the unexpected lessons in that loss.Cheryl asks Pico about his travels with the Dalai Lama, and the two discuss coming to grips with impermanence, via the fleeting beauty of a cherry blossom.
Click here to access this resource
This TED Talk, filled with beautiful music, is from a few years, but it brought me to tears of awe and joy. Enjoy. The creativity and innovation of human beings never ceases to amaze me!