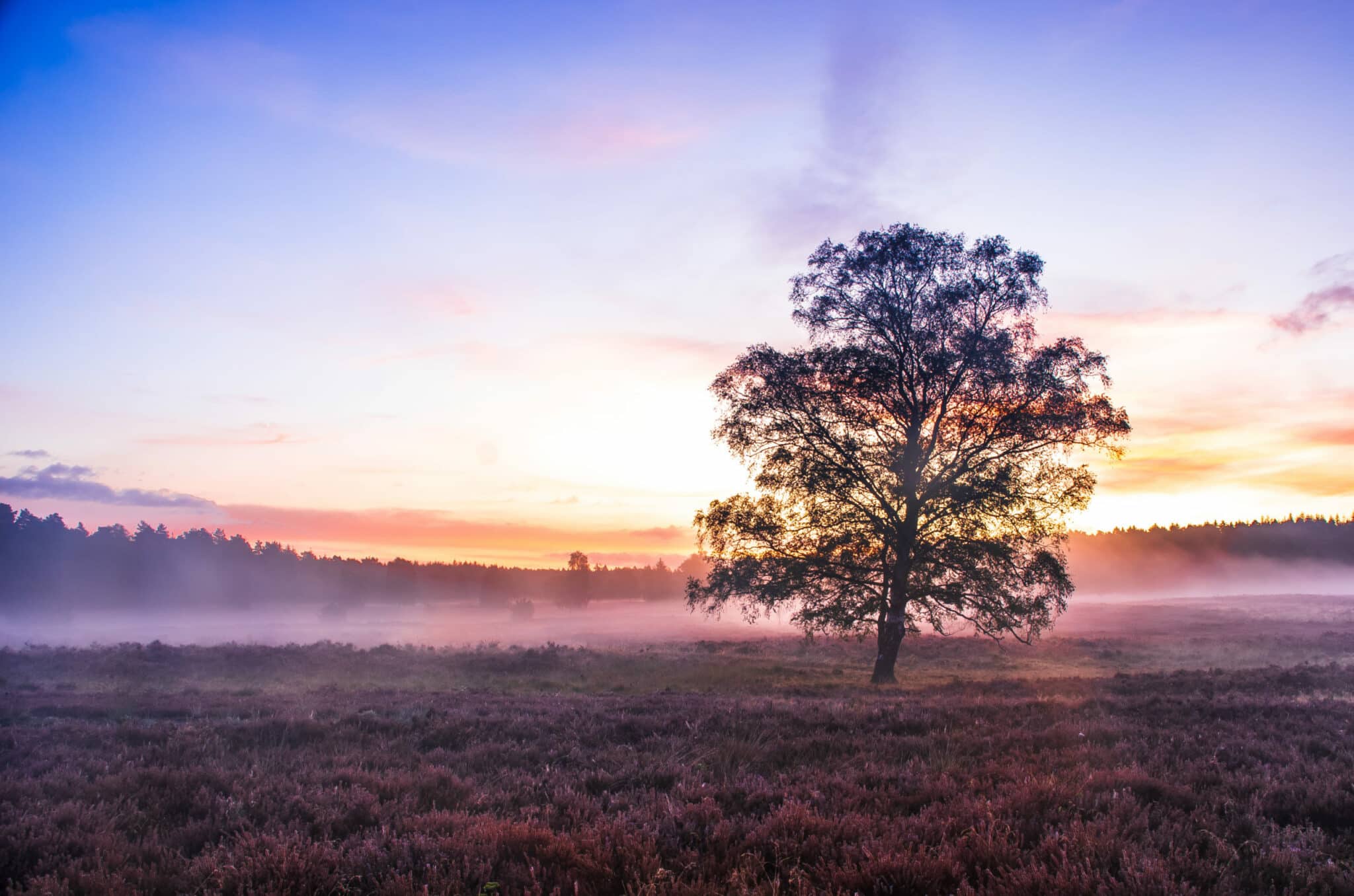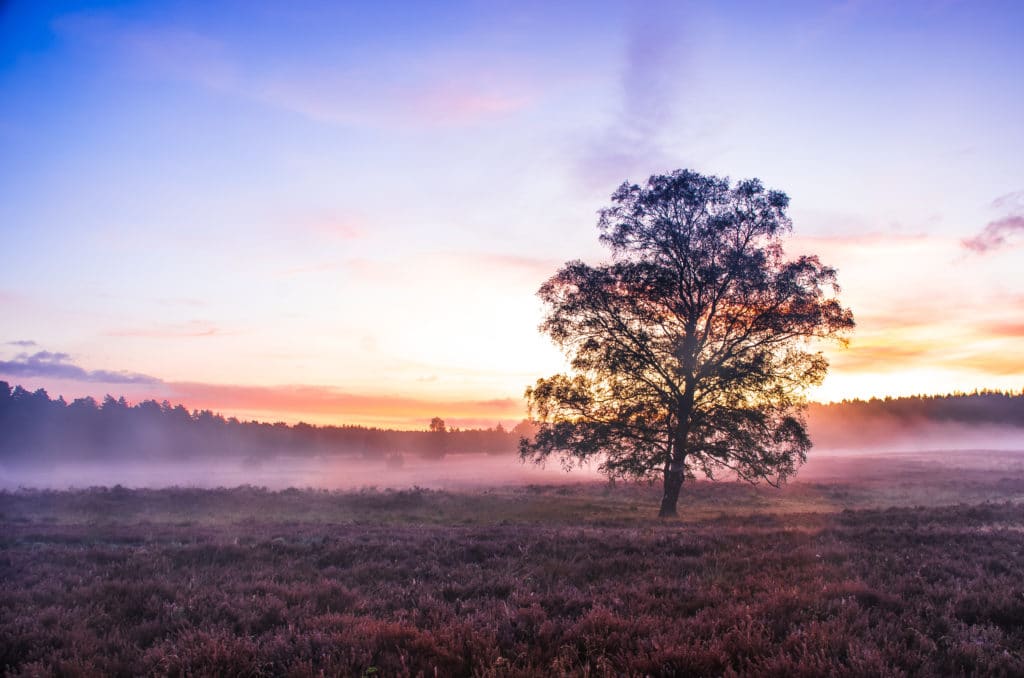 Love, Loss, and Loneliness Under Lockdown
Is Pleasure Possible During a Pandemic?
In the final session in her series of four talks about relationships under lockdown, therapist Esther Perel addresses the question of whether pleasure is possible, necessary or essential in times of stress and confinement. She discusses the erotic imagination and we can eroticize uncertainty. I love listening to her!
Due to technical difficulties, this session was recorded in two parts. Both videos are below:
And to go with it, an essay on creating your own erotic self-care plan:
Click here to access this resource.
For Poetry Lovers:
As National Poetry Month comes to a close, many of us will have weathered a month of solitude in an act of solidarity to protect each other. During these weeks, poetry has brought us all closer together even as we remain physically apart.
Yesterday, Poets.org shared a poem by Amber Tamblyn, who lives in New York City and will be one of our featured readers at Shelter in Poems: A Virtual Reading. Please join us this Thursday, April 30, 7:30 p.m. EDT to hear Amber and other special guests read poems that give comfort and courage.
Us, singing
love poems to neighbors over balconies,
from the soap box of apartment steps,
a Cyrano of stoops.
Connected by the density of front doors,
the clanging of steam hammer pipes
running through our floors
like the floating notes of festival encores.
Us, dreaming,
still dreamers,
for every future hand
we'll shake, dap and hold
O, how we will hold you
our eyes lifting from the drift,
breaking open, free
to a new dawning—
wake up! See!—
how we hold you, New York cities,
how we hold you, never letting go.
Amber Tamblyn
---
And for those of us teaching or meeting online, this is unfortunately a little too true to life: