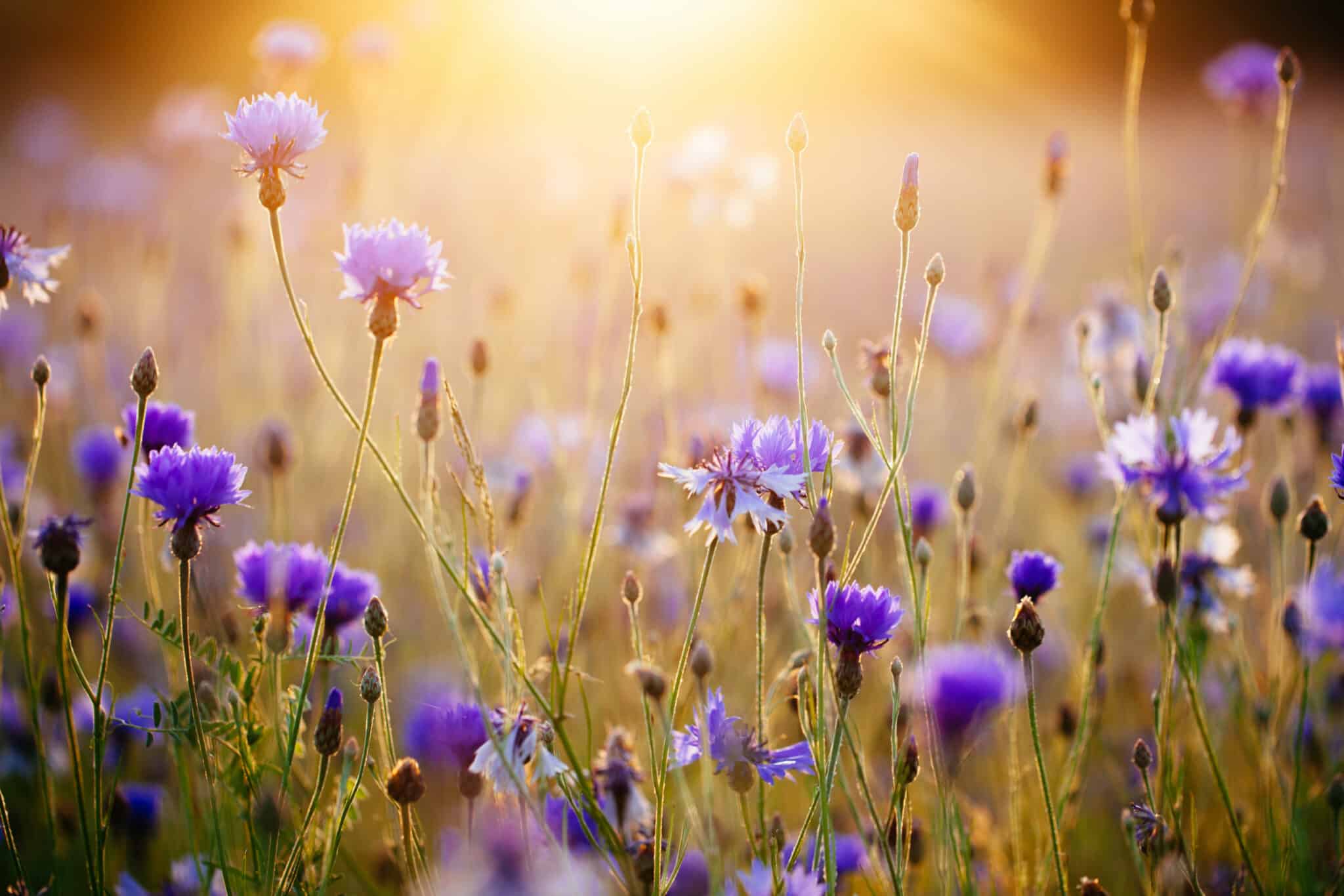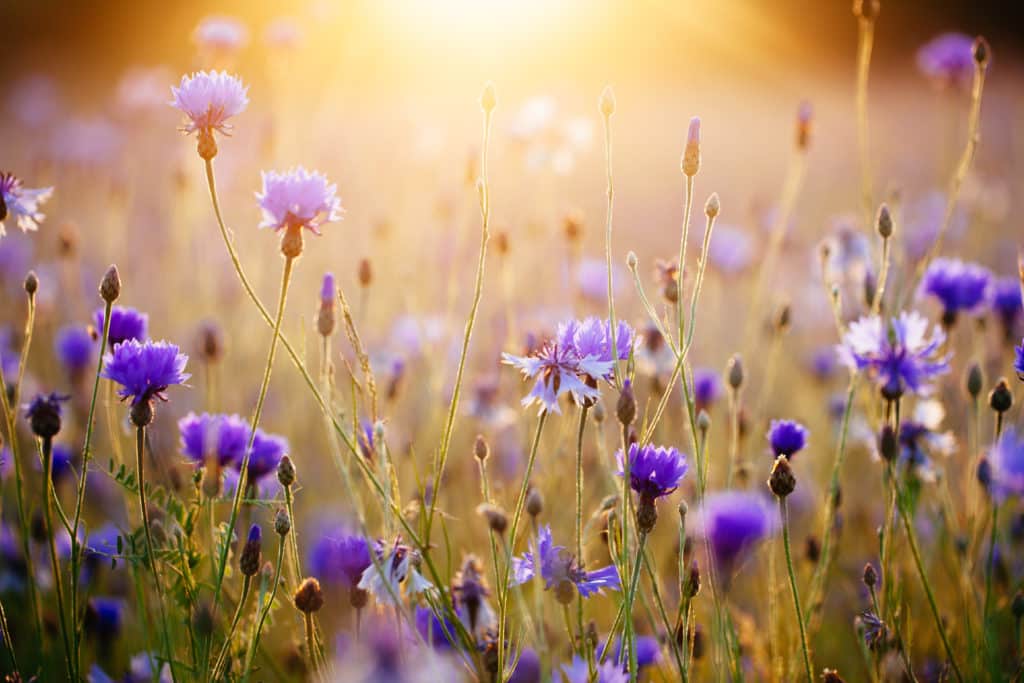 A Wonderful Weekly Opportunity for Communion and Creativity
For years, I've had the pleasure to retreat and study with performance artist, creative genius, writing/performance teacher, Ann Randolph. Ann lives on Kauai and during the past several weeks has been offering a unique weekly church service—unlike any church you've ever been to before.
There's a chance to hear Ann's wisdom, to write and to share your work in small groups. Even the chance to hear the cocks who are running around outside the window of the church—hence the church's name.
I go to Ann's church on Zoom every weekend. There are two services—one on Saturday and one on Sunday. I highly recommend Happy Cock Church. It's fun. It's a deep dive into creativity. It's a chance to have your work heard and to be encouraged as a writer. There are always a great ever-changing group of people attending. It's a wonderful touchstone that I love in my week.
Happy cock church is free, but donations are welcomed!
Check it out:
Click here to access this resource.
And for all the graduates:
My grandson, Lucas, who is about to turn 18, is among the many young people who won't get to have their graduations this spring. I cried as I watched John Krasinski's wonderful tribute to all the graduates of 2020. The good stuff starts almost six minutes in: