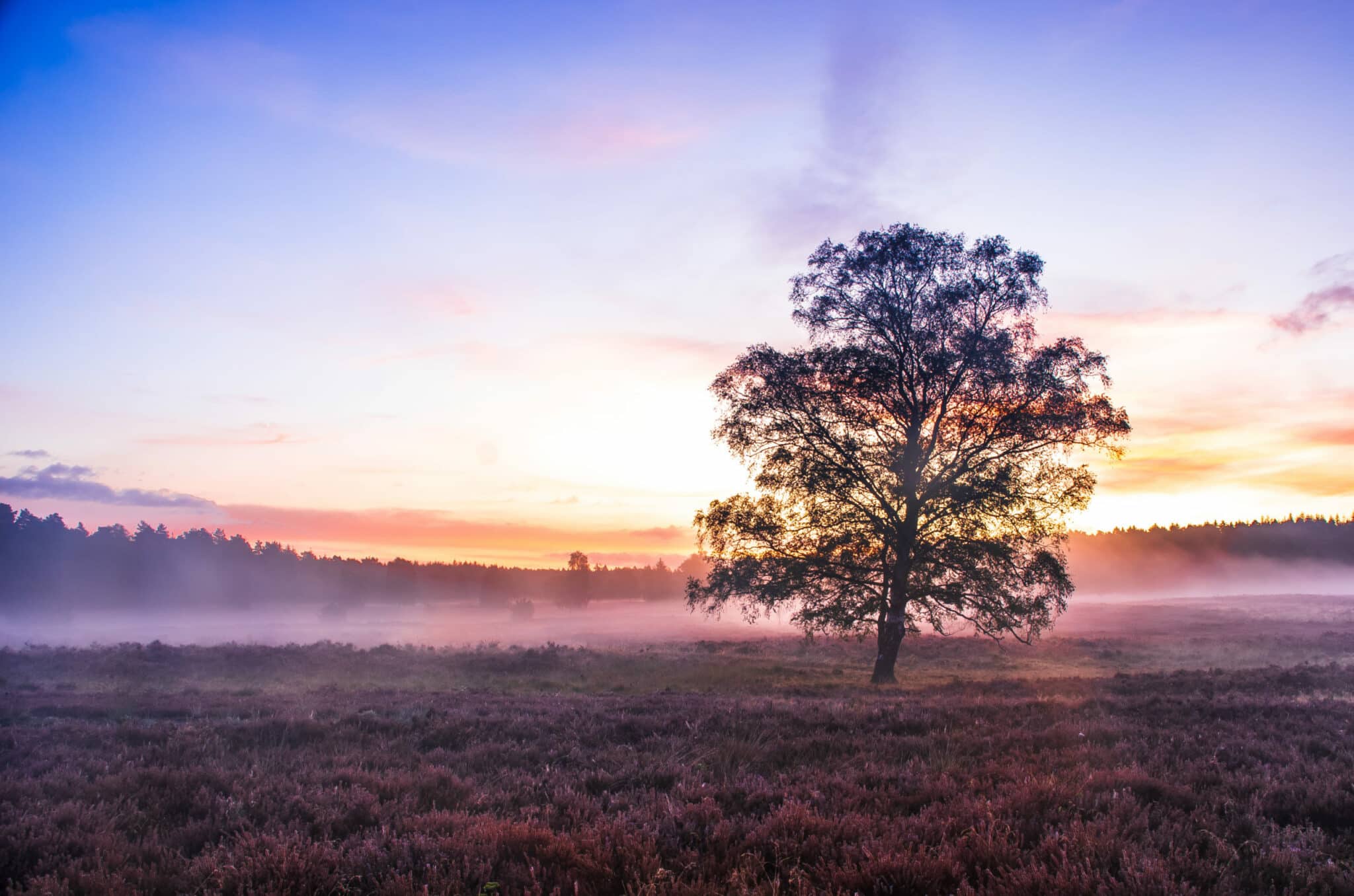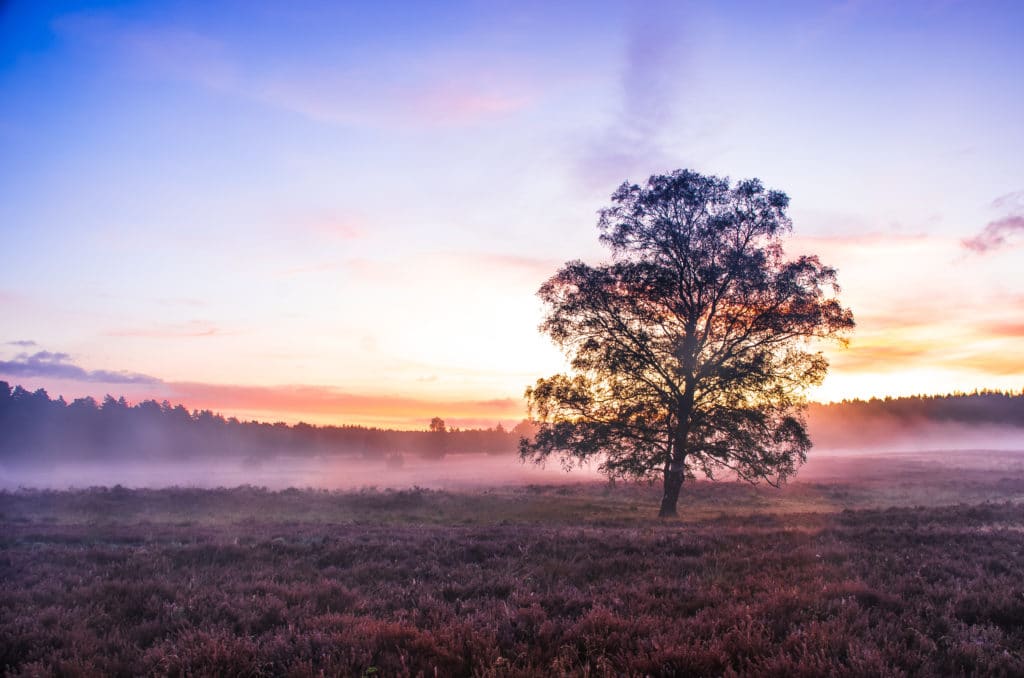 BE PART OF RECORDING HISTORY
The National Women's History Museum is launching a new project: Women Writing History: A Coronavirus Journaling Project, an initiative designed to ensure that women's and girls' unique voices and experiences are not left out of the telling of the COVID-19 story. This project, the first to focus exclusively on women's stories, aligns with the Museum's mission to record women's history and amplify women's impact. Women and girls of all ages can participate through the simple act of recording their daily thoughts and experiences during this time in order to document the impact of the coronavirus pandemic on women's lives.
Women and gender non-binary individuals of all ages, backgrounds, cultures, and socio-economic circumstances are invited to be a part of living history by keeping a journal in 30, 60, 90, 120-day, or any longer or shorter increments, and contributing their efforts to the National Women's History Museum. Journals can be written, orally recorded, video recorded, a series of photographs, or original artworks; the primary goal of this project is to capture the female voice and how the pandemic has impacted daily lives and perspectives.
The Museum particularly encourages essential and healthcare workers, and others on the frontlines, to participate, as frontline experiences are exceptionally important to understanding the full scope of this pandemic.
The journals will be used as a living archive of women's lives during the COVID-19 pandemic, as well as for online and physical exhibits, articles, publications, and scholarly research. This archive will also hold a special place in the future physical site of the National Women's History Museum in Washington, D.C.
Those interested in participating in Women Writing History: A Coronavirus Journaling Project should begin by filling out the participation form on the Museum's website. Please share this information with the women in your life, visit our Frequently Asked Questions page (available here), and don't miss this fantastic article from Forbes that digs into why this project is so important.
Click here to access this resource.
For all your Cirque de Soleil fans, I just found out they're putting out great hour-long specials for your enjoyment: