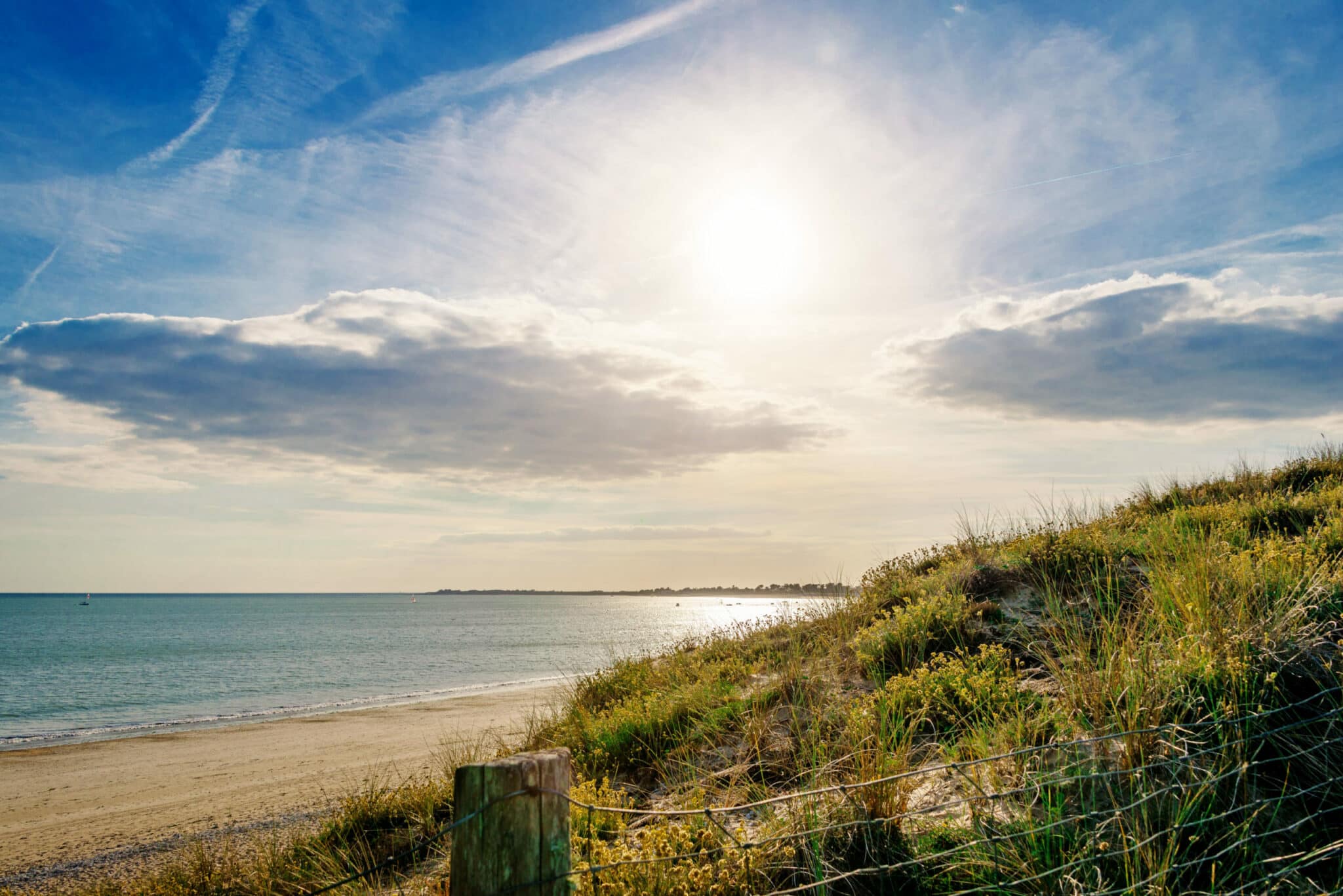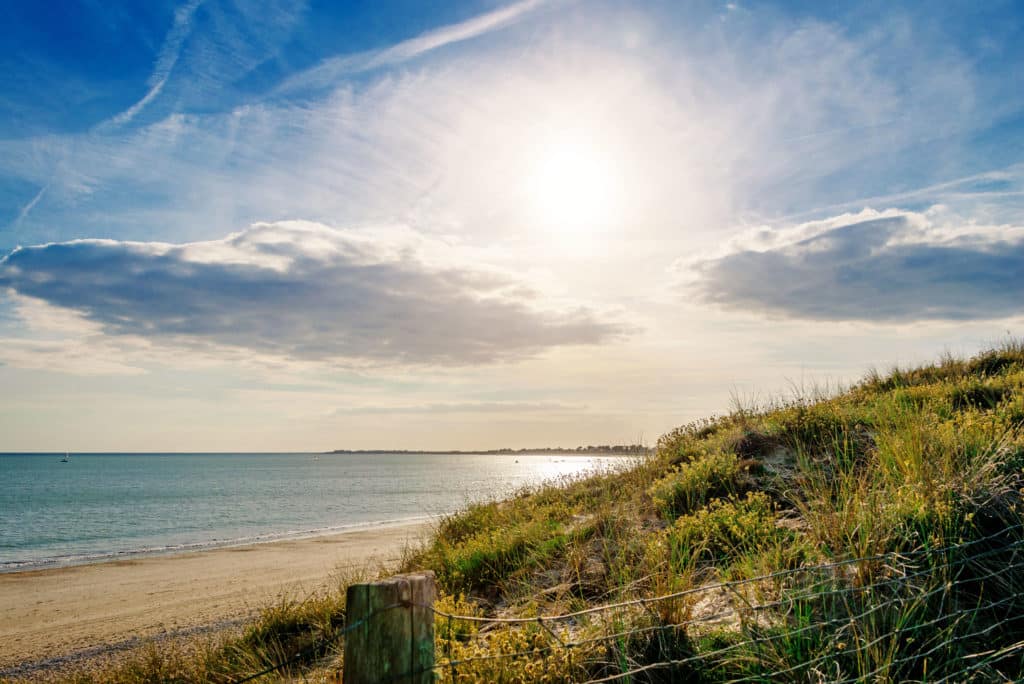 Looking for Something to Watch?
Beverly Pincus, one of my new students, suddenly, able to study with me from afar, sent me this great list of resources for theater and entertainment, now available from New York City.
Theatre Development Fund
You have to be a member but it's a nominal fee, 35$ for the whole year. Then you get incredible discounts on theater, dance, and music events. In my non pandemic life I go to theater voraciously. Now that everything's shut they're streaming all kinds of performances, many free, some for just a small ticket price. Broadway, off-broadway, opera, dance performances. Everyday they have multiple listings of what you can access. Broadway has never been shut down before and that is also surreal.
Click here to access this resource.
Carnegie Hall is streaming live performances and interviews with the performers twice a week, for free.
Click here to access this resource.
Lastly, the 92nd Street Y has daily virtual offerings, many also free, some for a small fee. Lectures and classes. Some is of a Jewish nature, but much is not. It's a big cultural institution here, not just for the Jewish community.
Click here to access this resource.
A slice of life from the Big Apple. We New Yorkers love our cultural events.