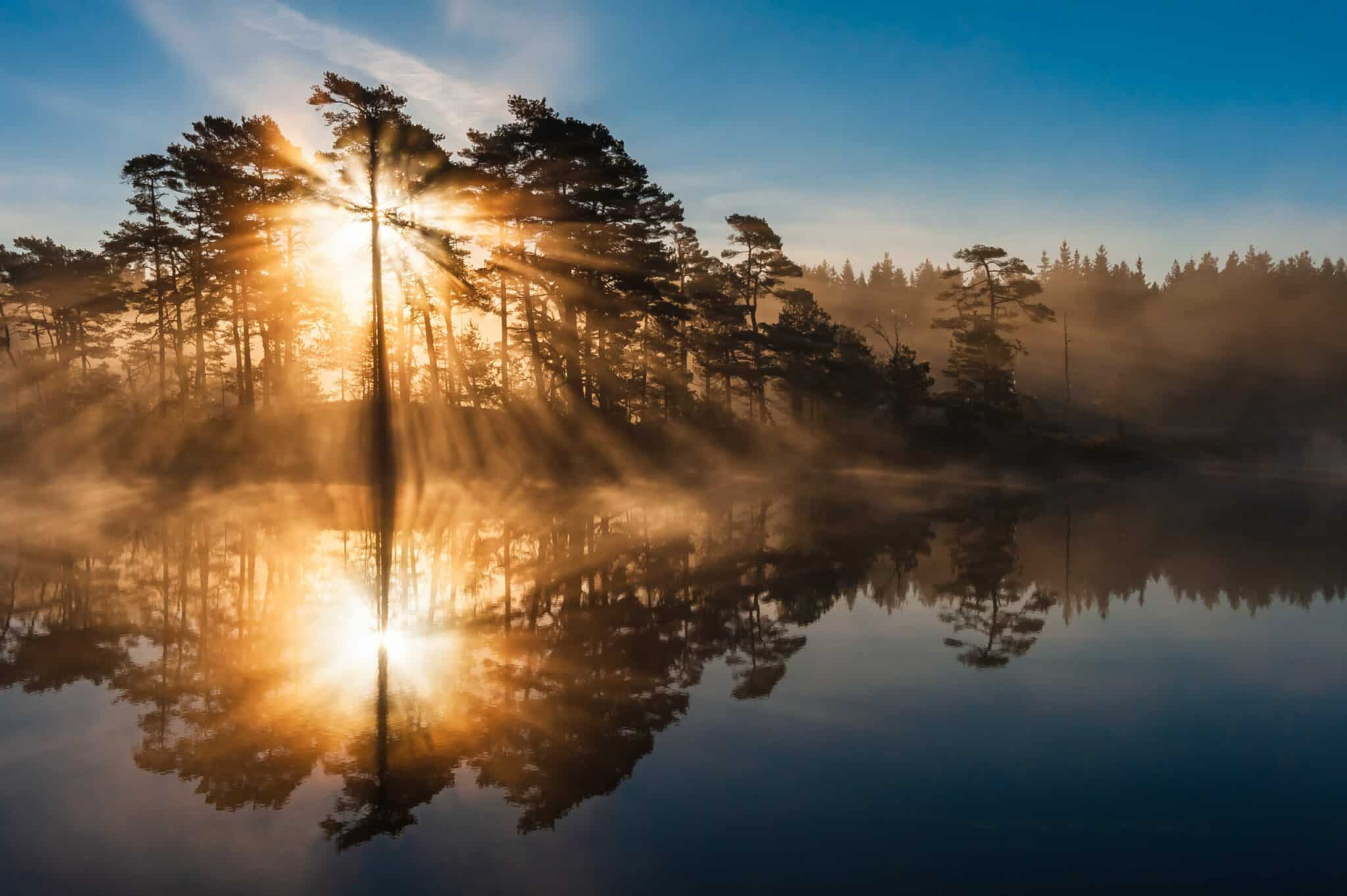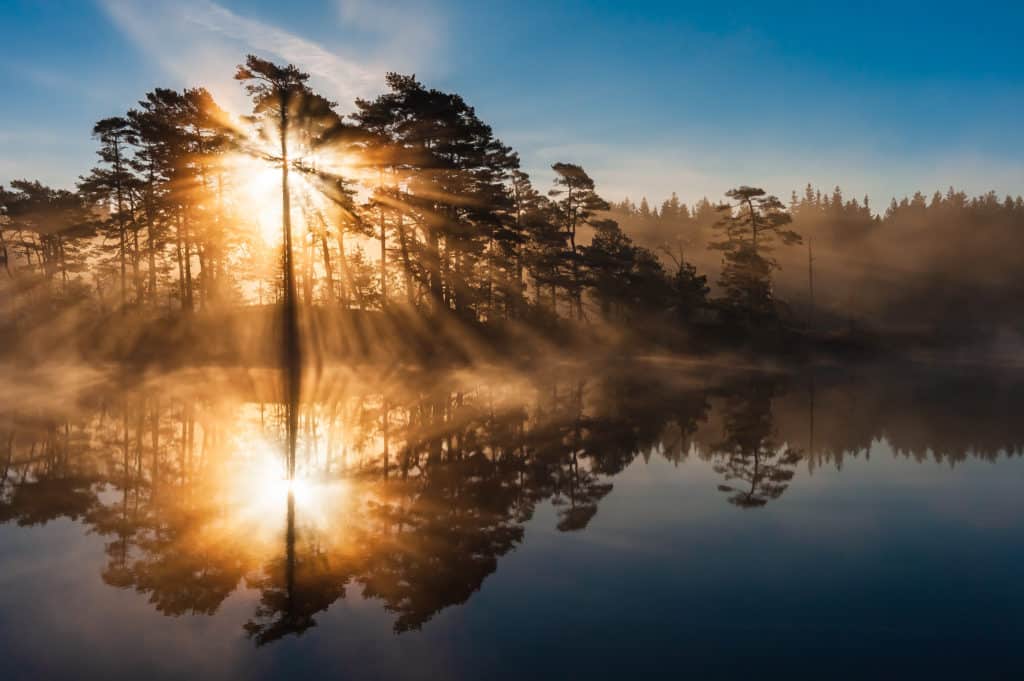 The Isolation Journals
A Daily Creativity Project to help make sense of challenging times
This spring, Suleika Jaouad will be serving up daily journaling prompts from some of the most inspiring writers, artists, musicians and unsung heroes she knows. We hope this creativity project sparks your imagination and helps us all process and stay connected during these difficult times.
Suleika is an Emmy Award-winning writer, speaker, cancer survivor and the creator of The Isolation Journals, a global movement cultivating community and creativity during hard times. She wrote the acclaimed New York Times column "Life, Interrupted" and is the subject of the accompanying video series, which chronicled her journey with leukemia throughout her twenties.
Suleika says:
I don't consider myself an expert in many things, but quarantine is something I know well. While in treatment for leukemia, I spent a large part of my twenties confined to a bed. Unable to travel, eat out, see friends, take a walk. A life that many of us are experiencing right now.
There was one thing I did every day with my friends and family during that time that kept me grounded, hopeful, and connected to those around me.
Each of us did a small creative act, every day, for a hundred days. We called it The 100 Day Project.
For me, periods of turmoil have also been invitations to deepen my creative practice and experiment with what's possible. Now, as the world retreats inside and isolates, I invite you to do a reboot with me: a free daily creativity project I'm calling The Isolation Journals.
How does it work?
Sign up with your email address, and every morning at 5:30am ET, you'll receive a fresh journaling prompt.
The first prompt went out April 1, 2020. But you can join at any time. It's free, and all are welcome.
Past prompt contributors include: Ann Patchett, Ashley C. Ford, Ayodele Casel, Elizabeth Gilbert, Erin Khar, Esmé Weijun Wang, Georgia Clark, Hallie Goodman, Jen Pastiloff, Jon Batiste, Jordan Kisner, Kiese Laymon, Lily Brooks-Dalton, Lizzie Presser, Lou Sullivan & Alexa Wilding, Mari Andrew, Marissa Mullen, Mavis Staples, Melissa Febos, Nora McInerney, Priya Parker, Rachel Cargle, Ruthie Lindsey, Stephanie Danler, and more.
The goal of this is not to write the next King Lear or to churn out publishable masterpieces. It's an opportunity to pause, take a few moments to exhale and reflect, and to expand our creativity as a community during this extremely challenging time.
You can sign up here:
Click here to access this resource.
Thanks to Tree Dunbar for turning me on to this great referral.
Some more recordings being released for free from the folks at the San Miguel Writer's Conference. This will be available for a limited time only. Some of the talks are in English, some in Spanish:
Click here to access this resource.
And this message to my grandson and all the other young people graduating from high school this year, from President Barack Obama: