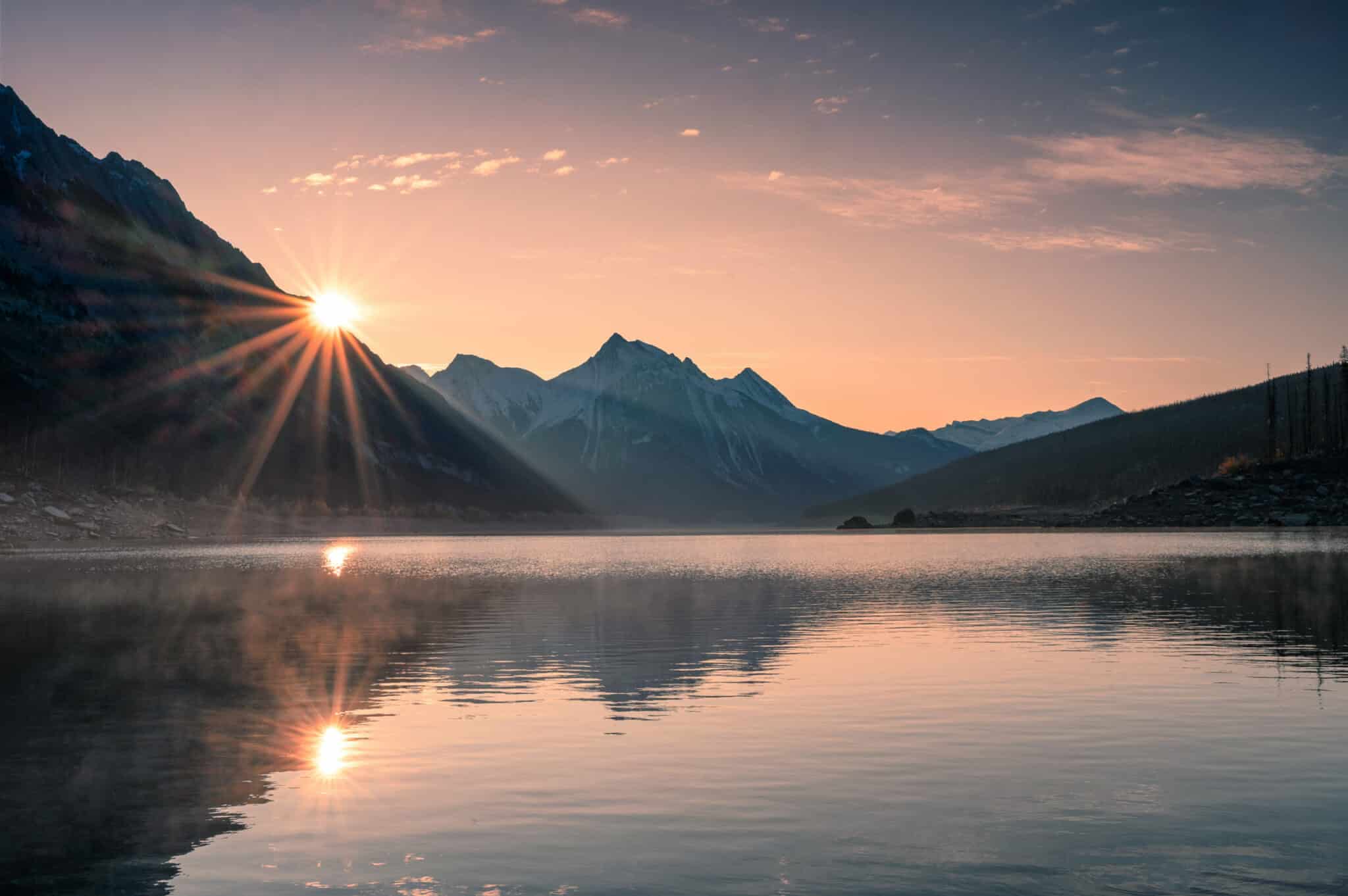 My favorite piece of theatre in the world, Tennessee William's Streetcar Named Desire, will be streaming for a week, starting Thursday, May 21st at the National Theatre.
I can't wait!
My mother and I watched the Marlon Brando version dozens of times. I know half the script by heart.
Here's the teaser:
A brilliant essay by Dahlia Lithwick, from Slate, definitely worth the read:
Here's a taste:
"A few weeks ago, I believed that the way to get through this lonely and formless pandemic was to be bigger than we were, but now I worry that most of us will never fit back into our old skins, which sag around us and trail behind when we walk… Someone wise said that we are all on a bridge now, and nobody builds a home on a bridge. Something will come after this, although who knows what that will be. All we know is it's not time to build just now. It's time to listen."
Click here to access this resource.
And this embodied writing workshop from one of my wonderful Wednesday morning students, therapist Melissa Fritchle. Tuesdays 9am-10:30 am starting May 26, 6 weeks to start: