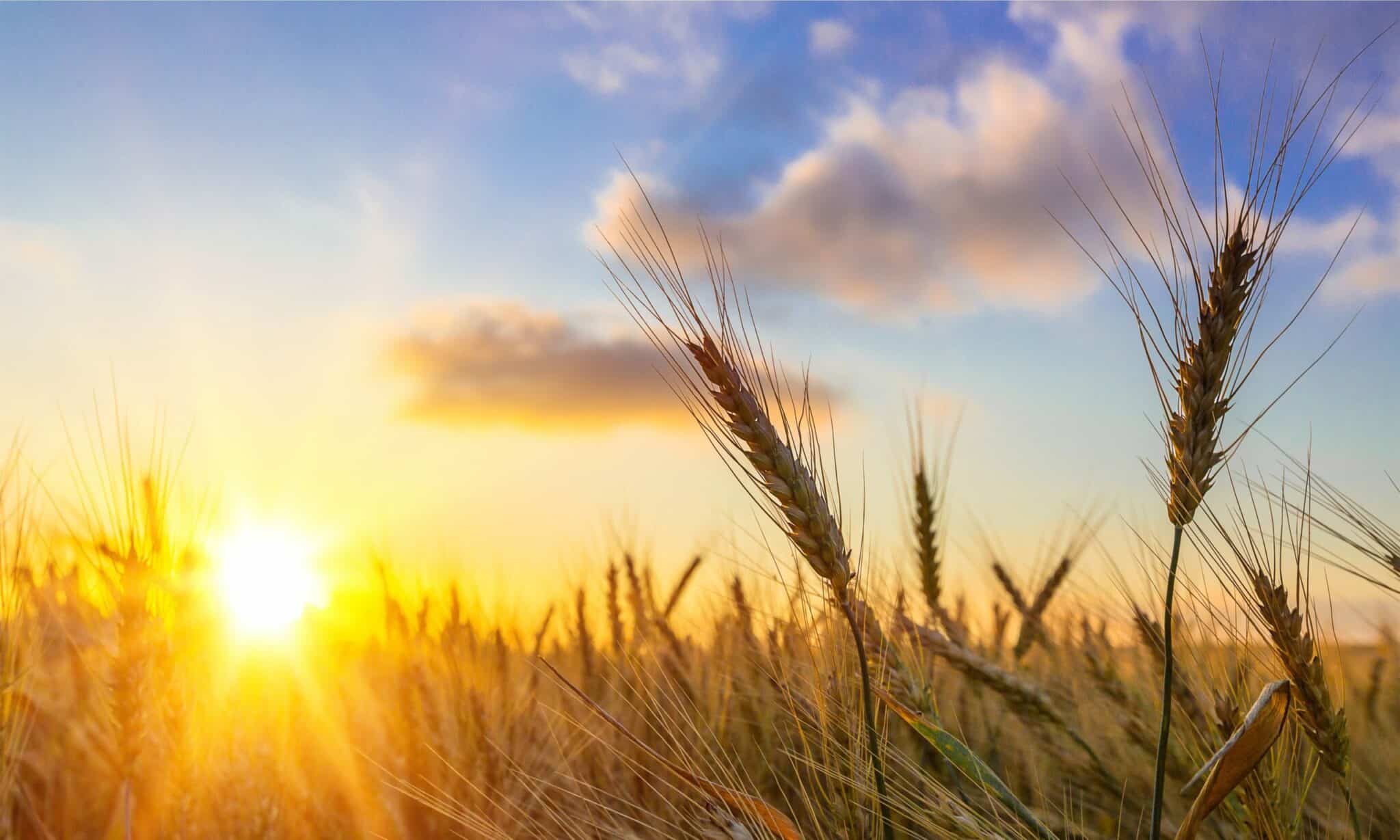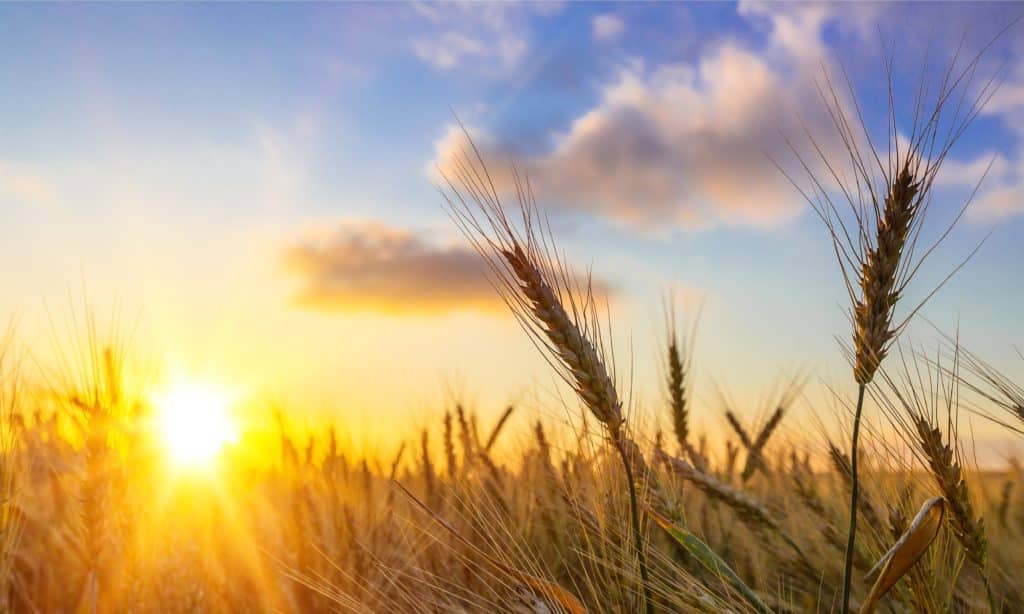 Here's yet another wonderful talk by Tara Brach in her series, Sheltering in Love. I always love sending you these so you can listen to her wonderful and inspiring words. In this dharma talk, she addresses all the ways we sabotage ourselves with harsh self-judgment. I love her voice and her deep compassion. I always feel seen and heard when I listen to her.
I listen to Tara Brach every week. I thought you'd appreciate her insight in this particular talk about "the trance of unworthiness."
An upbeat, enjoyable optimistic story from the folks at the Rough Translation podcast from NPR:
One hundred and eighty recovering COVID-19 patients. One Jerusalem hotel. Secular, religious, Arabs, Jews, old, young. Their phones are out, they're recording. And the rest of Israel is… tuning in.