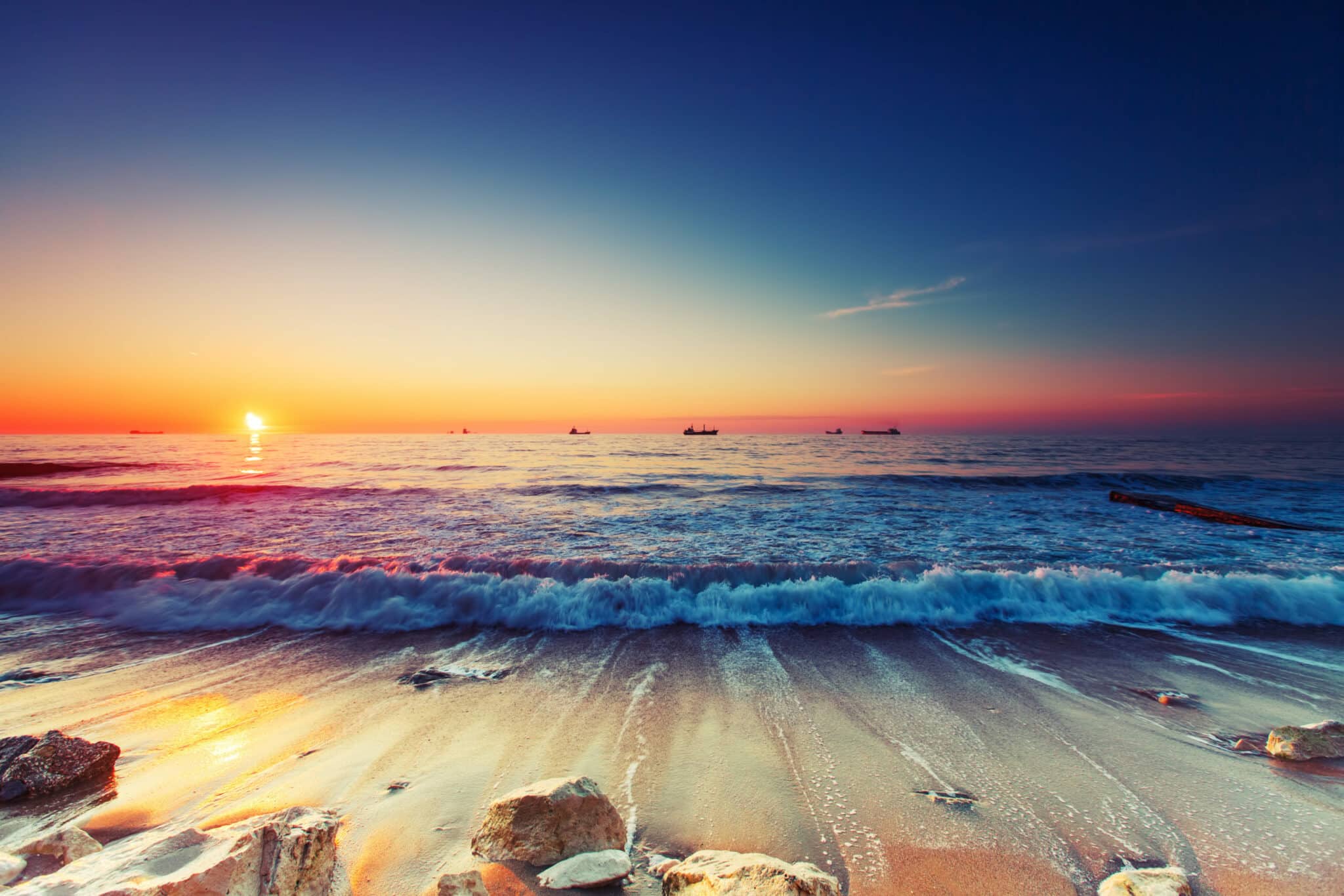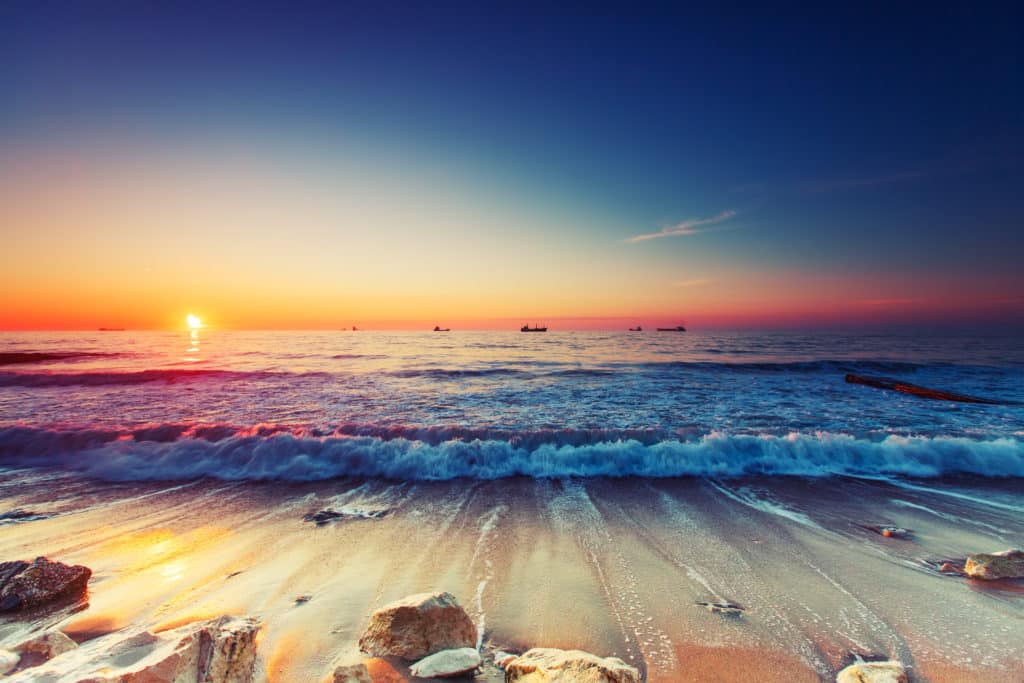 Remember the Isolation Journals that I introduced you to the other day? Here's a great interview with its founder, Dani Shapiro:
Click here to access this resource.
I thought you'd like this episode of The Way We Live Now that I listened to on Stitcher Radio. (Download the FREE Stitcher Radio app here.)
Here's what this episode is about:
A writer and cancer survivor, leaning on lessons she learned while battling leukemia in her 20s, now helps others make meaningful connections as they adjust to life in isolation.
Ep. 21: Suleika:
Click here to access this resource.
NEW YORK REVIEW OF BOOKS PANDEMIC JOURNAL
Here's the latest in reportage from around the world. Snapshots from all over. I loved catching up with these vivid reports from the New York Review of Books correspondents:
Click here to access this resource.
SPECIAL OPPORTUNITY THIS SUNDAY WITH NATALE GOLDBERG
At the Core of my teaching stands the seminal work of Natalie Goldberg and her development of "writing practice." Here's a rare opportunity to hear from her in this great time of uncertainty.
Natalie says, "Join us for Write through It: A Live Video Call with Natalie Goldberg. Natalie will discuss how writing is helping her get through these challenging times. Equal parts encouragement and challenge, Natalie will cut through the noise and the endless excuses and make a case for why you should be writing more, not less, when life becomes difficult.
This hour-long live call will take place this Sunday, May 24 at 2 p.m. (EST). You'll have the opportunity to submit questions during the talk, and Natalie will answer as many as possible at the end of the presentation."