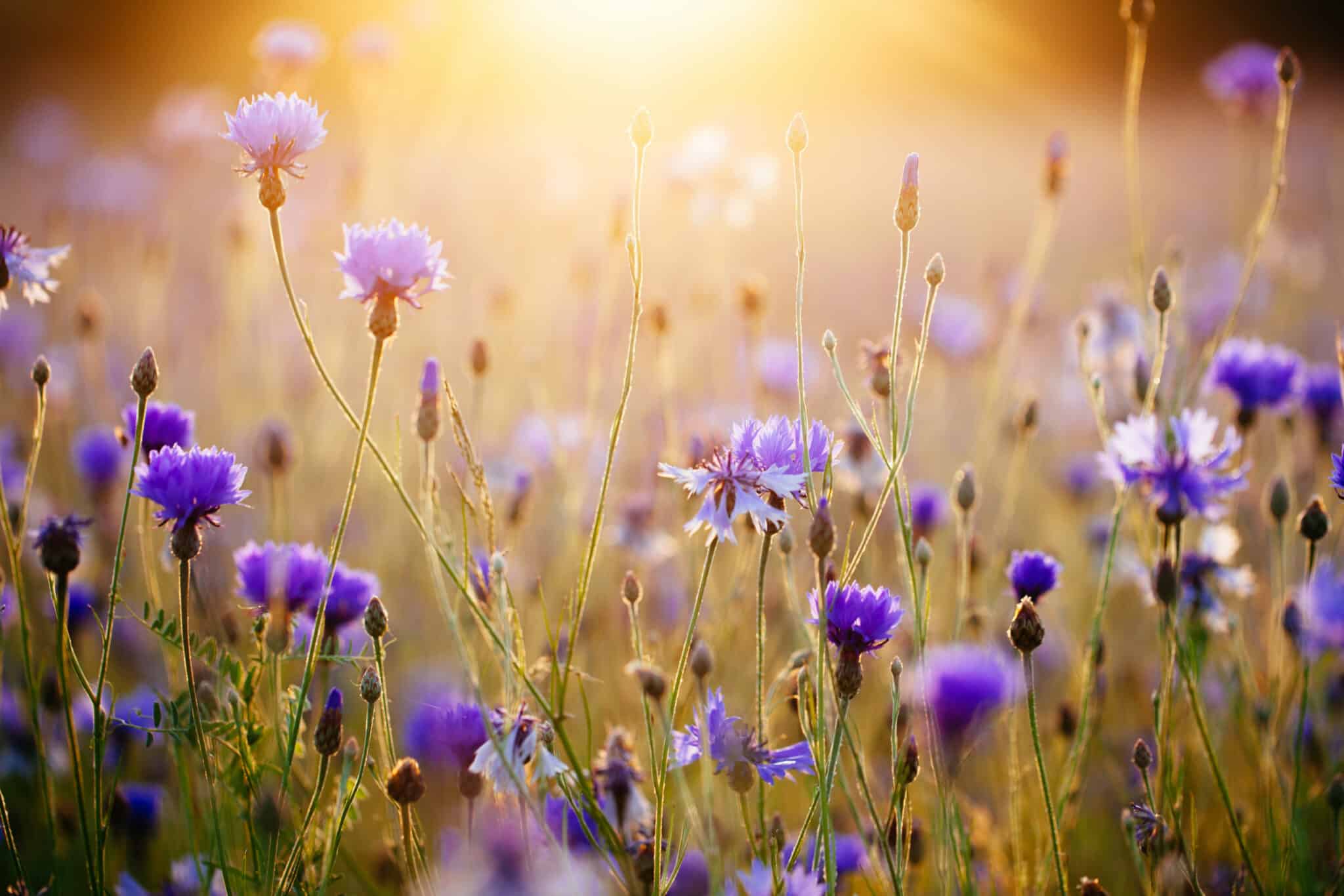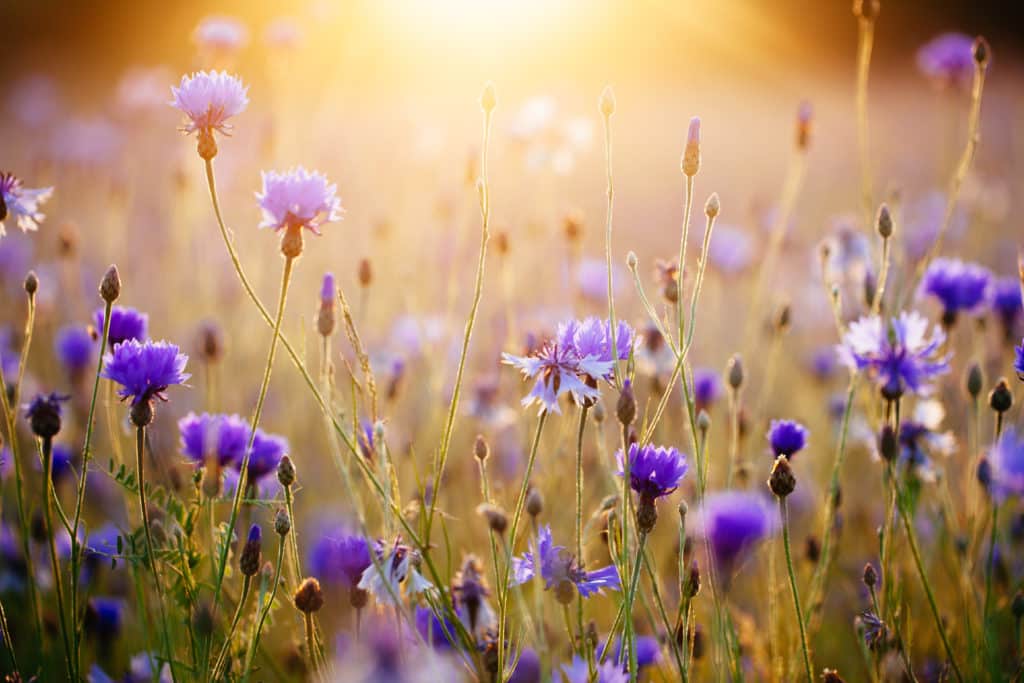 I just happened on this fantastic online activist gathering which arrived in my inbox. I was planning to do something else and immediately got sucked into watching this whole amazing hour of music and powerful responses to the question, "How do we harness our rage for social and political action?"
The Revolutionary Love Project
"We know the only way through this global pandemic is to turn towards each other, not on each other. The Dream Corps believes that we must ground our political and cultural efforts in love and call people up as we combat hate, heal our wounds, and fight for the soul of the country. You can join us to hear Valarie Kaur read from her forthcoming book, See No Stranger: A Memoir and Manifesto of Revolutionary Love, to be led in practices to deepen your practice of revolutionary love in your life, and for the opportunity to participate in live Q&As.
You can watch this hour too, and sign up for the next online meeting, in June. I just signed up!
Click here to access this resource.
AMAZING NEW YORK THEATRE LIVE TO YOUR LIVING ROOM
The Public Theater is hosting a star-studded, one-night-only virtual event:
Back in the days when we could roam the outside world freely, the Public Theater's annual Shakespeare in the Park program was one of the greatest cultural benefits of living in (or near) New York.
Now, the theater scene in New York—and much of the rest of the world—is on pause as the coronavirus pandemic rages on, but that isn't stopping the Public from fulfilling its promise of offering quality accessible shows. On Monday, June 1, the theater will hold We Are One Public, a one-night-only, free virtual performance event.
We Are One Public will begin at 8 p.m. ET on June 1 and will be livestreamed on the Public's website, as well as its YouTube channel and Facebook page.