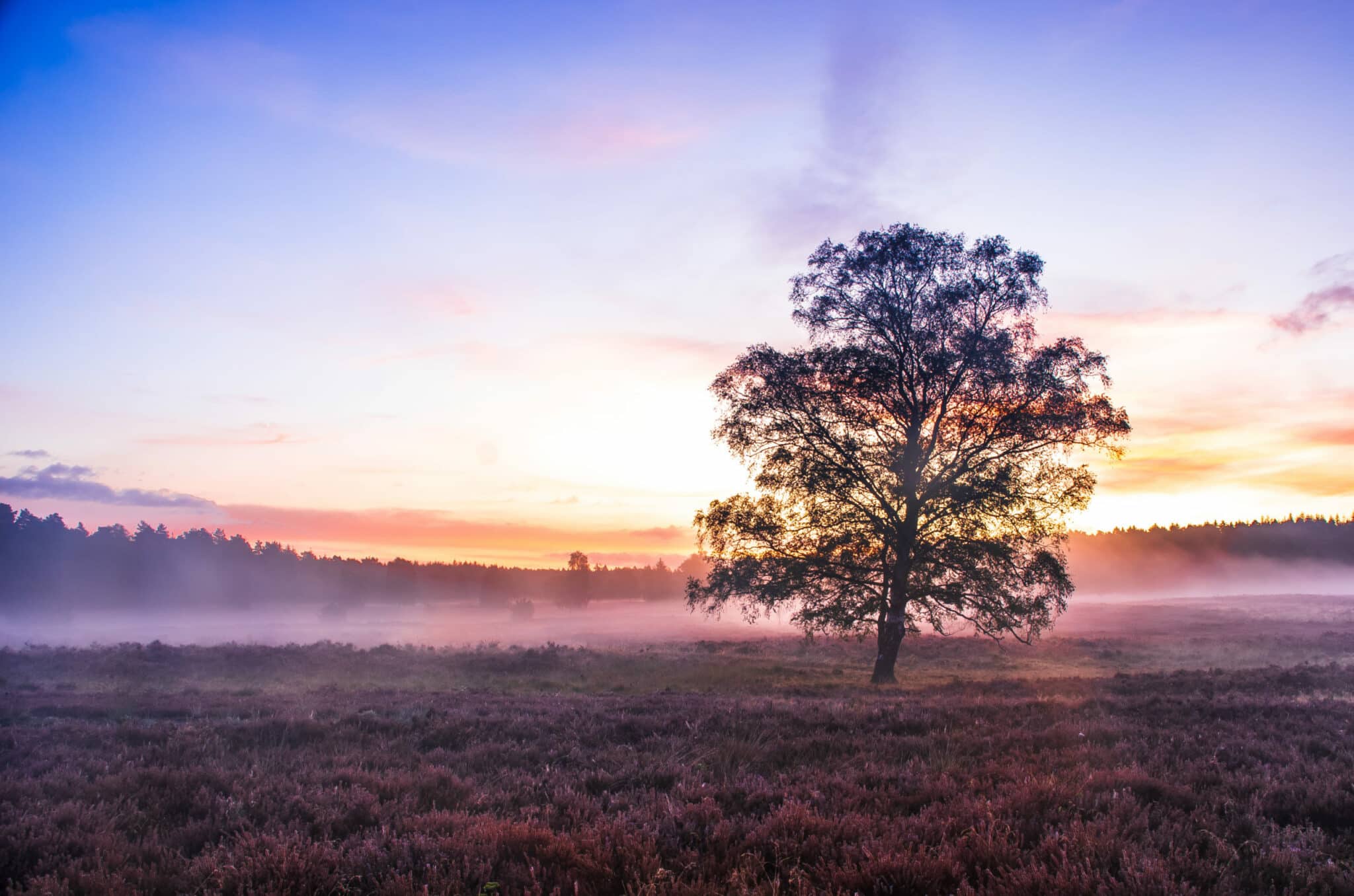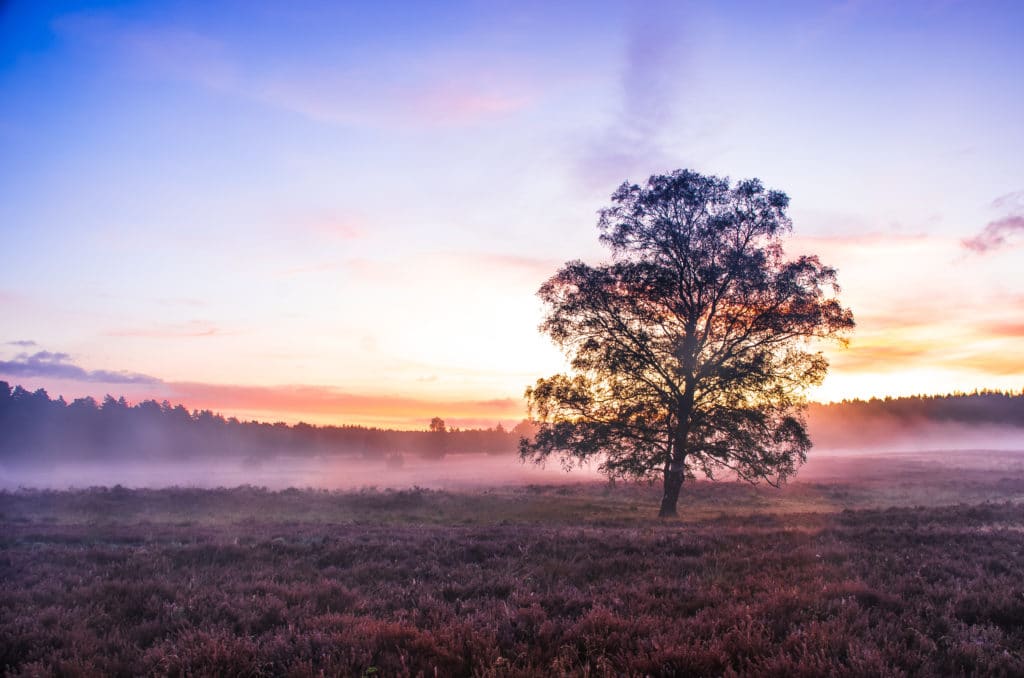 A powerful story from the team at The Daily about how catastrophe can lead to community transformation. The story of the Great Alaska Quake of 1964 has important lessons for our time. Have a listen to the story of a true heroine:
Genie Chance and the Great Alaska Earthquake
"There are moments when the world we take for granted changes instantaneously — when reality is upended and replaced with the unimaginable. Though we try not to think about it, instability is always lurking, and at any moment, a kind of terrible magic can switch on and scramble our lives. You may know the feeling.In 1964, it happened to Anchorage, Alaska, and to a woman named Genie Chance. Today, the author Jon Mooallem tells her story — and the story of the biggest earthquake to hit North America in recorded history."
Thanks to Karen Zelin for turning me on to this great bit of radio.
Click here to access this resource.
Sugar Calling:
A beautiful conversation between Cheryl Strayed and United States poet Laureate, Joy Harjo:
'I Release You, Fear'
Cheryl Strayed talks with the poet Joy Harjo about beauty, prophecies and listening to your spiritual council. Joy tells the story of being named the 23rd poet laureate of the United States, and opens up about leaving home to attend a Bureau of Indian Education boarding school in the 1960s. "For the first time, I was in a circle of relatives," Joy says, "a circle of other students like me who were natives, who had been through a lot of the same struggles.
Click here to access this resource.
Taking Risks this Summer?
I haven't posted much specific information on the virus in my daily resource lists, but I thought this article was worth passing on as we all weigh the risks of classic summertime activities against our desire to stay safe.