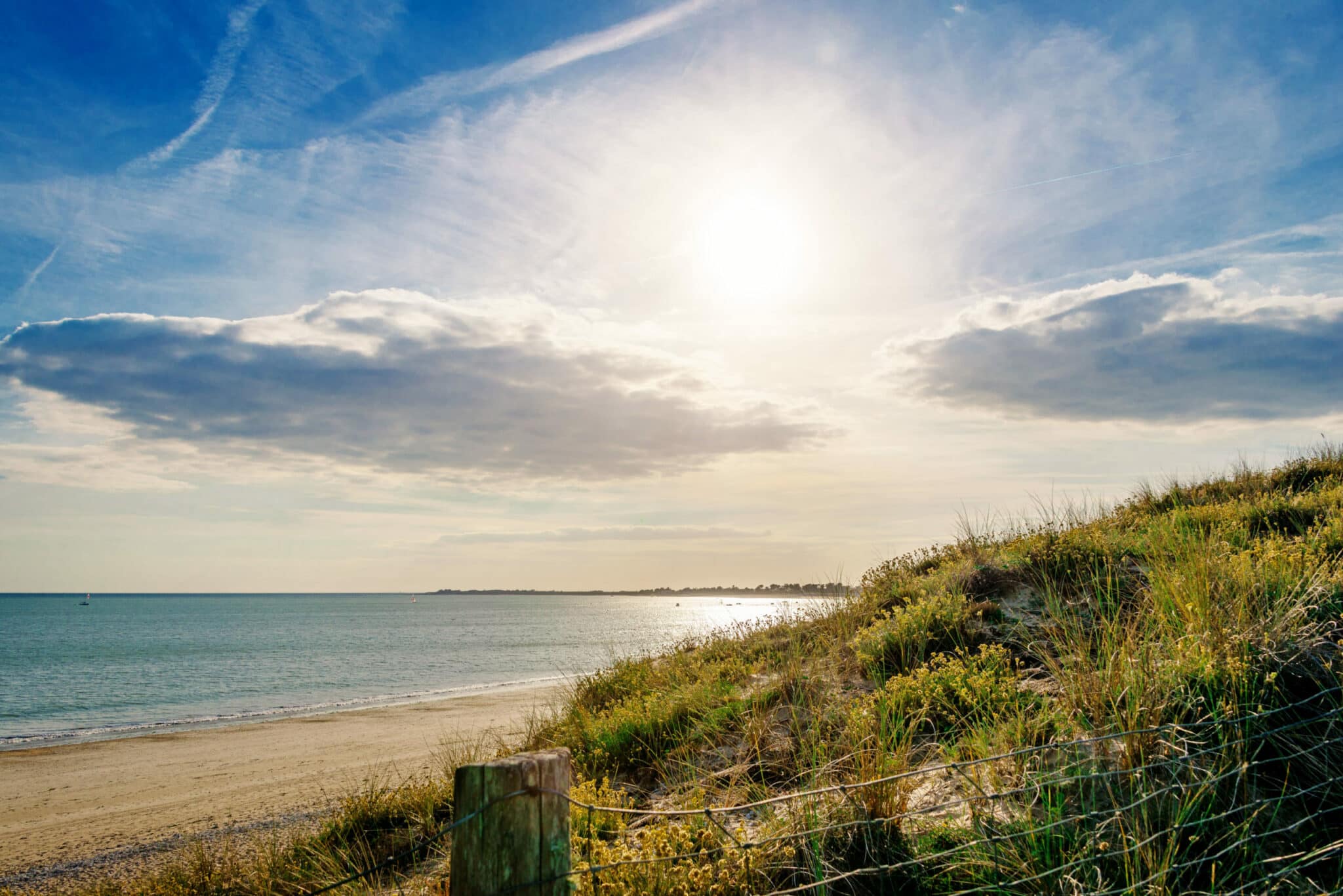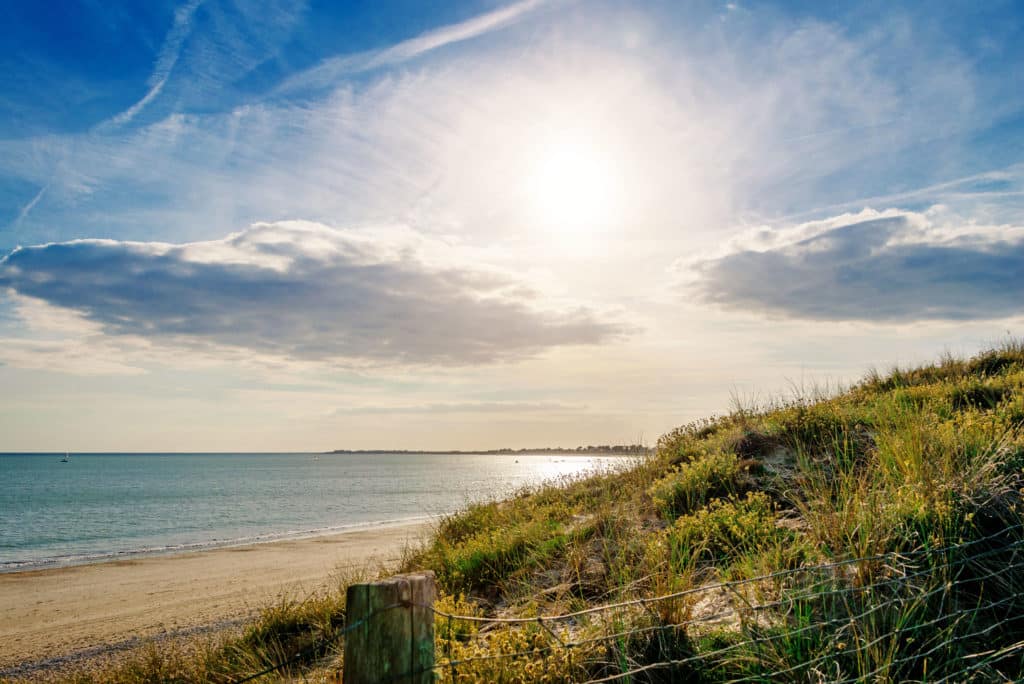 I love following Krista Tippet and her wonderful project, On Being. Her offices are in Minneapolis, and the newsletter she sent out this weekend addresses the murder of George Floyd at the hands of police last week, and the violence roiling her city, and cities and communities across the country. The links in her newsletter thoughtfully address the institutionalized racism that is tearing our communities apart. I am passing on her email and links in their entirety because she's provided valuable resources for anyone who wants to look beyond the evening news and the headlines to understand the dynamics underlying the rage, frustration and grief currently playing out across our country.
"The Covid-19 virus — a product of the natural world, spread by human contact — has indeed uncovered all of the reckonings we must walk towards if we are to become wise and whole as individuals, communities, and institutions. The question of 'who we will be to each other' has been surfacing ever more insistently across my conversations for over a decade, and its civilizational implications have now been laid bare in our economies, our politics, and our cultures."
Click here to access this resource.
Some more recordings being released for free from the folks at the San Miguel Writer's Conference. This will be available for a limited time only. Some of the talks are in English, some in Spanish: