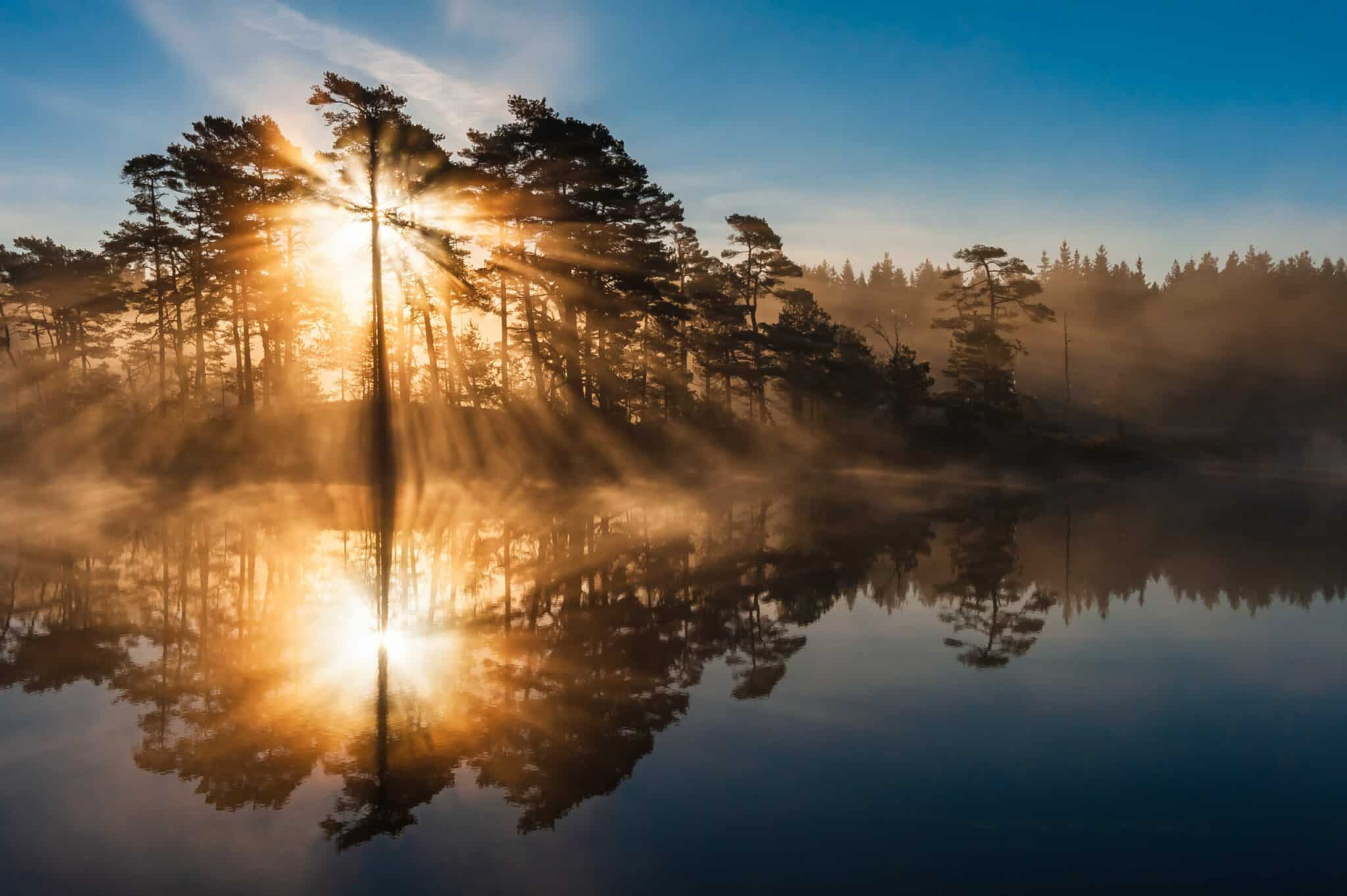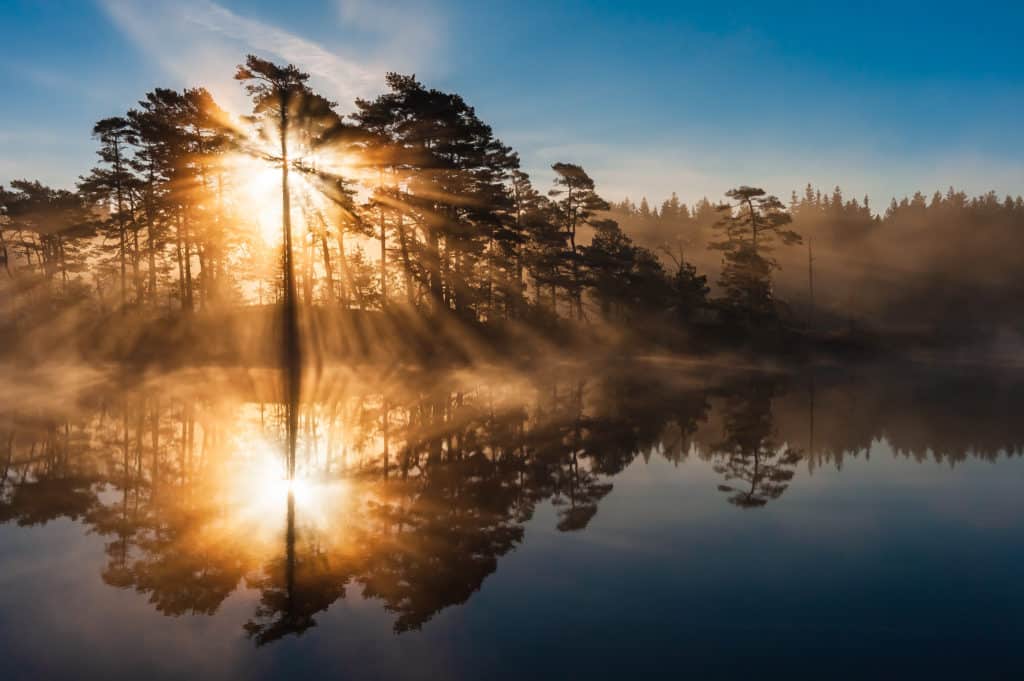 RESOURCE FOR UNDERSTANDING RACE IN THE UNITED STATES
Terrific resource in helping all of us sort out the tangled history of race in our country and what we can each do to effect change and heal these long-standing wounds. From the folks at the National Museum of African-American History and Culture:
Click here to access this resource.
"Since opening the museum, the number one question we are asked is how to talk about race, especially with children. We recognize how difficult it is to start that conversation. But in a nation still struggling with the legacies of slavery, Jim Crow laws, and white supremacy, we must have these tough conversations if we have any hope of turning the page and healing. This new portal is a step in that direction.
Spencer Crew, interim director of the National Museum of African American History and Culture
Research shows that many people feel they do not have the information needed to discuss race in a way that is candid, safe and respectful of other viewpoints and experiences.
"The portal offers a wealth of resources to inform and guide discussions—videos, role-playing exercises, targeted questions and more, said Crew." "We hope that people will use this site to become more comfortable about engaging in honest dialogue and self-reflection."
Talking About Race builds upon decades of work by the museum's educators. It is the result of extensive research, studies, consultations, and educational resources from these fields: history, education, psychology and human development. It includes published research from leading experts, activists, historians, and thought leaders on race, equity, and inclusion, including Brené Brown, Kimberlé Williams Crenshaw, Robin DiAngelo, Julie Olsen Edwards, Jerry Kang, Ibram X Kendi, Enid Lee, Audre Lorde, Beverly Daniel Tatum, Bishop Desmond Tutu, and Tim Wise.
Phase one of the portal features eight foundational subjects including:
Being Anti-Racist: a conscious decision to make frequent, consistent, equitable choices daily.
Bias: the inclination or prejudice toward or against something or someone.
Community Building: connecting and engaging with others doing anti-racism work and exploring issues of race.
Historical Foundations of Race: how race, white privilege, and anti-blackness are woven into the very fabric of American society.
Race and Racial Identity: how societies use race to establish and justify systems of power, privilege, disenfranchisement, and oppression.
Self-Care: caring for one's mental, emotional, and physical health to sustain the work of dismantling racism.
Social Identities and Systems of Oppression: systems built around the ideology that some groups are superior to others.
Whiteness: an ideology that reinforces power at the expense of others."