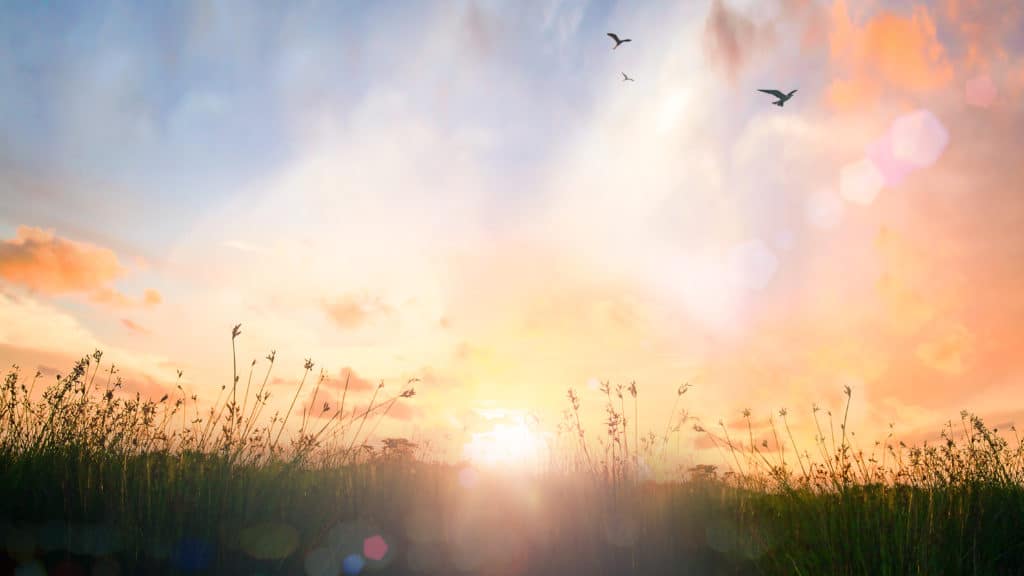 DEFUND THE POLICE?
If you'd like to understand the historical underpinnings of calls to "defund the police," and the basis of the claim that police brutality against Blacks is hard-wired into the system, this episode of the podcast Throughline explores the origin and history of policing in the United States.
Here's what it's about:
Black Americans being victimized and killed by the police is an epidemic. A truth many Americans are acknowledging since the murder of George Floyd, as protests have occurred in all fifty states calling for justice on his behalf.
But this tension between African American communities and the police has existed for centuries. This week, the origins of American policing and how those origins put violent control of Black Americans at the heart of the system.
I found that this podcast provided an important history lesson:
Click here to access this resource.
Another perspective on the history of policing in this country. I'm not sure what I think about this, but it was a well-written, cogent argument. I like knowing what's being talked about.