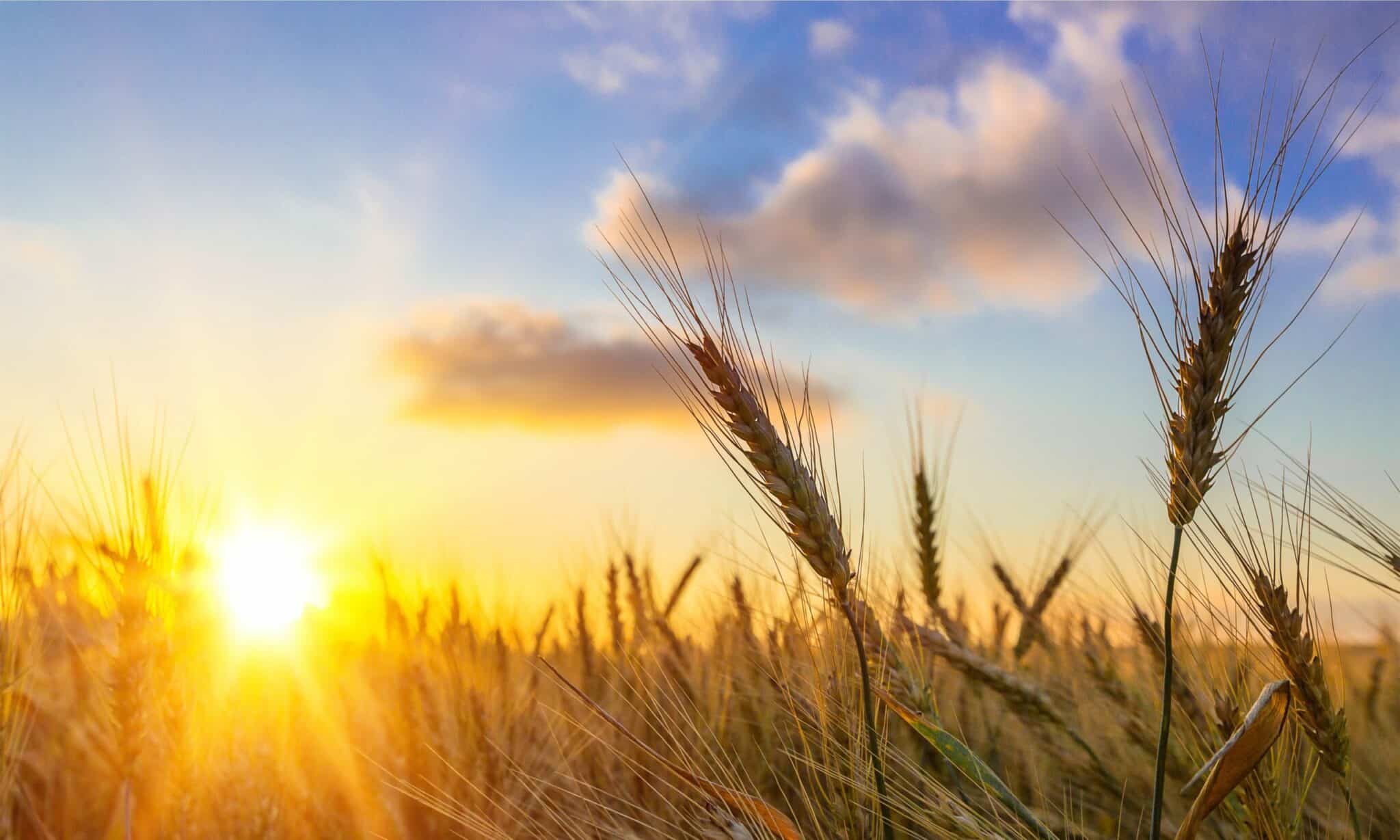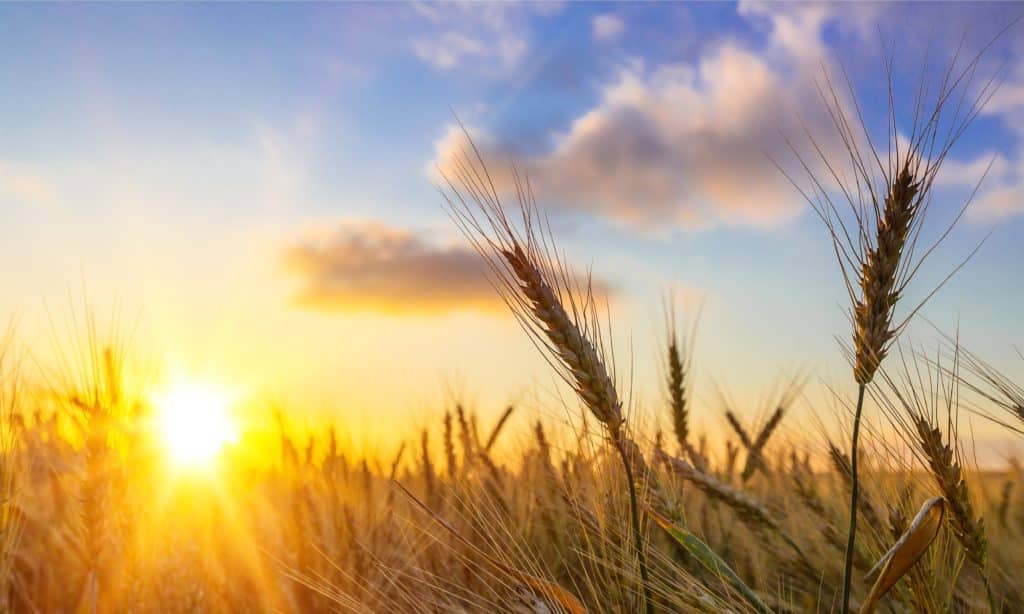 A beautiful conversation between Cheryl Strayed and former US poet laureate, Billy Collins from Sugar Calling
'There's a Quiet All Over the World'
Here's what it's about:
Cheryl calls Billy Collins, a former poet laureate of the United States, at his home in Florida. The two reflect on the collective silence — and slowness — that has befallen the world, and they discuss the unexpected comfort in memorizing poetry: "You really internalize this series of lines and bring it into yourself. And it's a part of you then," Billy says.
Click here to access this resource.
The Bigger Picture: How None of Us Can Undo Racism Without Tackling It Inside Our Bodies: the Epigenetics of Racial Trauma
I love Krista Tippett and her podcast On Being. I loved learning from her discussion with therapist Resmaa Menakem
Here's what it's about:
The best laws and diversity training have not gotten us anywhere near where we want to go. Therapist and trauma specialist Resmaa Menakem is working with old wisdom and very new science about our bodies and nervous systems, and all we condense into the word "race." Krista sat down with him in Minneapolis, where they both live and work, before the pandemic lockdown began.
In this heartbreaking moment, after the killing of George Floyd and the history it carries, Resmaa Menakem's practices offer us the beginning to change at a cellular level.
Resmaa Menakem offers therapy and coaching in Minneapolis and teaches across the U.S. He's worked with U.S. military contractors in Afghanistan as well as American communities and police forces.
His latest book, My Grandmother's Hands: Racialized Trauma and the Pathway to Mending Our Hearts and Bodies, is part narrative, part workbook.
Resmaa Menakem — 'Notice the Rage; Notice the Silence'
Click here to access this resource.
A MUST LISTEN FOR ANYONE WHO WANTS TO STAND UP AS A WHITE PERSON.
As I walked my loop around Schwan Lake Park behind Simpkin's Swim Center, I wept as I listened to this dharma talk by DC Buddhist teacher Tara Brach. I found her direct, compassionate words comforting and inspiring in the midst of the anguish and pain I've been feeling. In this talk, Tara addresses the events of the past two weeks, Black Lives Matter, the mass demonstrations, and talks about what it means to truly become an ally to people of color. The talk is entitled, "A Courageous Presence with Racism."