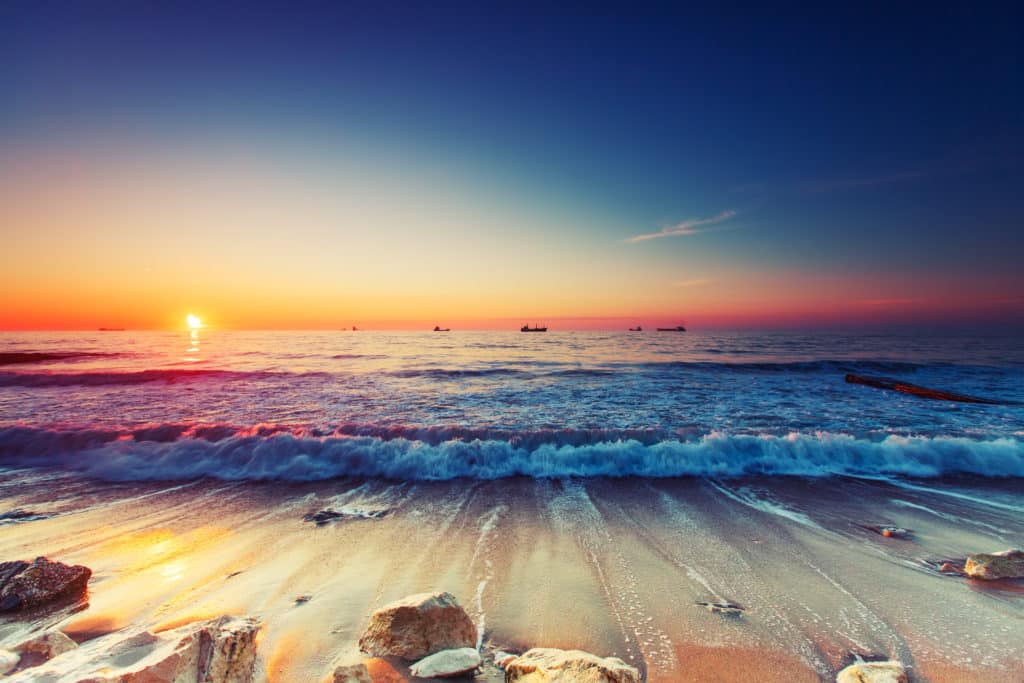 I found this talk about where we go from here in terms of change very inspiring from the Obama foundation.
President Obama joined Congressman John Lewis, Founder and Executive Director of the Equal Justice Initiative Bryan Stevenson, Writer and Survivor of Police Brutality Leon Ford, Jr., and Youth Leader LeQuan Muhammad, in a conversation moderated by Activist and Author Darnell Moore.
FASCINATING, IMPORTANT DIALOGUE
Must-listen to conversation between Michael Lerner, co-founder of Commonweal, with Steve Heilig, epidemiologist and medical ethicist, on the ethics of the decisions being made in the First World to respond to the coronavirus pandemic with social isolation, when we consider the impact those choices are having on the developing world. Their wide-ranging, thoughtful talk covers many fascinating, important questions I haven't seen addressed elsewhere.
Listen when you have time to think deeply and to consider perspectives that you may not have considered before. These two guys really made me think.