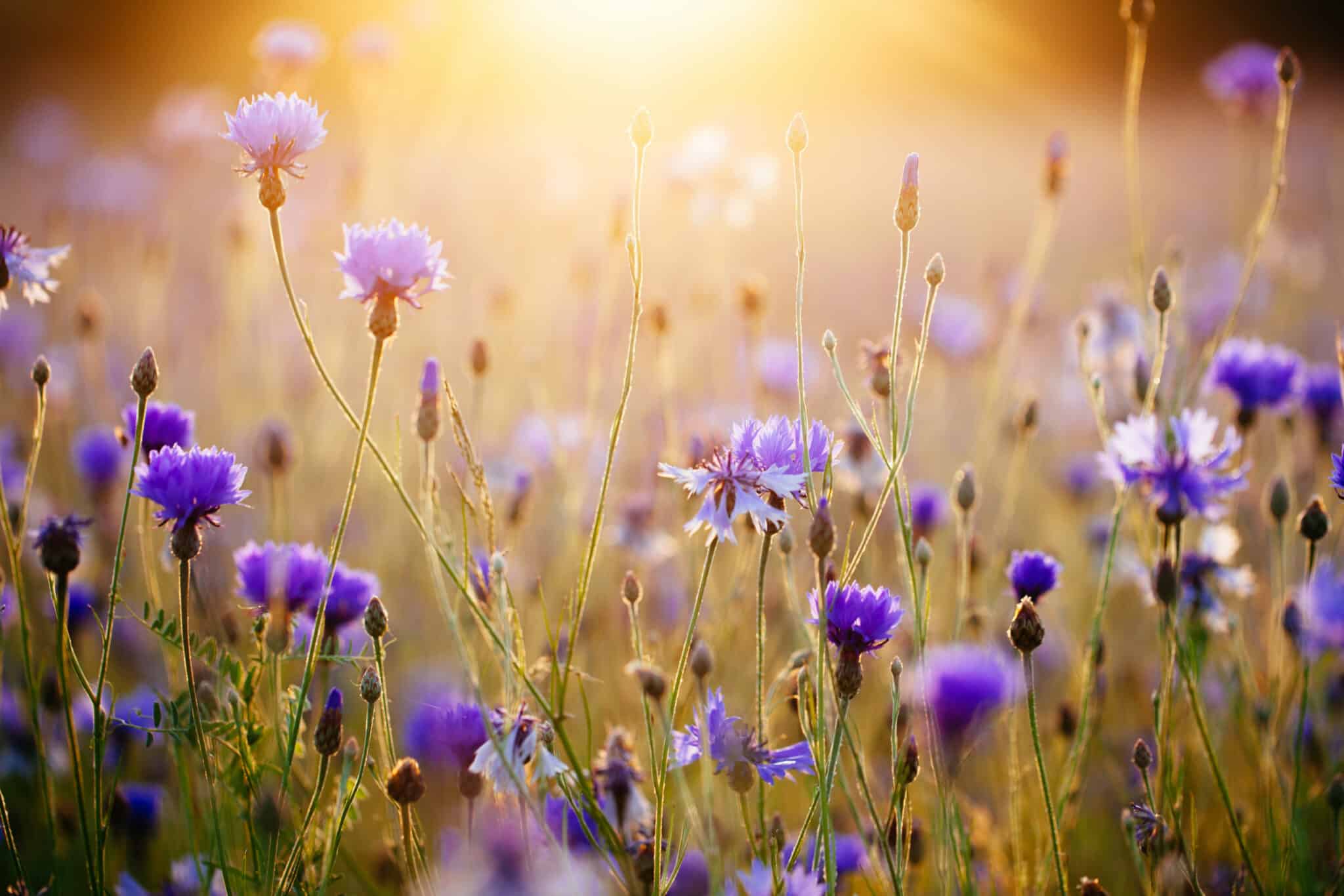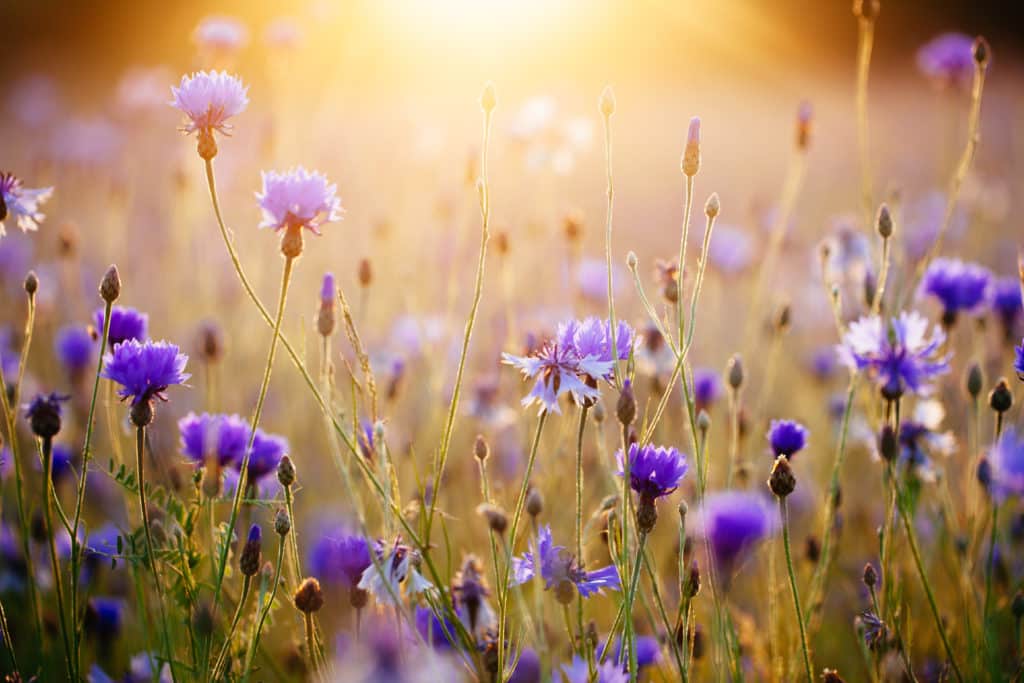 RIGHT FROM THE SOURCE
A wonderful talk about writing practice by my friend and mentor, Natalie Goldberg, who developed writing practice from her practice of Zen Buddhism. She first wrote about it in Writing Down the Bones in 1987. If it wasn't for Natalie—her teachings, her brilliance and her blessing—I wouldn't be a writing teacher today.
Click here to access this resource.
A GREAT WELCOMING & CLARIFYING PODCAST FOR WHITE PEOPLE
These two women are from Kentucky and they have a political podcast, Pantsuit Politics, that I follow weekly. One of them is on the right and one of them is on the left, and their tagline is "grace-filled political discussions."
Their audience is primarily white women, many of them Christian, and a lot of them southern, many of them mothers. I find them wonderful to listen to, and love their analysis.
This week, I loved the way they dig into this whole topic of defending the police and confronting racism in white America. It's an easy, gentle, friendly, but direct presentation geared toward whom these ideas are brand new.
I think they're doing a great job speaking to those white people who are just waking up to the idea of privilege, systemic racism and are wondering what the hell, "defund the police" is all about:
Click here to access this resource.
A great performance of music and dance by the folks at Juillard—a great portrait of sheltering in place.