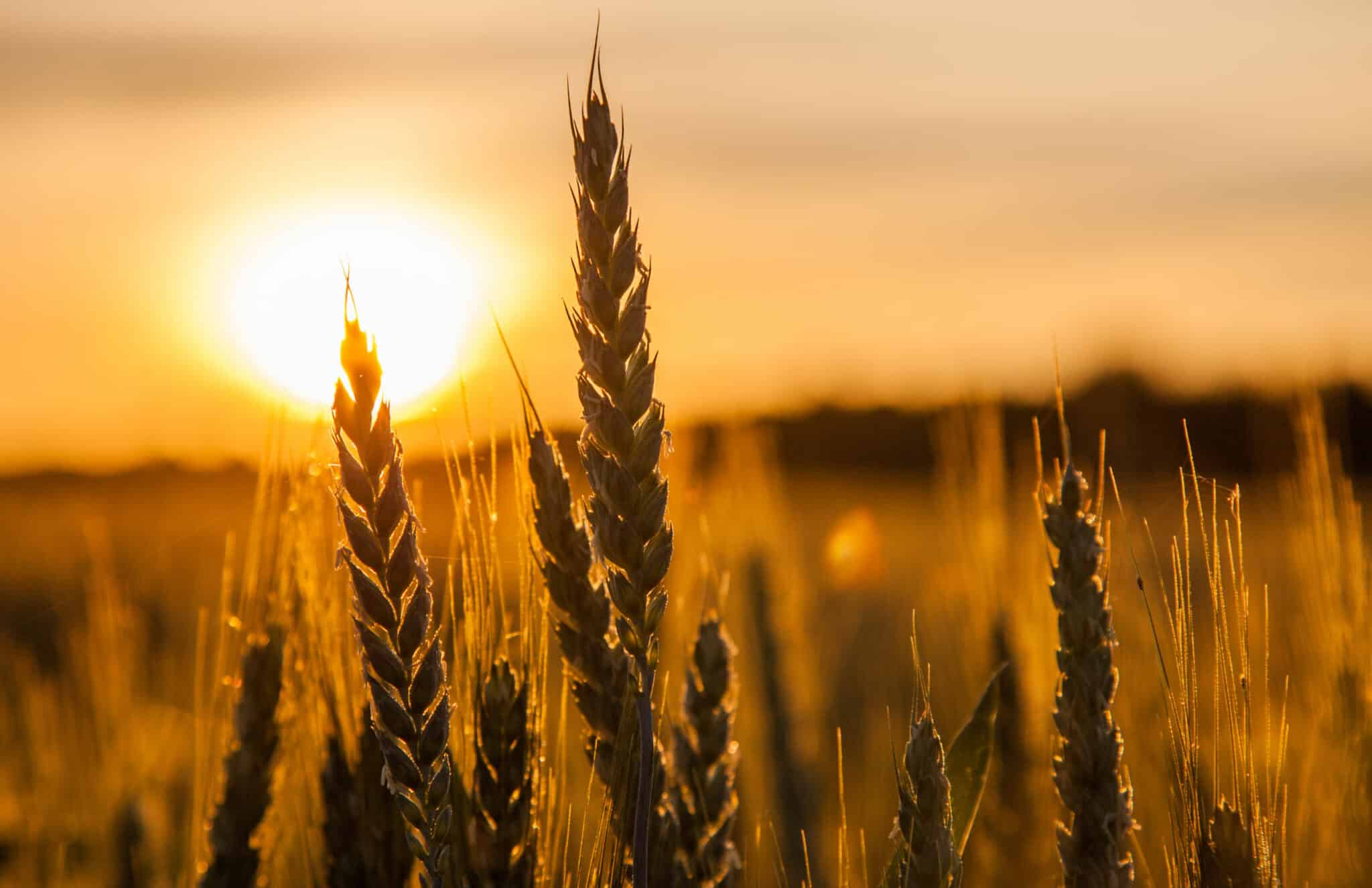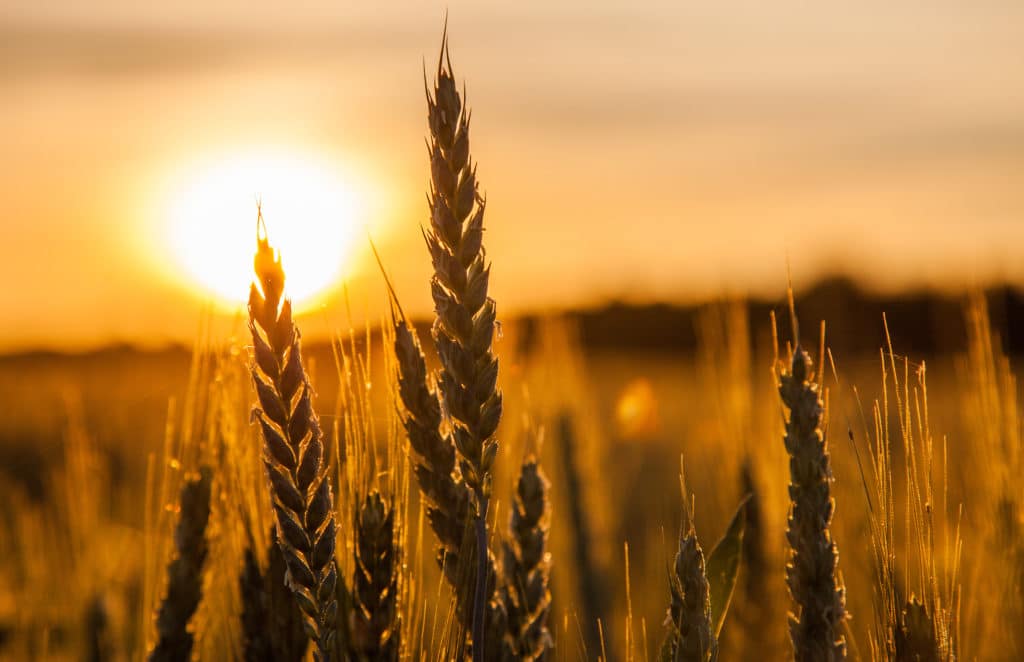 Coronavirus & the Pandemic Response
Quarantine Fatigue Is Real. Shaming People Won't Help – The Atlantic
An important article from the Atlantic about why shaming people for not following the rules of public health will inevitably fail:
Click here to access this resource.
Racial Justice & Educational Resources for White People
LIVING ROOM CONVERSATIONS
The folks at Living Room Conversations have been working for many years to help people have difficult conversations. They're stepping right up with some great opportunities to help people start having hard, necessary, honest conversations about race and policing. Their resources include conversation guides and also opportunities to join in on one of their existing opportunities to join in a safe, facilitated dialogue with others who want to address these issues in a safe environment. Highly recommended.
Click here to access this resource.
The Power of Art and Naming
Kadir Nelson's cover of this week's The New Yorker, "Say Their Names," names and powerfully represents the history of state-sanctioned murders of blacks over the course of the United States. These victims only scratch the surface of centuries of repression and violence Powerful art. Scroll down and read a tiny capsule summary of each victim—and the justice they did not receive.