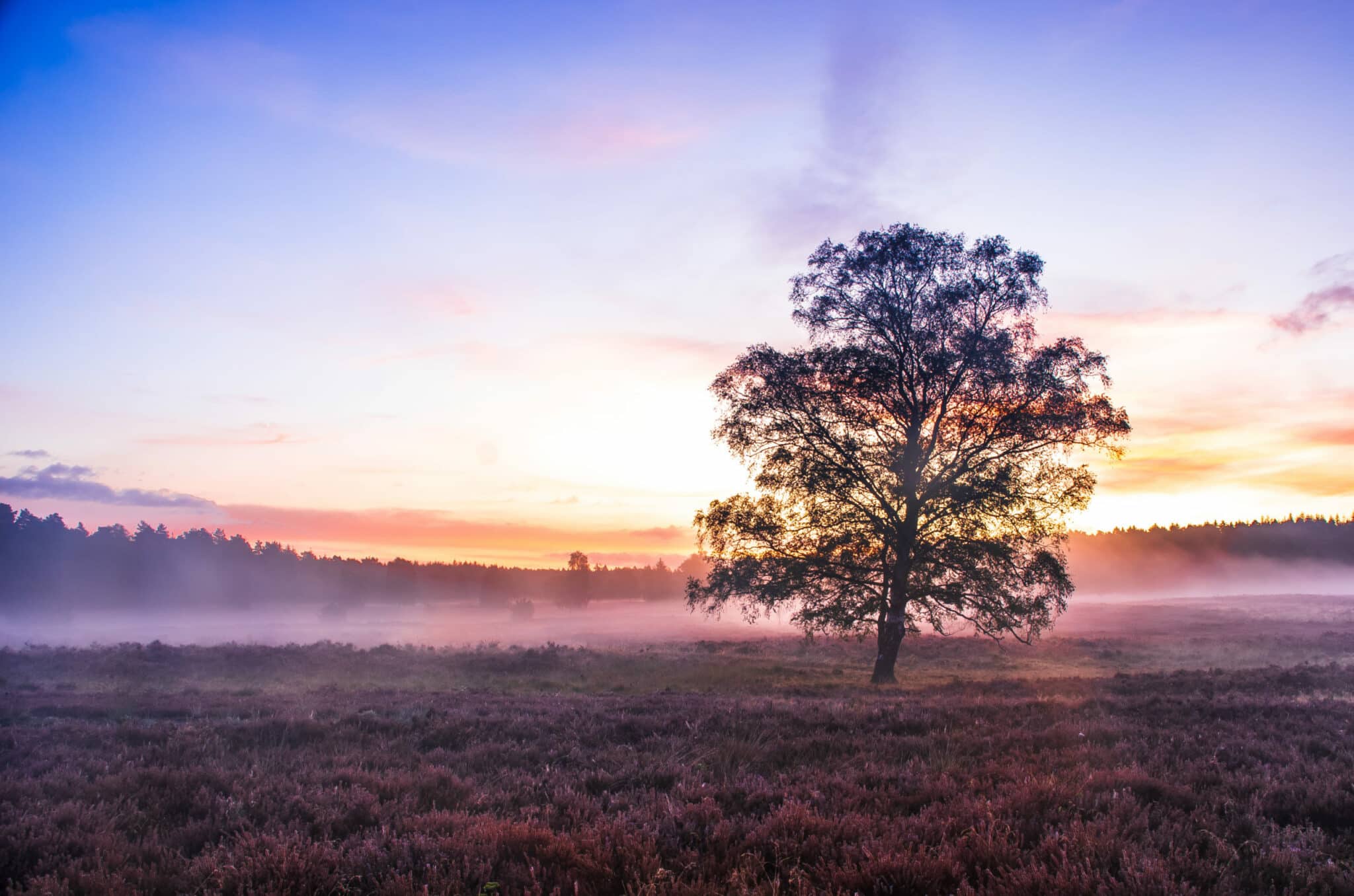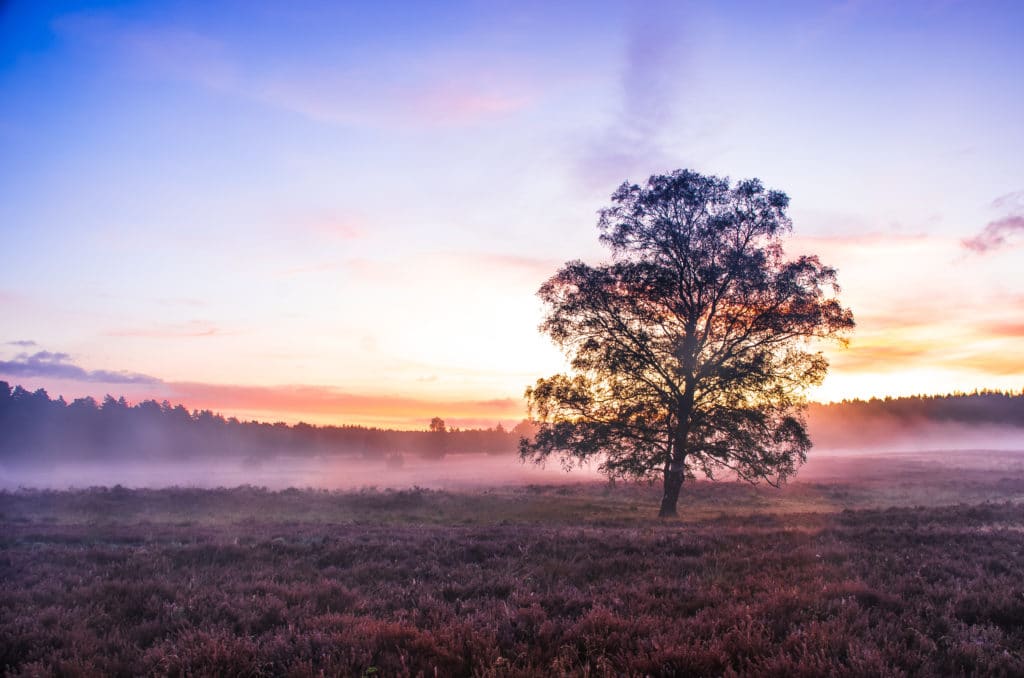 Coronavirus & the Pandemic Response
The Future of Travel and Tourism After the Coronavirus Pandemic
Fascinating article on the future of travel:
Click here to access this resource.
Racial Justice & Educational Resources for White People
RESOURCES FOR UNDERSTANDING WHITE SUPREMACY AND RACE IN AMERICA
Uncomfortable Conversations with a Black Man
In great numbers, the murder of George Floyd by Minneapolis police has awakened white America to the suffering our country has inflicted and continues to inflict on black Americans. In the past week, "Uncomfortable Conversations with a Black Man" a video offering by former UT football player and sports analyst Emmanuel Acho, has gone viral and for good reason—they're great.
In the prologue of the first iteration of the series, Acho said he'd received many messages from white people asking questions like, "How can I help?" "How can I join in?" and "How can I stand with you?"
Acho said he created this as an educational tool for those white people looking to help but might not necessarily understand how or where to even start.
The former Longhorn football star also appeared on "Good Morning America" to discuss the series. I highly recommend you watch these episodes. They're informative, direct, generous to white listeners who want to learn, and of vital importance.
New episodes will be added regularly on Youtube. Here are the first two:
Episode 1: Emmanuel Acho sits down to have an "uncomfortable conversation" with white America, in order to educate and inform on racism, system racism, social injustice, rioting & the hurt African Americans are feeling today.
Episode 2: Matthew McConaughey sits down with Emmanuel Acho to have an uncomfortable conversation with a black man
Writing Related
POSSIBLE MANUSCRIPT REVIEW?
I haven't personally used their services and don't know anyone who has, but if you do your own due diligence, this might be a good option for getting your manuscript reviewed at a reasonable price. Thanks to Renee Winter for the recommendation.
Please note: Closes June 30