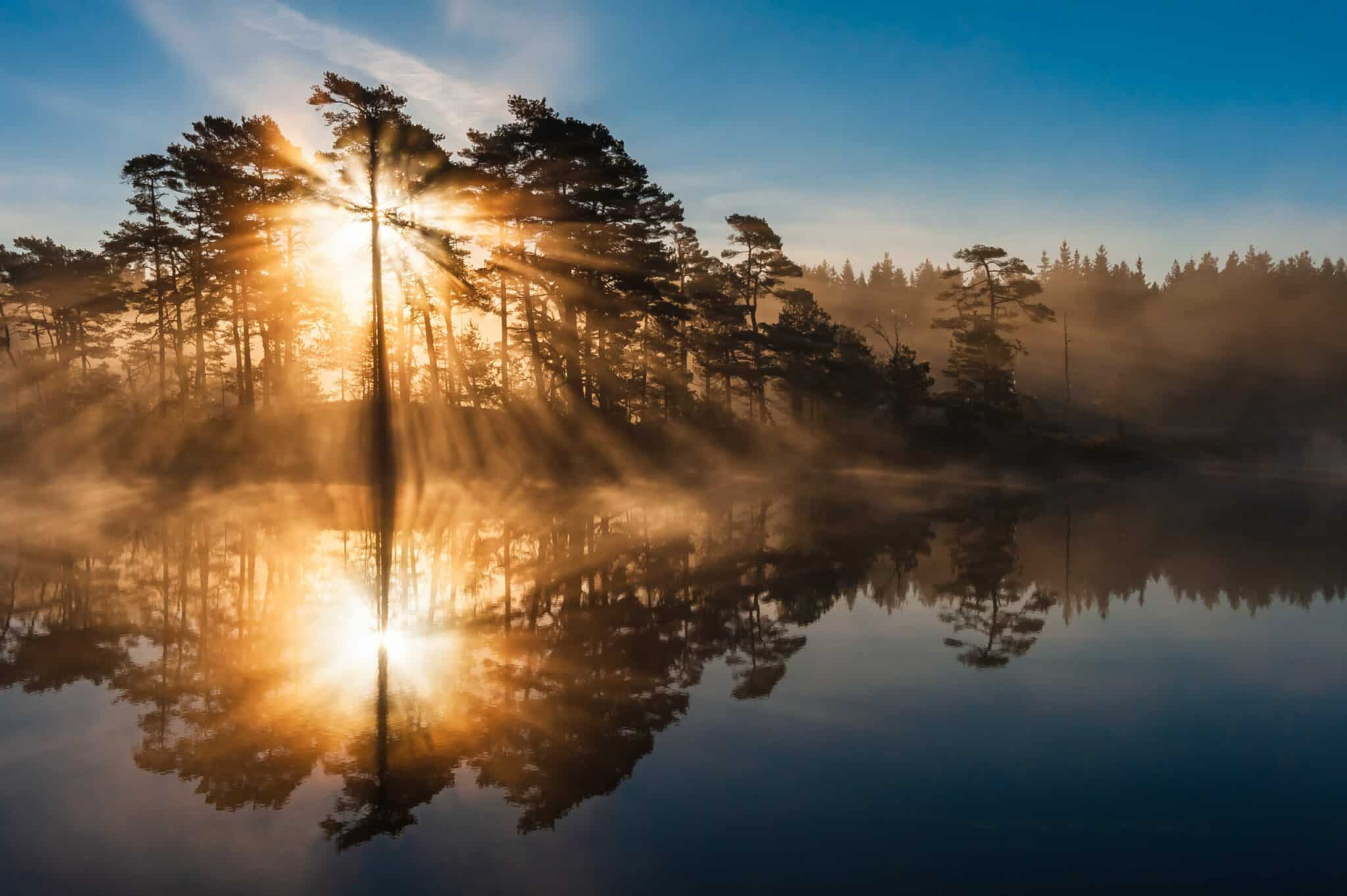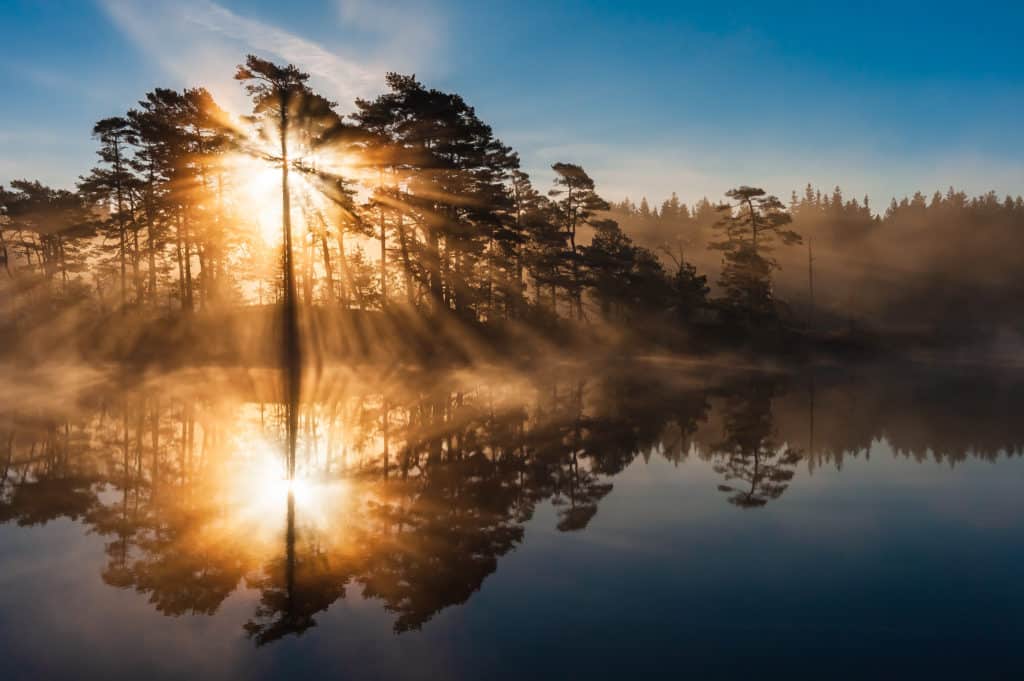 Coronavirus & the Pandemic Response
An interesting snapshot of the pandemic from the journals several different authors:
When we were quarantined – Los Angeles Times
Click here to access this resource.
Racial Justice & Educational Resources for White People
Anger and Transformation
A great dharma talk with Tara Brach about the power of anger and its wise and effective uses, framed around the current uprising, and beyond. This reminds me of so much of what Ellen Bass and I wrote and the courage to heal more than 30 years ago about the power and effectiveness of anger as a tool for transformation.
Here's what it's about:
Anger and Transformation (2020-06-19) – The purpose of anger is to let us know there's an obstacle to our wellbeing, and to energize us to act. While natural and necessary for survival and thriving, this powerful energy often possesses us and leads to suffering.
This talk explores how we can use the RAIN meditation in our personal and societal life, to meet anger with a mindful, compassionate presence. Freed from the identification with a limited, separate reactive self, we can listen to the message of anger, draw on the purity of its energy, and respond from our natural intelligence, creativity and care.
Click here to access this resource.
CLASSICAL MUSICIANS TAKE TWO KNEES.
Clarinetist Anthony McGill posted a video of himself playing a mournful rendition of "America the Beautiful," then dropping to both knees and holding his clarinet behind his back.
McGill, the New York Philharmonic's first Black principal player, asked other classical performers to do the same. Now, the hashtag #TakeTwoKnees is spreading through the classical world.
"If it's not beautiful for everyone, it's not beautiful from sea to shining sea," he says.
Read and watch this…all the videos. Just beautiful.
Click here to access this resource.
A thoughtful essay by blogger Courtney Martin about the need for white people to stay with the struggle for racial justice long-term, and not just in the heat of the current moment.