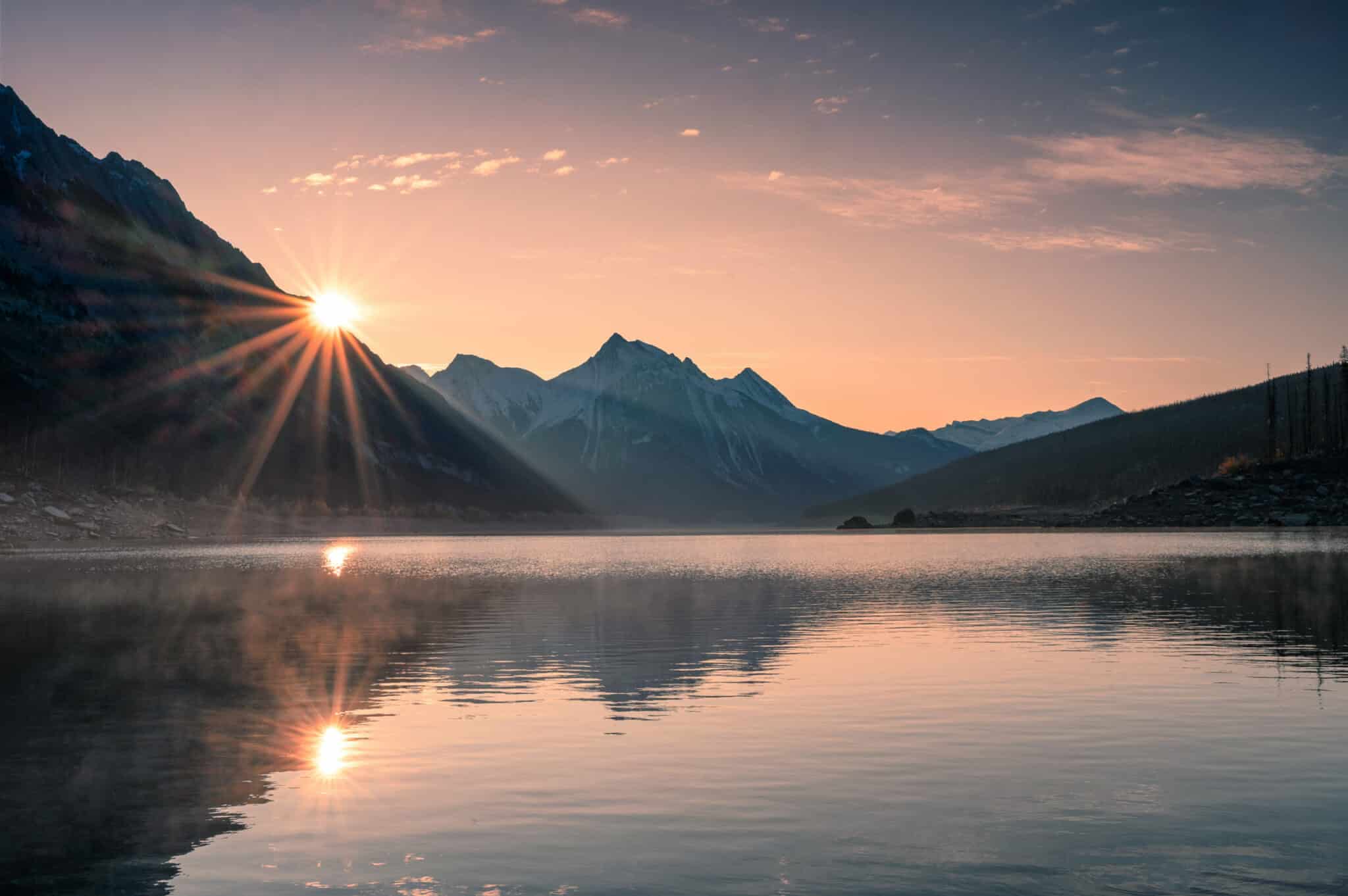 Coronavirus & the Pandemic Response
Buddhist teacher Tara Brach describes how building and sustaining our compassion—and not going back to our "dissociated normal" is essential to social change work:
Sustaining Our Caring (2020-06-17)
Here's what it's about:
Sustaining Our Caring (2020-06-17) – All transformation arises out of love; it is the energy of caring about life that moves us toward inner, relational and societal healing. With a primary focus on our radically re-enlivened movement for racial justice and equity, this talk looks at ways of remembering what matters and consciously nourishing our care.
Click here to access this resource.
The New York Times has created a pretty amazing interactive graphic that shows how the coronavirus took hold in the United States—if you like that sort of thing:
Click here to access this resource.
Some depressing statistics about world case counts:
If you're open to knowing what's happening with coronavirus in the rest of the world outside your personal bubble, the AP provides some of the least biased coverage out there. This was a very sobering report, especially of what's happening in poorer nations.
Click here to access this resource.
Racial Justice & Educational Resources for White People
Listen to this Death, Sex & Money episode
The Death, Sex, & Money podcast reached out to their listeners of color about what they want to say at this time of protest, police brutality, and "awakening" of at least some white people to the grinding reality of racism.
Here's a compendium of voices of people of color responding to what is happening now: their grief, anger, fatigue, resentment, and exhaustion. A good listen for white people who want to understand and for people of color who want their thoughts and feelings validated.
"This Has Been A Long Time Coming"
Click here to access this resource.
RESOURCES FOR LEARNING ABOUT RACIAL JUSTICE
These Red Table Talks are powerful conversations with a powerful panel of three generations of Black women. Jada Pinkett Smith, her daughter Willow, and mother Gammy – three generations of women open their home for a series of candid conversations with family and friends about the most important and provocative topics of the day. Follow Red Table Talk for new episodes, only on Facebook Watch.
This episode, featuring Angela Davis as a special guest, is about the impact of events over the past month.
Click here to access this resource.
The third session of Uncomfortable Conversations with a Black Man. This is "about race 101," very basic education for white people who are just starting this exploration.
After racist encounter, birder Chris Cooper takes us birding in Central Park. I loved this little mini-documentary. What a lovely man he is:
Click here to access this resource.
Van Jones—activist, author and journalist—spoke of the deep pain of recent events in America, and what has given him hope. Here's the deeply moving video.
MORE FROM THE FOLKS AT LIVING ROOM CONVERSATIONS: TOOLS FOR LIVING INTO THE PROMISE OF AMERICA
Doing the heavy lifting of living into the promise of America is going to take all we've got.
We're roiling through weeks of massive protests, the beginnings of policy changes, resignations, and raised awareness.
Is this inflection point a moment that will usher in lasting change and more equitable power structures? Or is this just a blip? Are we moving toward the promise? Or will the status quo remain firmly locked in place?
One thing is for sure: our actions, or lack of thereof, will help determine if the future gets tipped towards liberty and justice for all.
As our friend and colleague Pedro Silva suggests in a powerful post, "If you want to do something, educate yourself. Have awkward embarrassing conversations. Make mistakes in your efforts to learn. Forgive yourself and others. Repeat."
Bravely leaning into discomfort takes practice. A good starting place is to have long overdue conversations with the people right in front of us—neighbors , colleagues, and extended family.
Before we can lovingly invite our staunchest opponent to be the best version of themselves, we need to develop the muscles to listen to the perspectives of someone with whom our disagreements are less explosive.
Living Room Conversations are designed to draw out our experiences. If there's one area we're all experts on, it's ourselves.
These conversations build our endurance to hold space necessary for bigger transformation. To better support you, we've created a new Living Room Conversation Host Toolkit.
This landing page will help you:
Plan and host your own conversation, in person or online
Chose the right topic
Invite guests
Schedule your conversation
Please check out the toolkit. Contrary to what we learned in school, minds aren't changed by tighter arguments.
Together, we can hone the urgent skills of listening generously, disagreeing respectfully, challenging perspectives, not people, and ultimately calling each other into widening circles of care.
What's New?
Are you ready to have your own video conversation?
Here's a simple step-by-step guide to setting that up. To learn more and ask questions, attend one of our weekly trainings or reply to this email.
Stay updated on new conversations we host, and register for any of the following conversations HERE.
Coronavirus: Race in the Time of Corona
June 30 @ 3:00 pm – 4:30 pm PDT
Media and Polarization
July 2 @ 10:00 am – 11:30 am PDT
America We Want to Be: Founding Aspirations
July 6 @ 12:00 pm – 1:30 pm PDT
Unity
July 10 @ 12:00 pm – 1:30 pm PDT
Here's a short video clip from a Living Room Conversation so you can see what they're like: https://www.livingroomconversations.org/get-involved/